?

?

This case study highlights how the combination of a Tomahawk tourism themed website with the voucher module triggered excellent growth in voucher sales as a valuable revenue stream for Lakestone Lodge.
?

?

?

The Client

Lakestone Lodge is a boutique luxury lodge located beside the stunning Lake Pukaki with outstanding views of the snowy southern alps and Mt Cook/Aoraki.

Tomahawk has partnered with Lakestone Lodge for their website design and more recently provided a gift voucher module for promoting and selling online accommodation vouchers.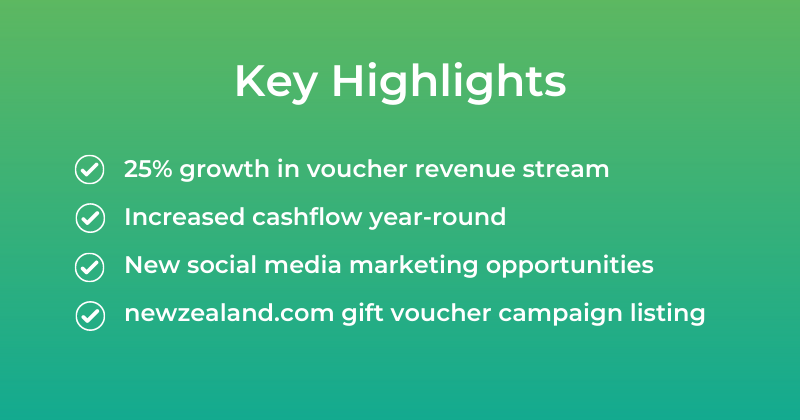 The Challenge
Anna from Lakestone Lodge approached Tomahawk seeking help to:
Provide a way for potential customers to purchase accommodation vouchers

?

?

through their website.
Offer a solution that allowed customers to

?

?

complete payment online 24/7 with little effort required on their part.
Be customisable for their branding and desired voucher values.
The Solution
?

?

As Lakestone Lodge already had invested in a tourism themed website with Tomahawk, they could implement the newly launched gift voucher module
The module enabled them to create Lakestone branded voucher packages and set value options, that can be selected and paid for online in a shopping cart system connected to their payment gateway

?

?

?

?

.

?

?

?

?

?

The voucher is then emailed to the recipient with an option to post it if preferred.

?

?

?

?

?

---
?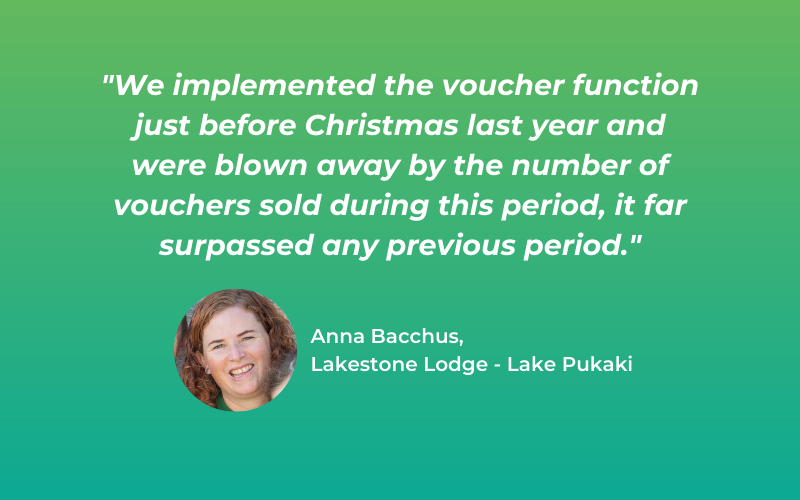 The Results
Implementing an automated voucher shopping cart module on their website has seen 25% growth in this lucrative revenue stream
It has created a new marketing promotional tool that can be triggered anytime using social media and marketing channels. Voucher campaigns that support "special occasions" and gift ideas are perfect for Christmas, shoulder and low season marketing.

Having a complete online voucher shopping cart tool means they can be part of the year-round newzealand.com gift campaign.
??
??
Testimonial
We would definitely recommend getting a voucher page incorporated into your website to help increase sales.
We wanted a way to make it as easy as possible for potential customers to buy vouchers for our property and approached Tomahawk to see what they could do.

They added a new tab to our home page where people could buy vouchers which were then emailed out instantly.

We implemented this function just before Christmas last year and were blown away by the number of vouchers sold during this period, it far surpassed any previous period.

We were doing our own voucher marketing of course but the speed and ease of purchasing the vouchers played a big part in the success of voucher sales. We would definitely recommend getting a voucher page incorporated into your website to help increase sales.????

Anna Bacchus, Lakestone Lodge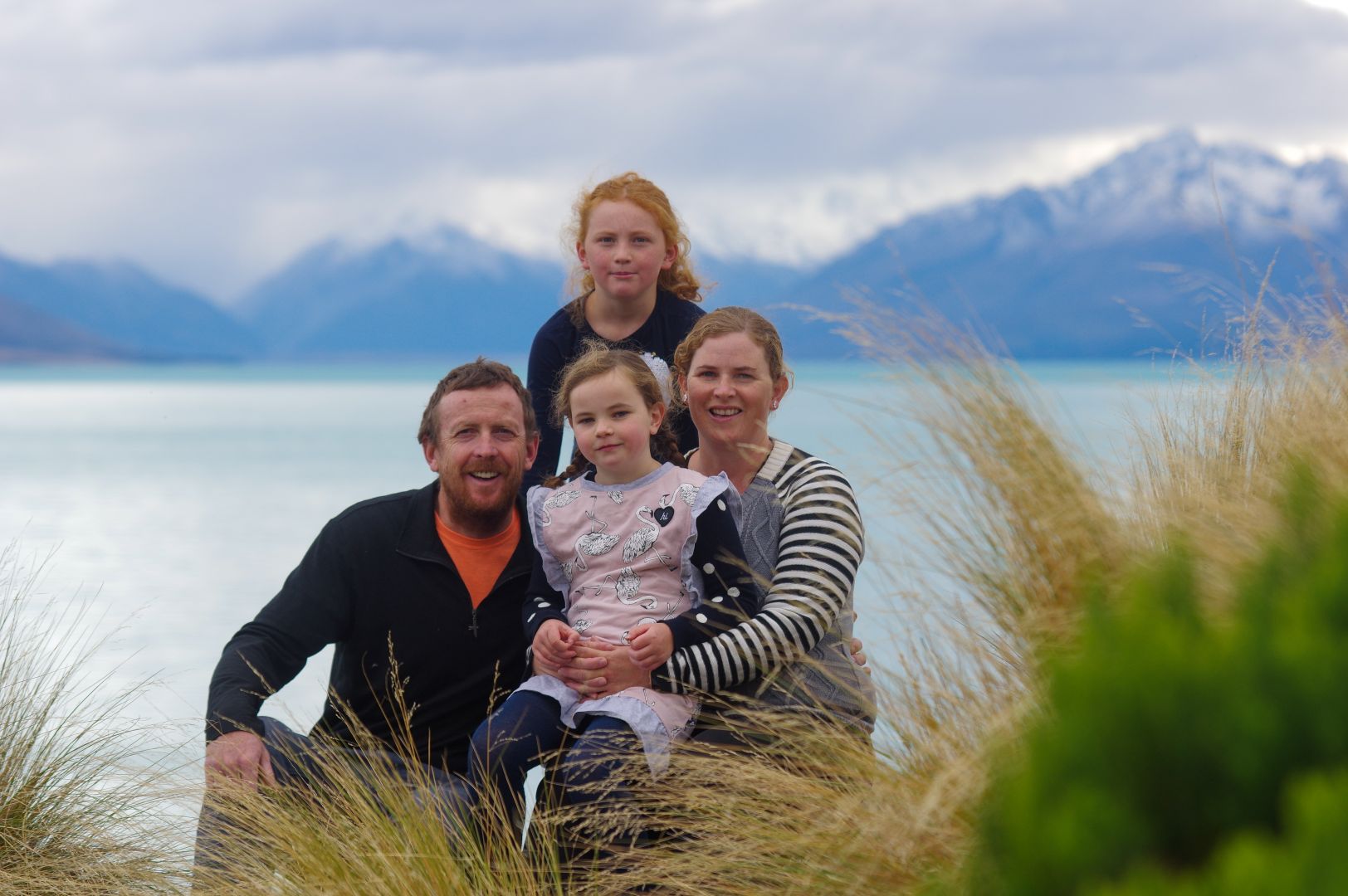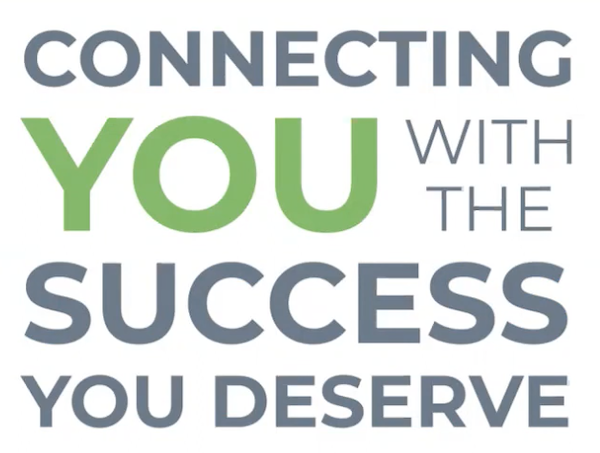 ?
Online Voucher Solution
For early-adopter Tomahawk clients, in the first 4 months of offering this gift voucher module in their website, over $40,000 of voucher sales were made at an average value of $270 per voucher.
This is an effective and low cost online tool for which we expect to see considerable growth in it's uptake to provide growing revenue opportunities for Tomahawk tourism clients.
Tomahawk's voucher shopping cart system can be used in any website.