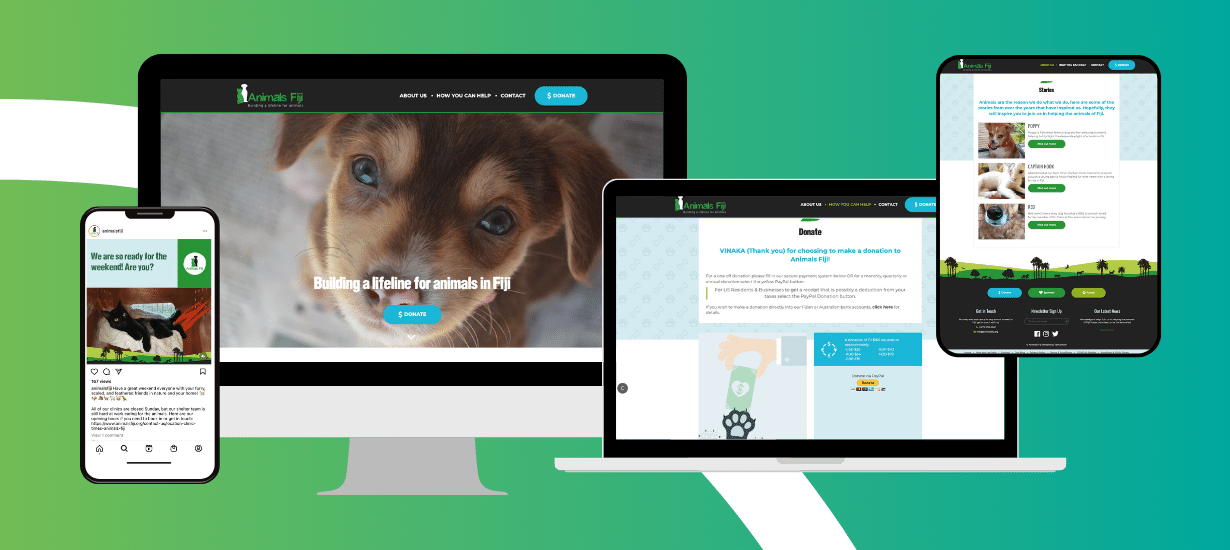 ?
---
Supporting Animals Fiji with their website and social media has been a great way for our team to give back
---
The Charity
Tomahawk has been the proud partner supporting Animals Fiji for over 7 years. From the charity's inception with a small dedicated team on borrowed land, to today with their own permanent headquarters and 4 outreach clinics across Fiji, Tomahawk has been a part of the ever-changing needs of this important charity.
---
?Tomahawk has been doing business in Fiji for over 14 years. We wanted to give back to the nation that gives so much to us and to all of their visitors and that is how we came to work with Animals Fiji and how they are now part of the Tomahawk family. From supporting their fundraising efforts, all aspects of their website and assistance with social media strategy, it has been our privilege to support this impressive charity that continues to tirelessly help so many animals and their owners. Casey and the team always inspire us with their endless effort and care of those in need. No visit to Fiji is complete, until we visit Animals Fiji to drop off donations and cuddle the animals in need.
Gina Paladini - Tomahawk Marketing Director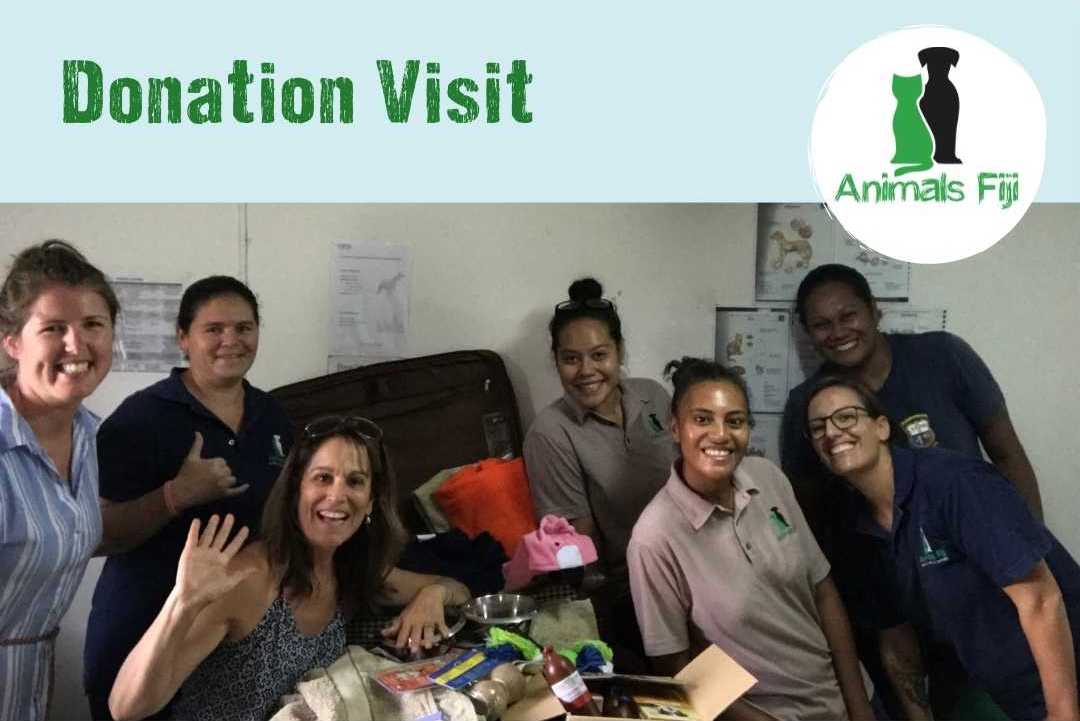 ---
Testimonial
Tomahawk has been there for our website and digital marketing needs for 10 years now. As a charity organization our work is reliant on how best we can convey our work to continue helping animals and Tomahawk has always been here for us—through two websites, social media analysis, google analytics, and more. Their team is passionate, kind, and patient with us. Vinaka!
Casey M. Quimby - Animals Fiji Co-Founder & Managing Trustee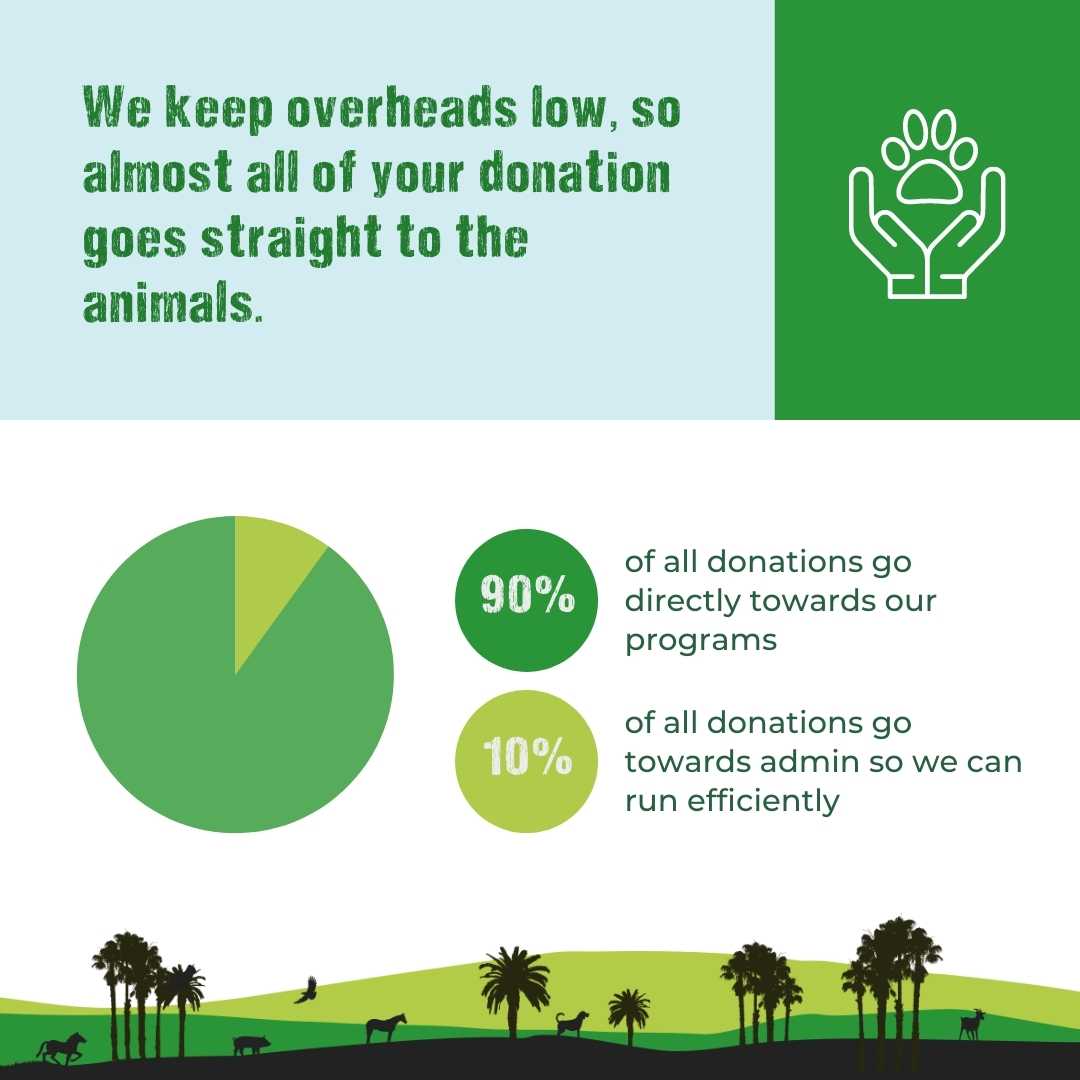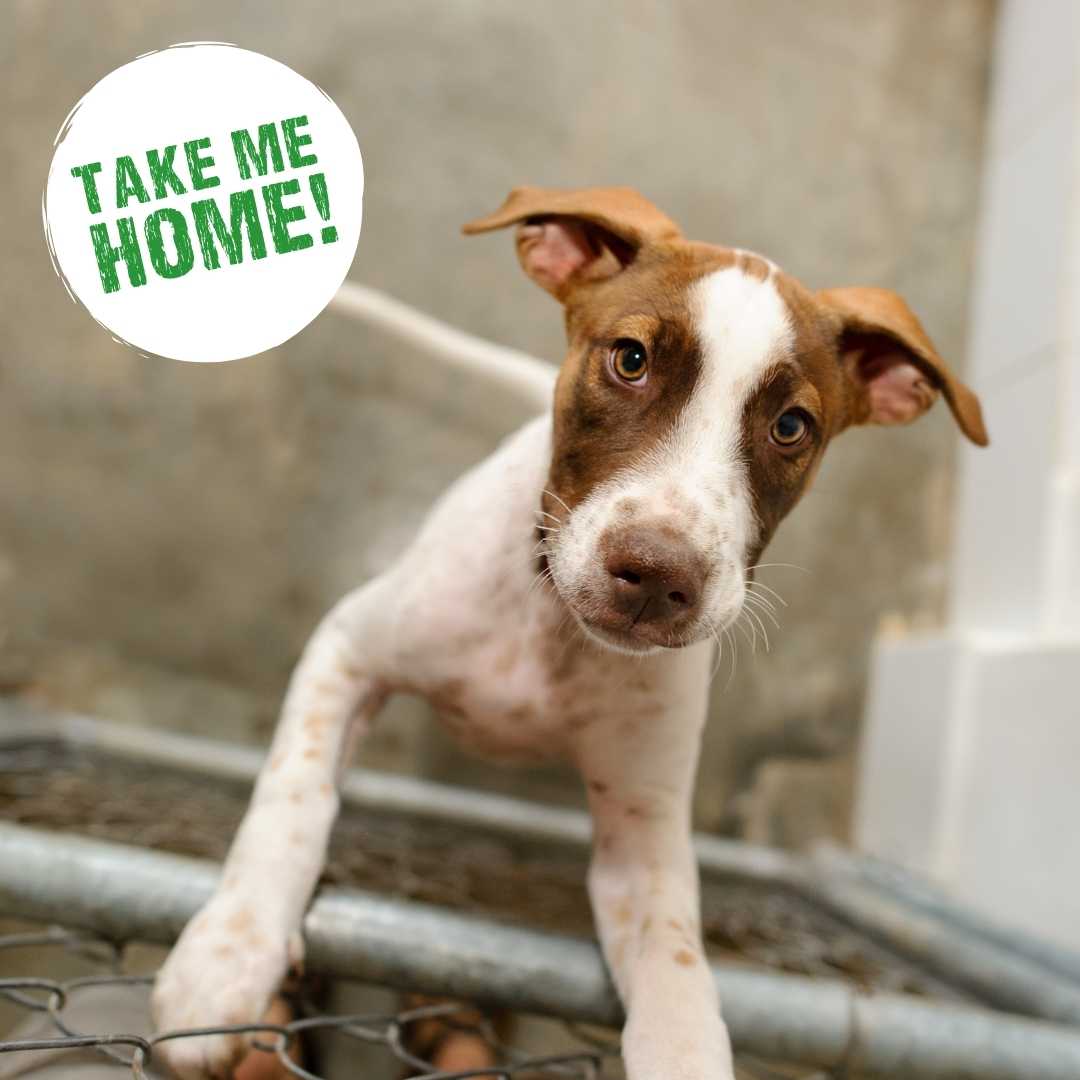 ?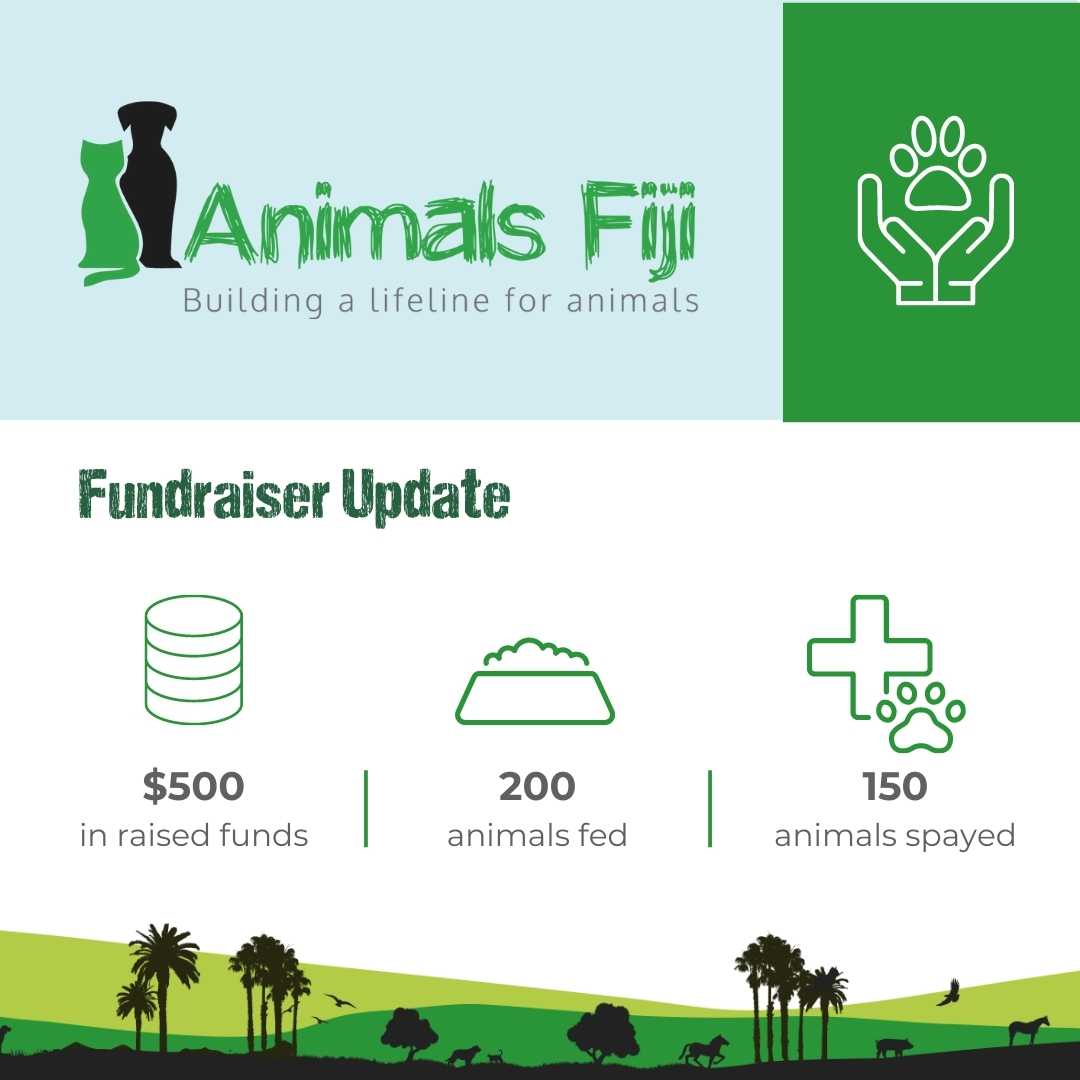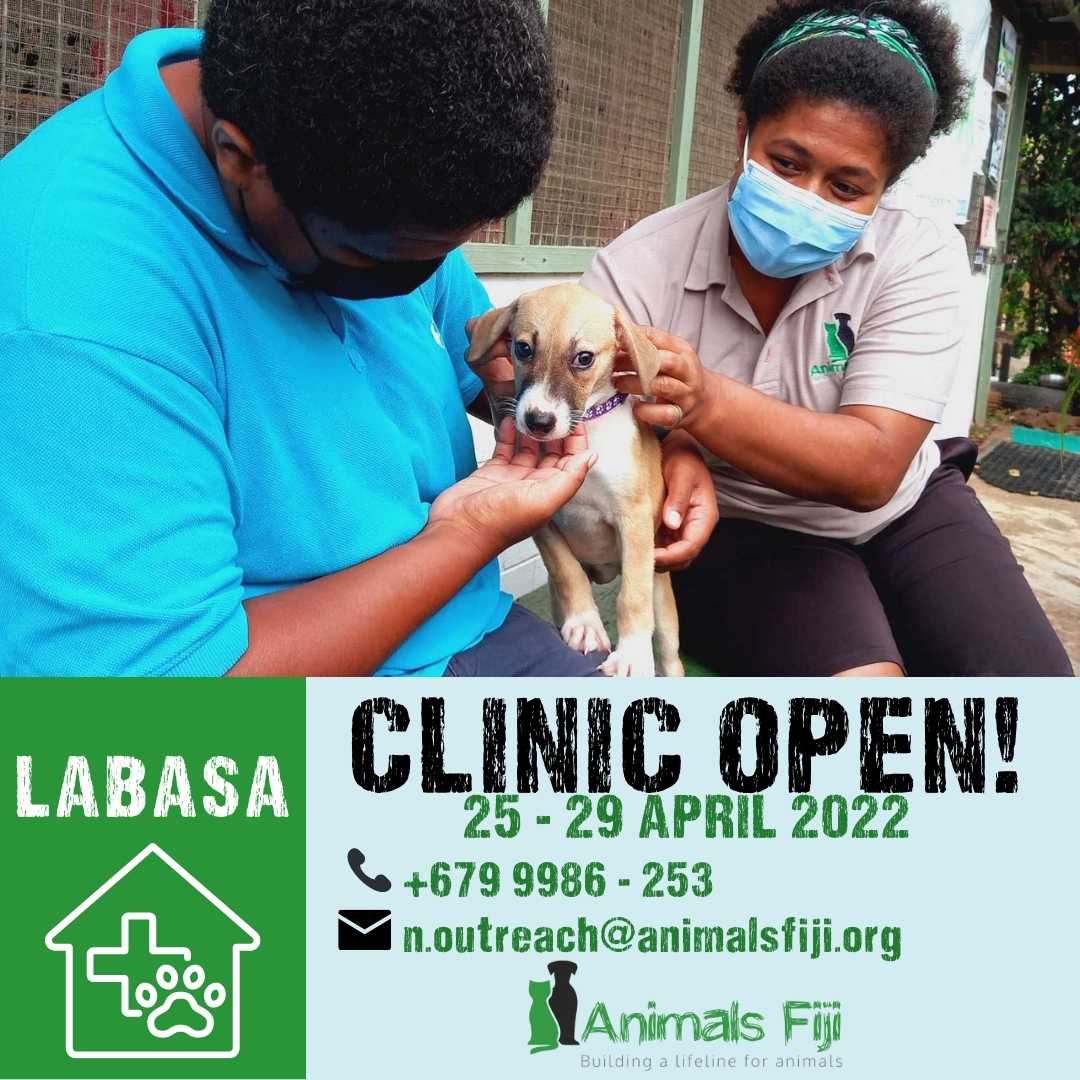 ---