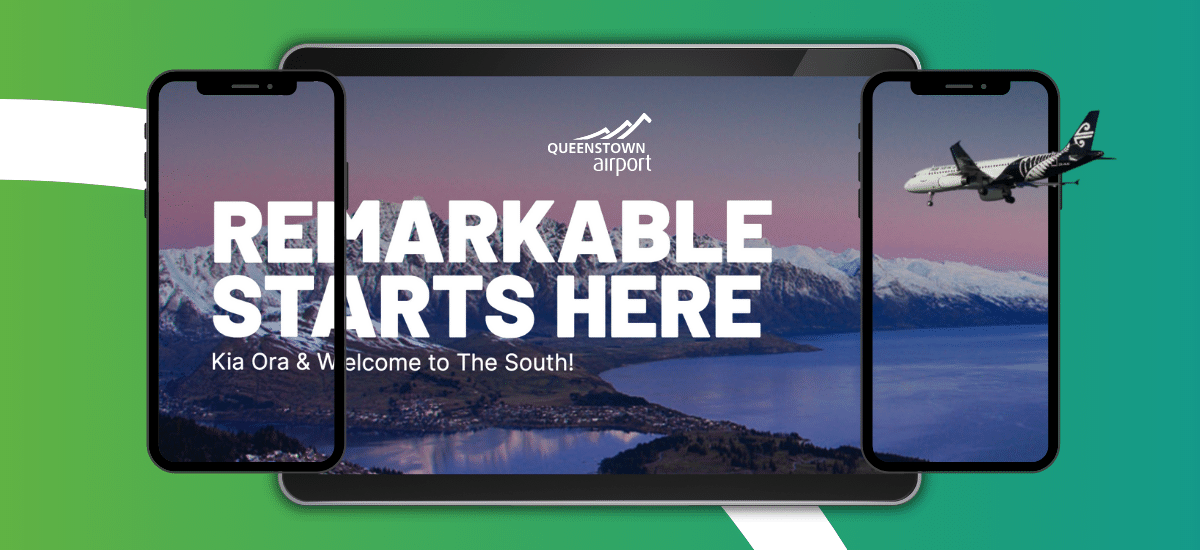 Launching a fully bespoke enterprise-level website is a substantial project with many challenges. The results delivered have proven to meet and exceed expectations for the client and their stakeholders.
?

The Client -

?

?

"Remarkable Starts Here"

The Queenstown Airport Corporation (QAC) manages the airport on behalf of it's shareholders the Queenstown Lakes District Council and Auckland International Airport.

Travellers depend on easy to access and up to date information, so the airport website requires a high level of usability and functionality 24/7.

Beginning in 2019 and paused in 2020 due to COVID, this project to deliver a completely bespoke website was launched in June 2022 providing an excellent tool for travellers and a platform to further innovate and adapt.??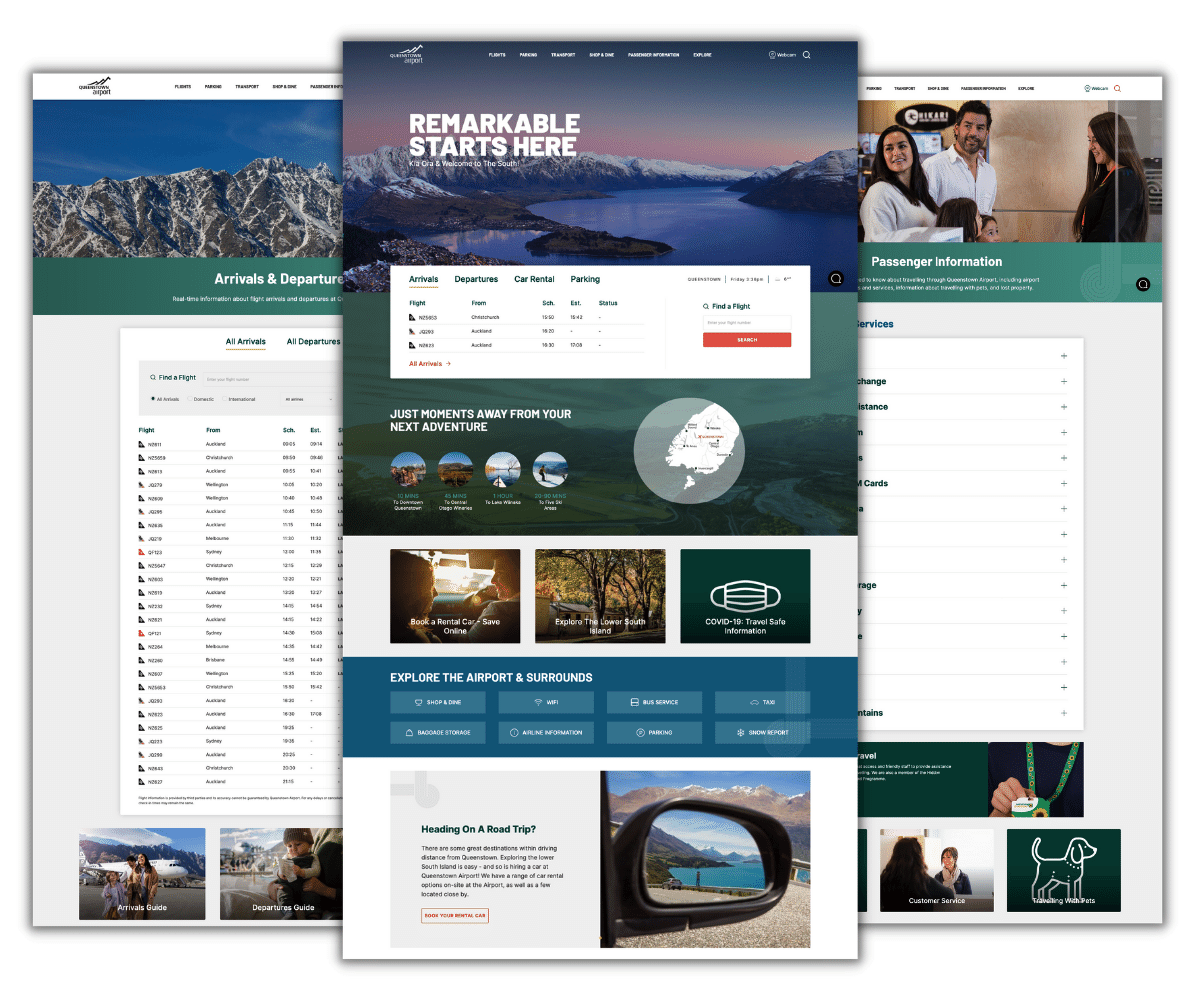 The Remarkable
?

?

Challenge

In 2019 it was identified by QAC that their old website didn't meet the needs of their customers. They needed to:
Raise the bar on customer usability and site design
Provide a platform for future improvements, integrations and activate revenue generating opportunities
Overcome project delays due to the pandemic
The Remarkable Solution
Together with Vanessa from QAC, the Tomahawk team defined, designed and delivered:
A fully bespoke website
Key functionality such as arrival and departure flight information and integration of airport webcams
Improved traveller information and excellent customer user experience
Evolved brand imagery and content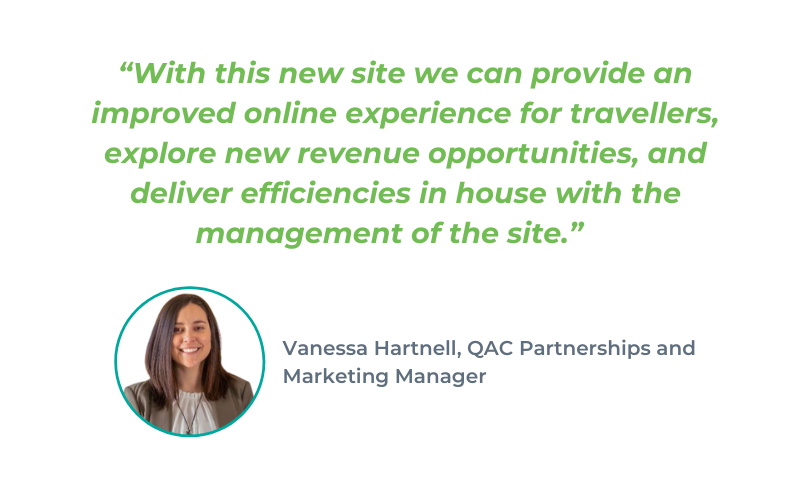 The Remarkable Results
The new website transformed the front end usability and design as well as the back end management and Content Management System platform ensuring it:
Is now resilient and fit for purpose
Delivers excellence in customer experience and usability
Showcases a confident and playful brand refresh
Further improvements will be ongoing as "Remarkable doesn't end here"