Connecting your TripAdvisor reviews to your Facebook page.
| | |
| --- | --- |
| Now, in just three easy steps, you can combine these two great forces so your Facebook followers can click on a tab and quickly and easily see your great TripAdvisor reviews right on your Facebook page. So you have worked hard to exceed your customer's expectations and earned yourself great TripAdvisor reviews, fantastic! And in all of your copious spare time, you have also been engaging with your Facebook followers, promoting your posts and increasing your Facebook Likes. | |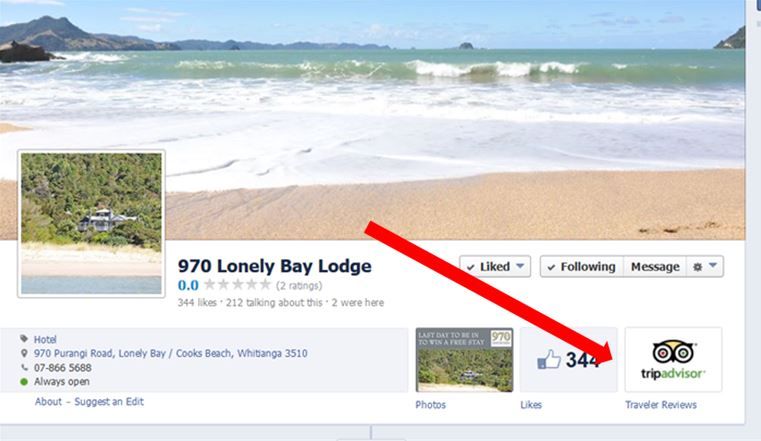 To add the TripAdvisor Widget to your facebook business page you simply go to:
1. http://www.tripadvisor.com/Widgets.


2. Enter your business name, choose your business

3. Choose one of the Facebook widget offered to you.

The chosen widget will automatically be added to your business page and your reviews easily available for your followers to see!
By Tomahawk |

Facebook has done it again!
Facebook is working hard to keep businesses on their toes with a major overhaul planned for 2018. Their vision is to change your news feed in the coming months with a new algorithm that will...
By Tomahawk |
Did you know that 100 million hours of video are watched on Facebook every day? It's no wonder the social media giant has taken it to the next level with Facebook Live. This powerful new tool gives you two good reasons to start...