Connecting your TripAdvisor reviews to your Facebook page.
| | |
| --- | --- |
| Now, in just three easy steps, you can combine these two great forces so your Facebook followers can click on a tab and quickly and easily see your great TripAdvisor reviews right on your Facebook page. So you have worked hard to exceed your customer's expectations and earned yourself great TripAdvisor reviews, fantastic! And in all of your copious spare time, you have also been engaging with your Facebook followers, promoting your posts and increasing your Facebook Likes. | |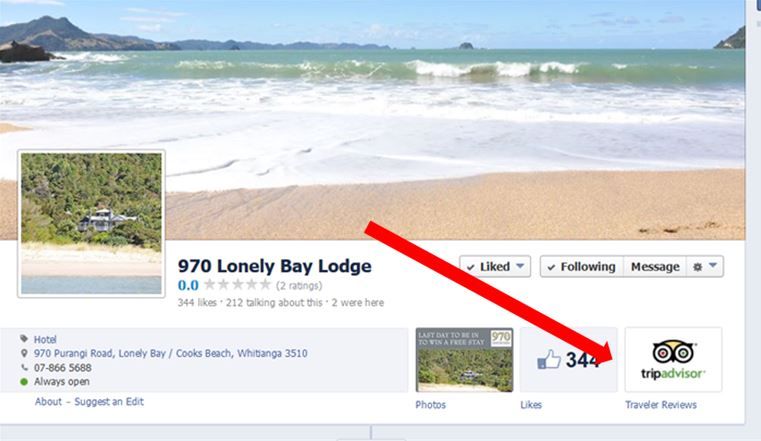 To add the TripAdvisor Widget to your facebook business page you simply go to:
1. http://www.tripadvisor.com/Widgets.


2. Enter your business name, choose your business

3. Choose one of the Facebook widget offered to you.

The chosen widget will automatically be added to your business page and your reviews easily available for your followers to see!
By Tomahawk |
Targeting Domestic Visitors - getting more from your marketing dollar webinar had a whopping 407 people register!
If you were unable to join us on the day, we have included a recorded version below for you to watch.
We have also...
By Tomahawk |
Google My Business (GMB) is a free tool that can boost your business allowing you to manage how your business appears on Google Search, Google maps and more.
GMB is packed with features that allows you to share vital information...