The Client
The Backpacker Group is a marketing network of participating New Zealand hostel and activity providers.
Founder and Managing Director of the group, Belinda Hargreaves, partnered with Tomahawk to develop tourism themed websites for two of their hostels - Dusky Lodge in Kaikoura and Rock Solid Backpackers in Rotorua.
The new websites provide an easy way for her to manage and update the website contents and have created fresh designs and layouts, both fully optimised and Google-friendly.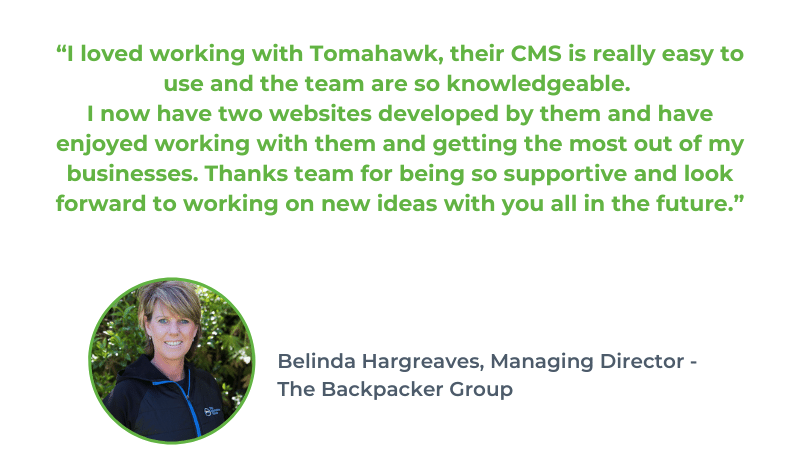 Dusky Lodge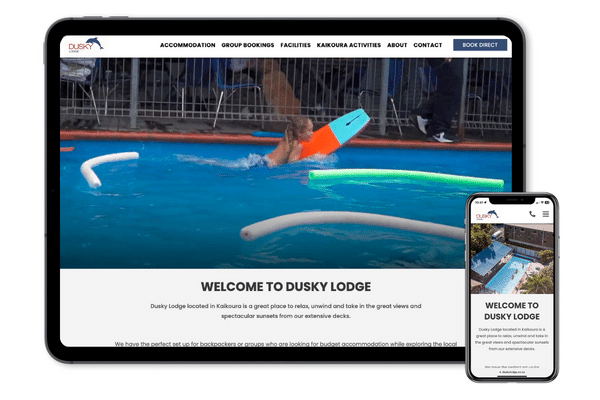 Rock Solid Rotorua