Conservation week at Tomahawk - Our Tips & Tricks
By Tomahawk on
There is nothing like the good vibes you get when strolling down to the local sushi parlor with your colleagues, with your work-provided reusable containers glinting in the sun. Sushi tastes so good when you know you're being good to the environment too.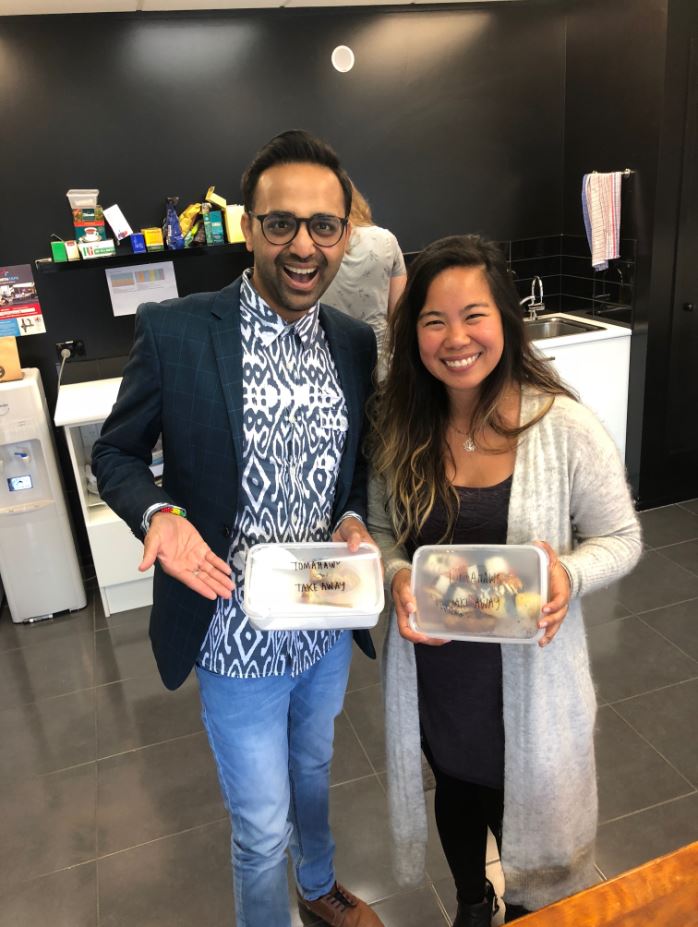 You may be aware that last week was Conservation week, and we here at Tomahawk are passionate about doing our part in keeping New Zealand clean and green. Not only does it feel great to be earth-friendly, but it is essential to New Zealand's unique clean and green branding that is so important to our tourism industry. Ensuring we clean up after ourselves, and reducing our plastic consumption means cleaner parks and beaches that we can enjoy with our family and friends. When we reduce pollution, we also know we are looking after the creatures that live in habitats such as estuaries, rivers, and oceans. Conservation efforts that encourage pest reduction keep our beautiful native birds thriving, which is so important to New Zealand's famously rich biodiversity, and which kiwi and non-kiwi visitors love to see. It is important for individuals to seize opportunities to volunteer in conservation initiatives and stay clean and green themselves, and we also feel, as a company, that we have a lot of power as a group, and the opportunity to lead by example with our conservation initiatives.
Some of Tomahawk's conservation tips:
We LOVE our reusable containers (just as much as we love sushi!)
We use biodegradable rubbish bags
We don't use plastic bags in the office, and if any T-hawks bring these in, we take these down to the bag recycling depot once a month
Conservation day at Rotoroa Island
Supporting awesome clients
Promoting Sustainability
At Tomahawk, we are lucky to work with amazing businesses around New Zealand and we especially love supporting clients that have a role in promoting sustainability. Just in the last two weeks, we saw the launch of two beautiful websites that inspire us to give back.
Living Green
The first website was Living Green, which has created brand new, totally natural, home cleaning products. This wasn't a tourism website, but we were so keen to get involved, and we are proud to deliver our first cleaning product website! The Living Green products have been endorsed by USNPA (United States Natural Products Association), which means they are only allowed to use the most natural ingredients and processes for their products. Their cleaning products are now available in Countdown stores, so keep an eye out for them on your shopping expeditions (don't forget your reusable bag!)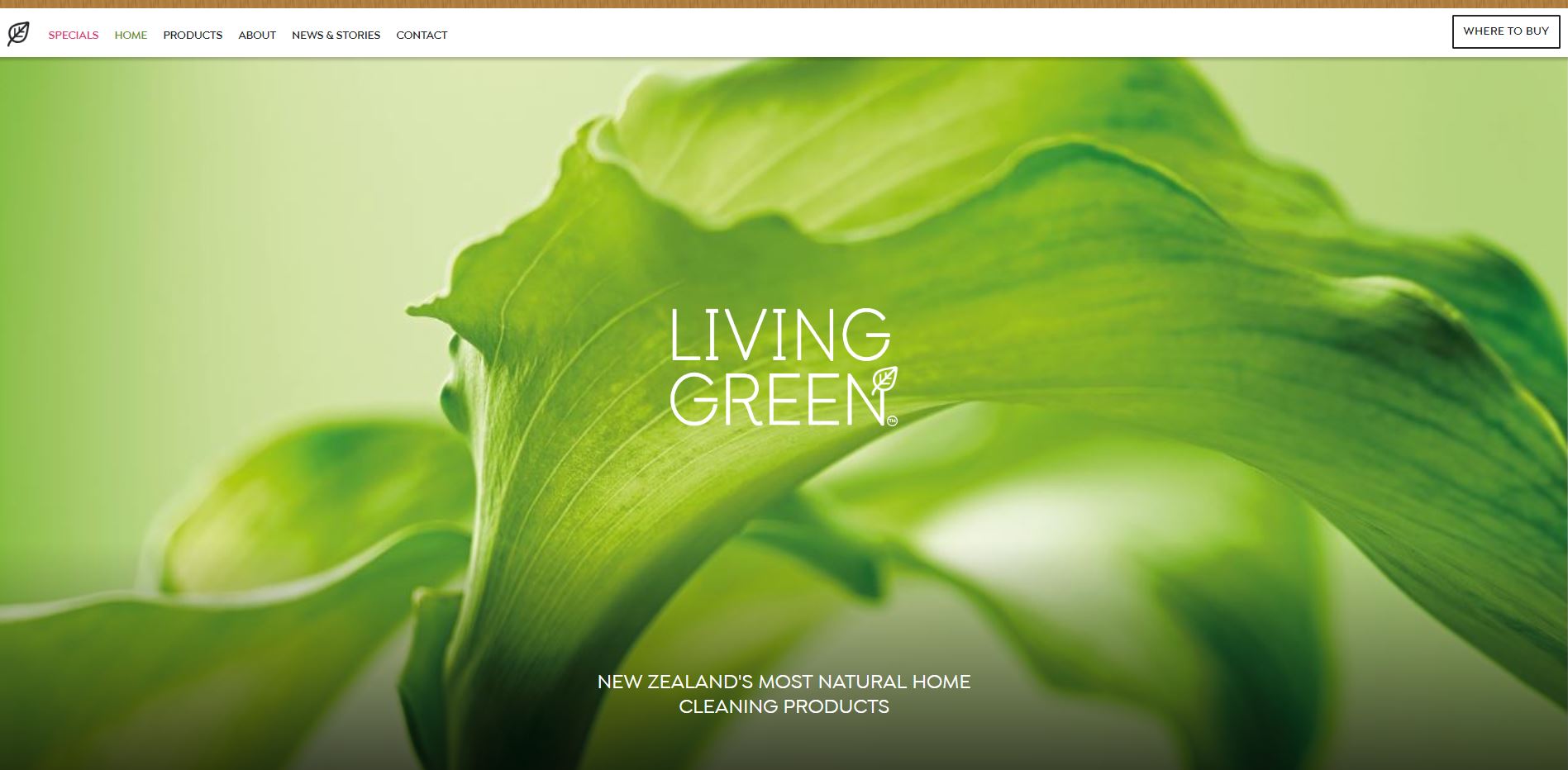 Rotoroa Island
Another website that we were ecstatic to deliver is the refreshed new website for Rotoroa Island. Rotoroa Island is a stunning conservation Island located close to Waiheke. Tomahawk attended their volunteer day on Sunday. We listened to their inspiring conservation initiatives and helped clean the rubbish on the beaches and do some weeding. Our volunteer work ensures the rare and endangered flora and fauna that have been specially relocated are kept safe. It allows us to create another oasis for our native birds, and we hope in the future, with a lot of hard work, funding, donations and countless volunteer hours, that New Zealand will eventually become a pest-free nation. That would really be something worth striving for.
YHA New Zealand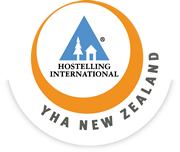 Last month, we delivered the new YHA New Zealand website, which was a huge milestone for Tomahawk, Working with such a renowned company has been an inspiring process, and we love everything they do (including their amazing membership deals!). One thing in particular which made it so cool to work with YHA New Zealand was their dedication to sustainability initiatives and their desire to work with a company that had those same values close to heart (us!). YHA's mission and values incorporate the triple bottom line, aiming to positively contribute to society, the environment and to economic growth. At Tomahawk, we are excited to be working in a growing industry, which has a lot of opportunity for giving back (whether to the environment, society, economically and hopefully all three at the same time!) and we know this will continue to keep our tourism industry thriving.
Get in touch with your own workplace conservation initiatives! We'd love to be inspired by you too.
By Tomahawk |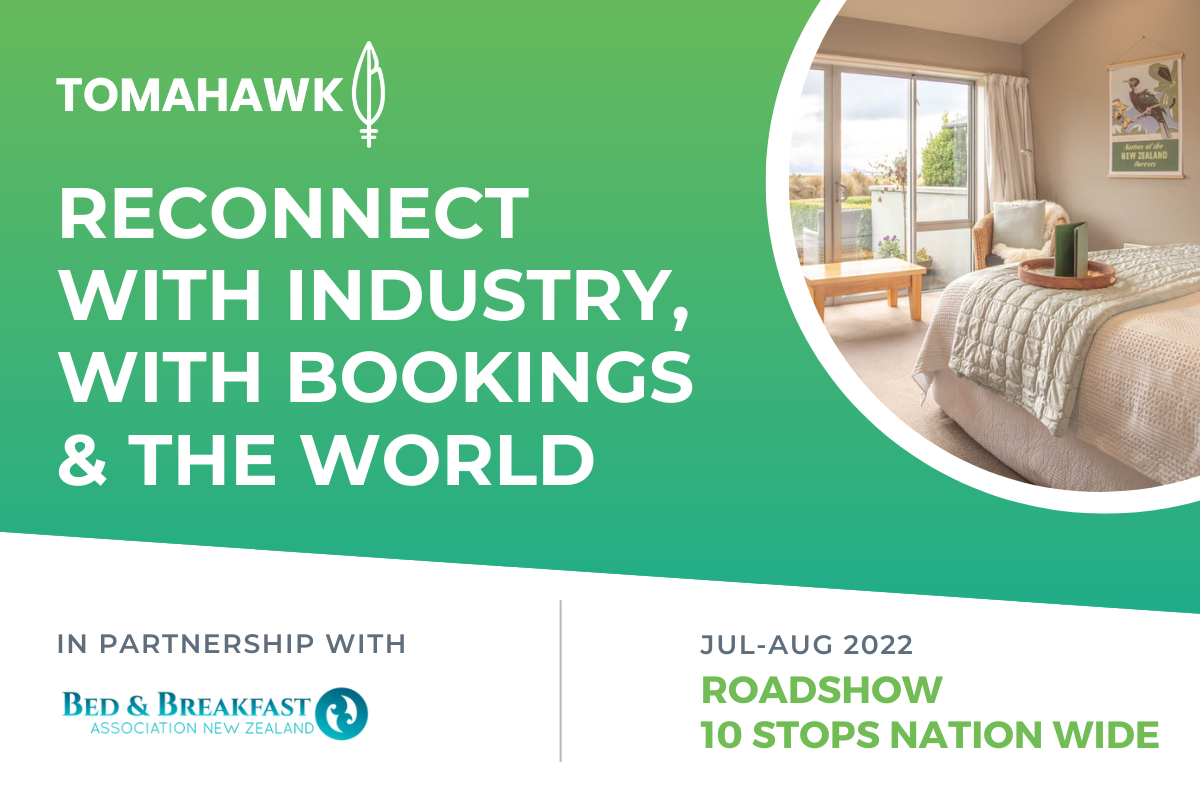 Tomahawk along with the Bed & Breakfast Association of NZ are hitting the road on a 10-stop series of workshops to help accommodation providers across New Zealand be best prepared for the new international traveller.
Hosted...
By Tomahawk |
MEDIA RELEASE
Friday 31 July 2020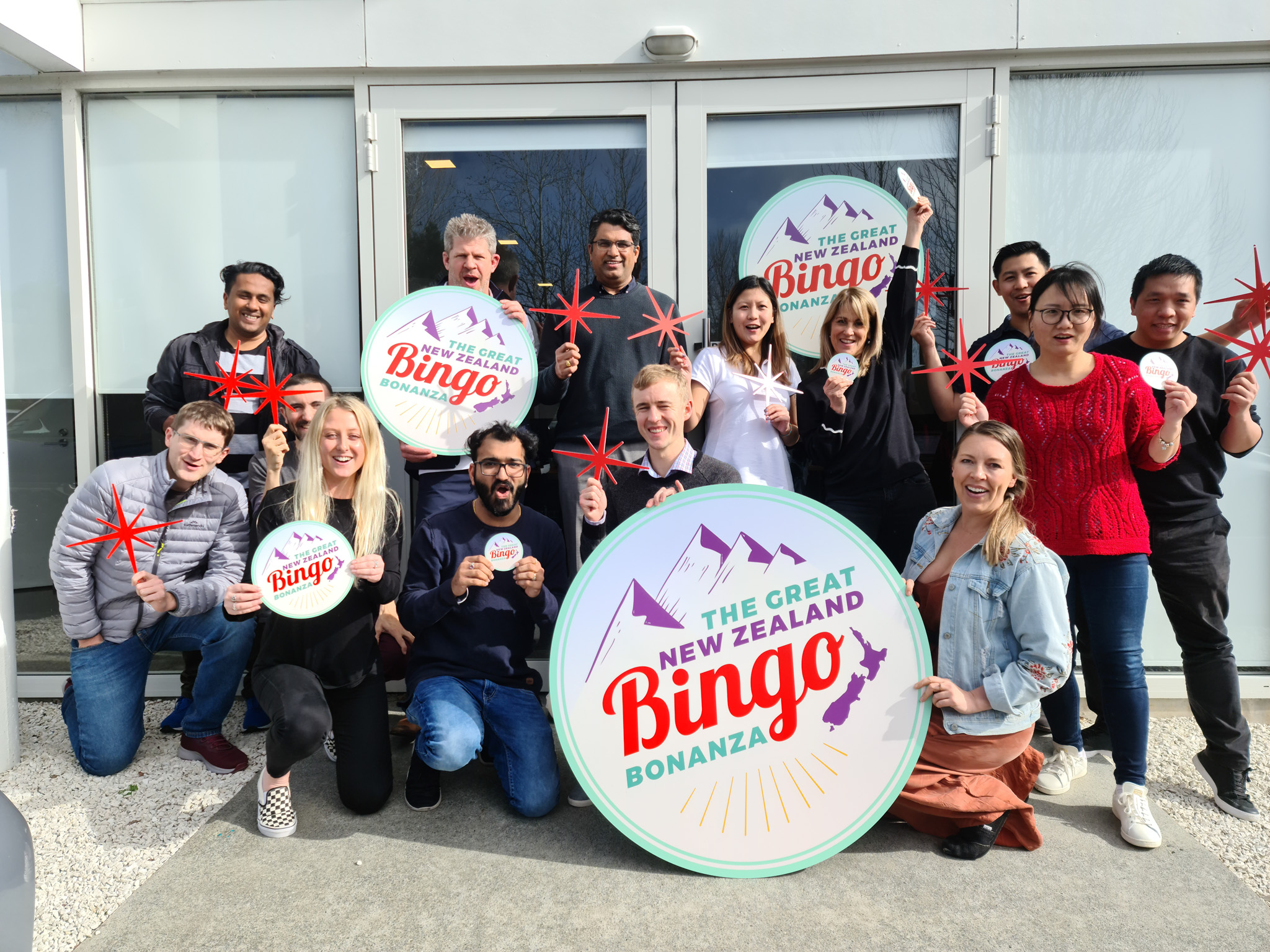 Auckland-based tourism marketing company Tomahawk is preparing to launch in September an exciting new platform that will activate and reward kiwi travellers.
The initiative, 'The Great New...