Industry Leaders on Nationwide Workshop Road Trip to Reconnect & Support Industry
By Tomahawk on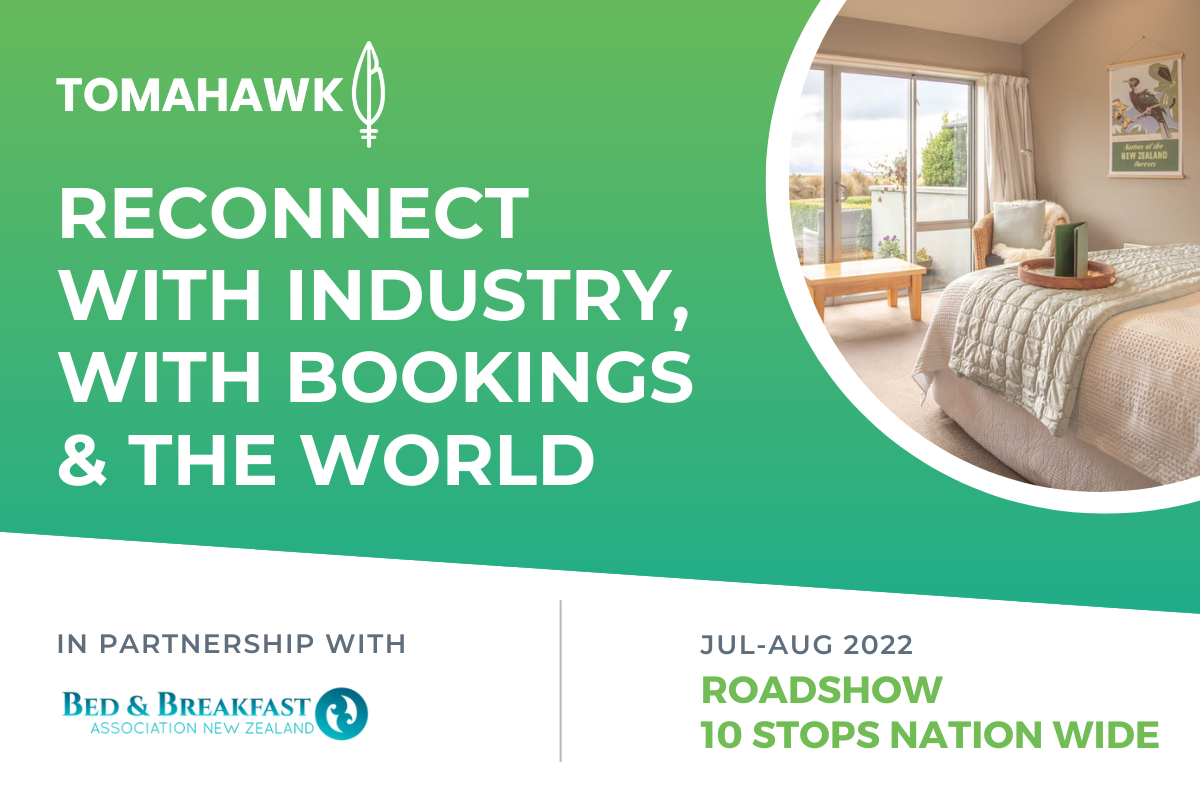 Tomahawk along with the Bed & Breakfast Association of NZ are hitting the road on a 10-stop series of workshops to help accommodation providers across New Zealand be best prepared for the new international traveller.
Hosted accommodation providers will have the opportunity to learn the latest digital marketing strategies and tools, with collaborative break-out sessions to further delve into topics with experts. To enhance the value of the workshops to attendees further, there will be updates provided from Tourism New Zealand and RTO's.
Donna Brooke, The President of the Bed & Breakfast Association of NZ says:
"Hosted accommodation businesses are a very niche part of the tourism sector. There are a lot of small businesses scattered throughout New Zealand providing a unique offering. The Bed and Breakfast Association is extremely excited to be teaming up with Tomahawk to bring a day of networking and education specifically designed for hosted accommodation. To actually bring the roadshow to our regions and to spend the quality face-to-face time is what is going to make this roadshow all the more valuable to attendees whether they are members or not. For us as an Association, it is all about the people and we can't wait to meet the attendees."
Tomahawk is thrilled to have its team hitting the road to share fresh and innovative digital marketing strategies to connect the accommodation sector with more direct bookings. While the industry has been using online technologies effectively the past two years to upskill and train, a more collaborative and hands on environment can be achieved in face-to-face workshops. The workshops will give accommodations insights to supercharge their bookings through creating connections with customers, technology, and industry.
Workshop Information
All hosted accommodation providers are welcome to attend, the workshops are free of charge for BBANZ members and Tomahawk clients, with a nominal $25 fee for others. Accommodation hosts keen to take advantage of this opportunity are encouraged to register as soon as possible to lock in their place.
What's on the agenda:
Get the right connections to supercharge your bookings this season:
Connect with better results. The Tomahawk team will share advice on strategic digital marketing to connect with customers to increase direct bookings
Reconnect with industry. An update from Tourism NZ, and latest news from your RTO, Plus break-out sessions with the experts for hands on collaboration, an
The workshops will run throughout July

until early August with the following schedule:

Auckland - Fri 01 July
Whangarei - Mon 04 July
Coromandel - Wed 06 July
Taupo - Fri 08 July
Christchurch - Wed 27 July
Wanaka - Mon 25 July
Nelson - Fri 29 July
Hawke's Bay - Mon 01 August
Wellington - Wed, 03 August
Hamilton - Fri, 05 August
By Tomahawk |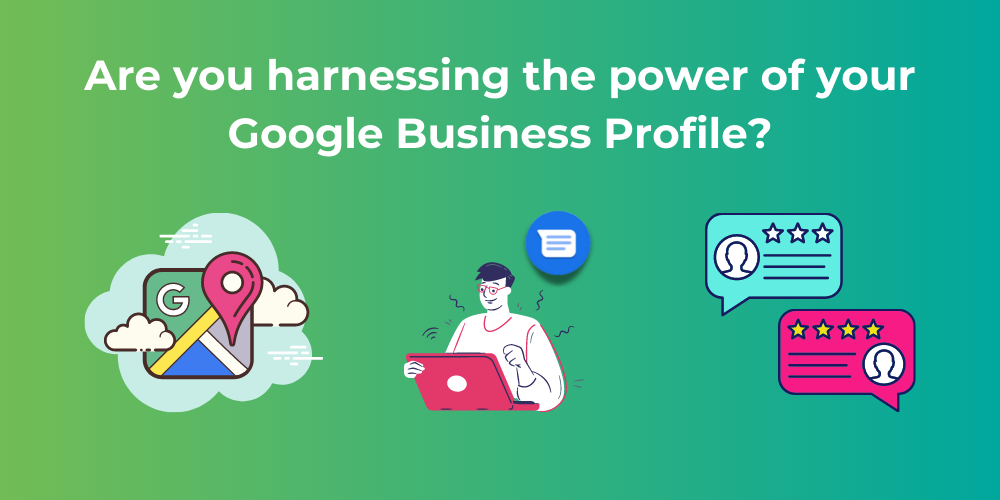 For many years the primary focus for building reviews for tourism businesses has been with Tripadvisor listings. However the ways in which travellers now access information and reviews about your tourism business has evolved.
Read more
By Tomahawk |
We all talk about the weather on a daily basis and for tourism businesses the weather often has quite a significant impact on your bookings and visitation numbers. Whether it be for seasonal or simply short-term weather conditions, the...