Government Funding For Help Is Available
By Tomahawk on
Do you need help understanding what your business might look like post COVID-19? Who to target, How to reach them, What to offer? The team at Tomahawk is here to help and you may be eligible for some funding assistance!
The Government has announced a further $25 million in funding for the Regional Business Partner Network (RBPN). Roughly $20 million will be invested in the direct business consultancy services to ensure your business can get the support it needs.
Tomahawk is a registered service provider with the RBPN, and have put together a program that consists of,
Tourism & hospitality business consulting
1-1 virtual training
Research & strategy planning
Support
We recommend you apply for this funding as soon as possible as demand is high and funds will run out.
If you feel you need help outside of this program please get in touch. We can work with you to put together an approved program suited to your business for which funding may still apply.
We have outlined the steps below and have shared more details over on our blog on how you can apply for the RBPN financial support. Our team are also available to help should you get stuck along the way.

1. Click Here to register your business online with the RBPN.
This will be followed up by a call from your local council. They will ask a few simple questions to verify you and your business.
2. Once approved you will receive a confirmation email from RBPN.
The email will include details of the voucher, including the value you have available to spend. The value of this voucher will vary by region.
3. Activate your RBPN voucher with Tomahawk via the MARKETPLACE.
Click here for step by step instructions on how to find us in the RBPN MARKETPLACE. Please note, you must activate the voucher within 30 days.
4. Tomahawk will confirm your Business Consulting or Training.
We will email you with a small selection of questions and a link to book your first 1-1 call with our team. This will then be followed up with clearly outlined next steps.
If you have any questions along the way please feel free to reach out. If you have a Key Account Manager at Tomahawk they are available to talk. Alternatively, click here to get in touch with our team.
By Tomahawk |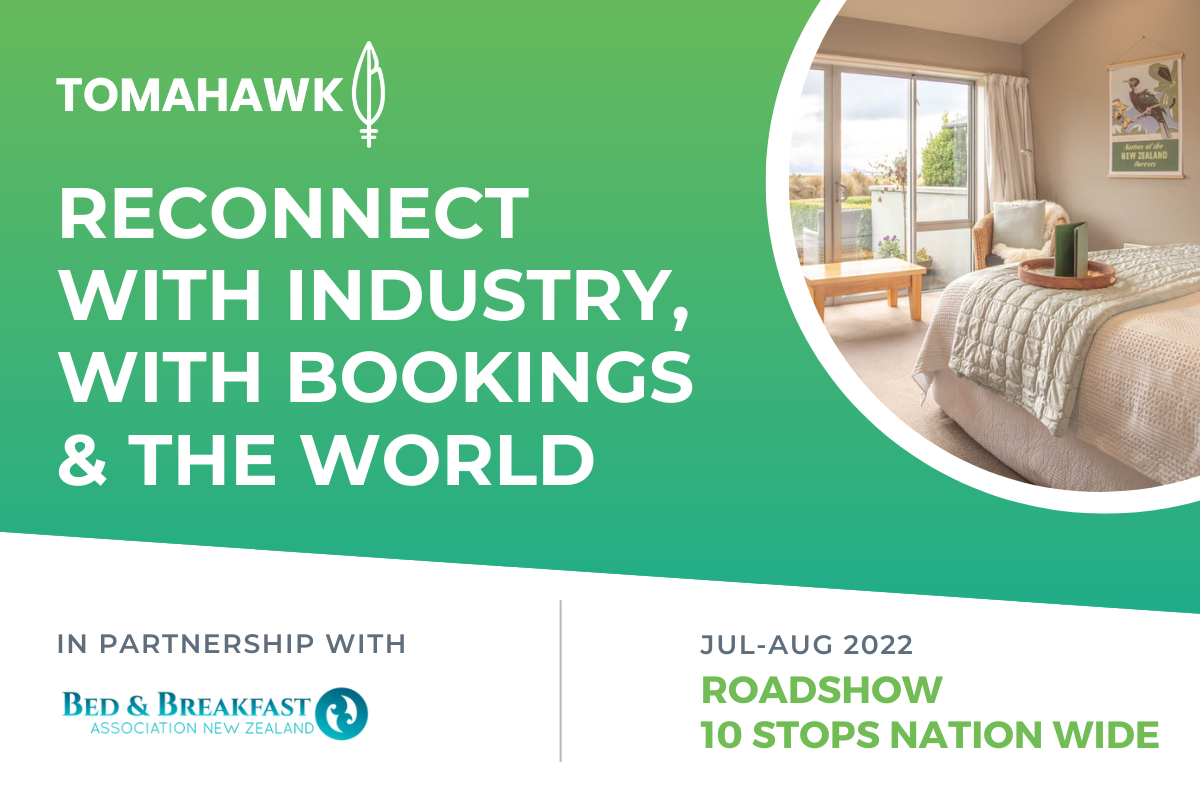 Tomahawk along with the Bed & Breakfast Association of NZ are hitting the road on a 10-stop series of workshops to help accommodation providers across New Zealand be best prepared for the new international traveller.
Hosted...
By Tomahawk |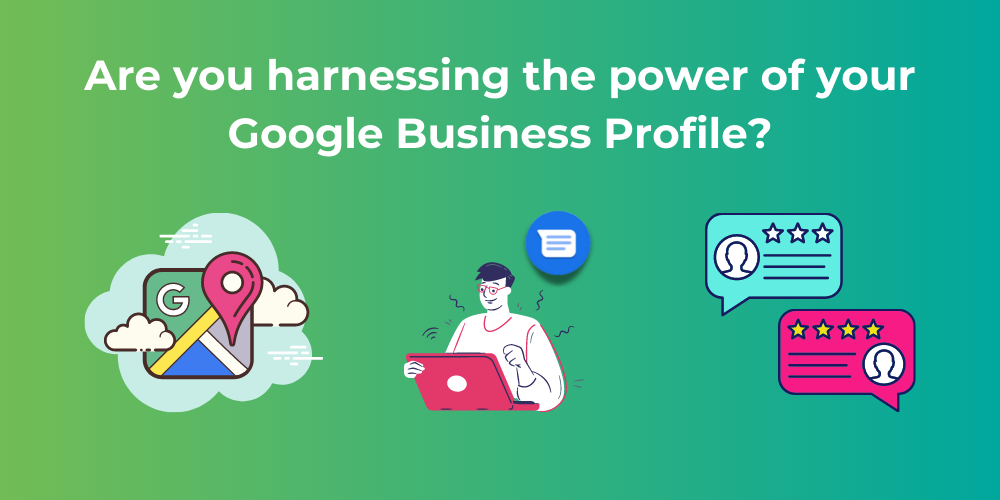 For many years the primary focus for building reviews for tourism businesses has been with Tripadvisor listings. However the ways in which travellers now access information and reviews about your tourism business has evolved.
Read more