Tips for Driving Your Domestic Marketing
By Michelle Ackers on

Tourism New Zealand ended it's domestic marketing programme in New Zealand from July 2023. Tourism businesses had a great run benefiting from plentiful marketing budgets being pivoted towards domestic campaigns while borders were closed from 2020. Their campaigns like "Do Something New New Zealand" served to inspire kiwis to explore their own country and will no doubt continue to leave a lasting impression for some time to come.
The mandate to promote our regions and tourist spots is now squarely returned to the RTO's. If you're business is reliant on domestic visitors then the ball is also in your court to consider how to attract their bookings as a staple part of your year-round revenue.
Here are some tips from our team that will help you maintain a strong presence and drive domestic bookings.
Engage with Your Regional Tourism Organisation
Working closing with your RTO can produce opportunities for you to be involved with their campaigns. Actively work with them to provide content, famils for media and influencers, plus regular product updates. They will always be on the look out for tourism providers who are proactive and keen to showcase their region.
Keep Your Tourism New Zealand Listing Updated
Ensure your listing on newzealand.com is up to date with your best images and you regularly review the deals you have on offer. Don't forget to offer online vouchers for their gift voucher section as they are perfect for targeting domestic travellers!
Stimulate Your Own Domestic Demand
Social Media and Google Ad campaigns can effectively target New Zealanders with seasonal offers, competitions and engaging content. Drive demand direct to your website for a better return on investment!
Follow Facebook Travel Related Groups
There are some incredibly active Facebook Groups that are a great source of information for travellers like: Travel NZ with Kids, and New Zealand Travel Tips, or anything special interest like pet friendly travel, cycling and electric bike communities.
Find groups to join that align with your product and support domestic audiences. Learn if there are opportunities to promote your product (some groups prohibit business promotion), or you can simply provide travel advice that gets attention for your business.
Develop & Drive Demand with Your Own Database
Leverage the power of newsletters to remind past customers to visit again. Encourage them back with a special or introduce a new package. Kiwis can be creatures of habit when going for a holiday so if they loved you once, a fun and dreamy newsletter can entice them back and are a great referral source.
Email marketing tools like Mailchimp are an easy and free way to manage your lists and to send out professional newsletters, not only that the returns are proven to be incredibly cost effective - with an average ROI of $38 for every $1 spent! (source: DMA 2021)
Michelle Ackers | Brand Marketing Manager
By Tomahawk |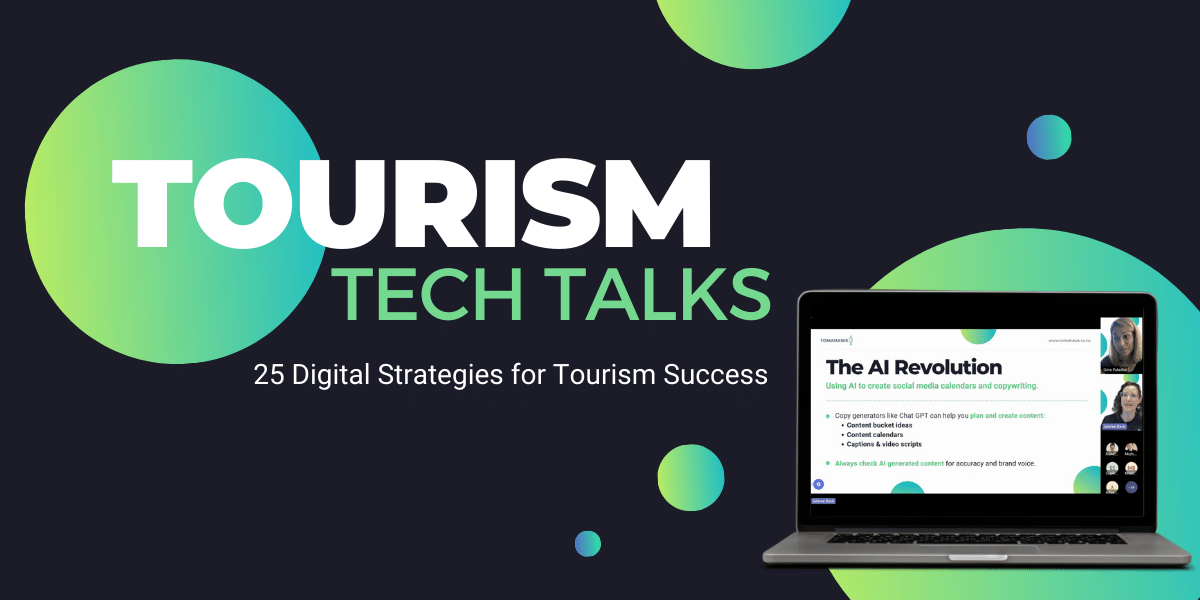 Digital marketing is an ever-evolving part of promoting your tourism business. With new tools and technologies being developed constantly it's vital to keep on top of the latest strategies available to you. That's why we continue to...
By Tomahawk |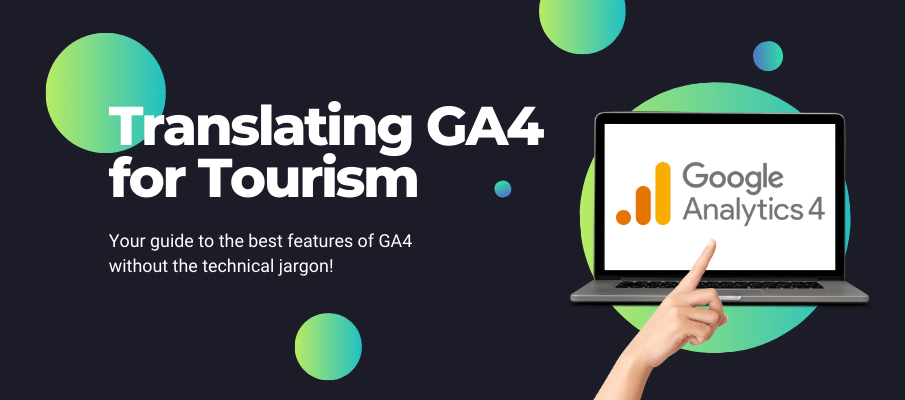 Demystify Google Analytics 4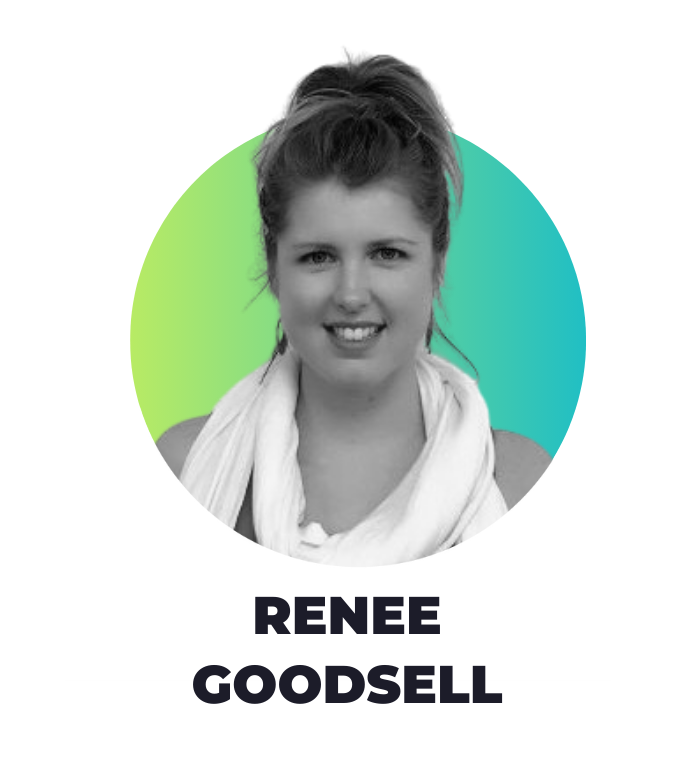 The major shift from Universal Analytics (UA) to Google Analytics 4 (GA4) has been progressively phased in by users since it's launch in October 2020. However since July 2023 it has become the...