By Tomahawk on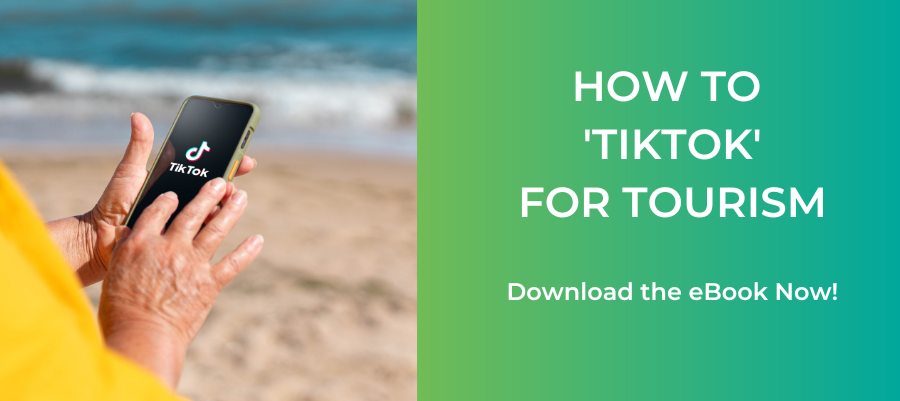 TikTok is an incredibly fast growing social media phenomenon that most businesses have yet to consider as part of their marketing and social media strategy. For many, they consider "it's just for teens". This is no longer the case with the 35+ age group becoming a fast-growing segment for the platform.
To give you more insight into this platform, with the why and how you can harness it as your next marketing opportunity, we have developed this "TikTok for Tourism" eBook.
By Tomahawk |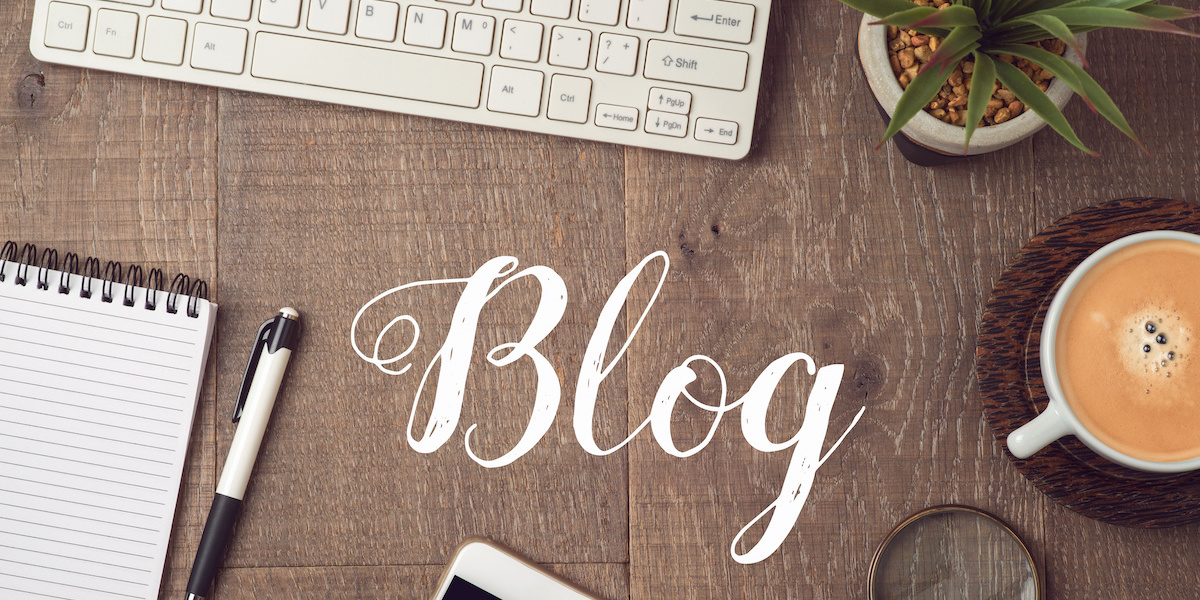 Writing blogs is an effective way to create content for your digital marketing. Every blog article can be an opportunity to drive online traffic to your website. With suitable keywords, it can help with your SEO (search engine...
By Tomahawk |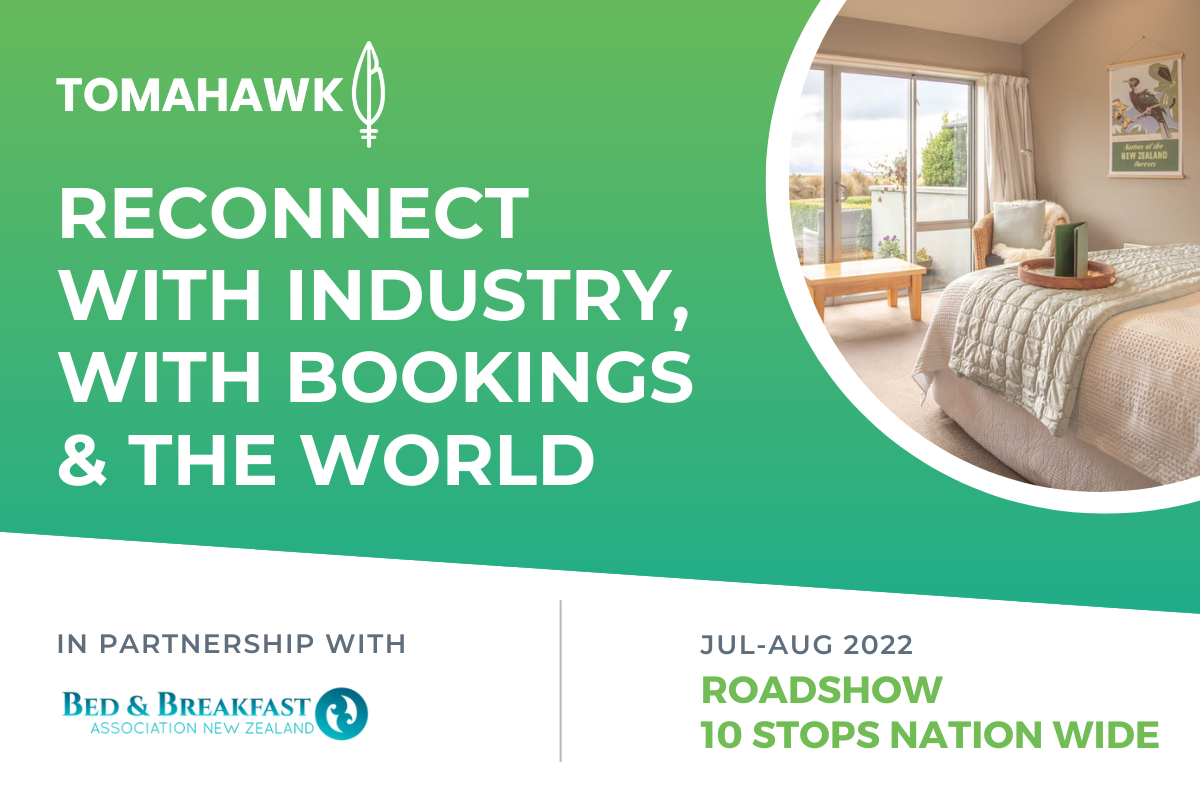 Tomahawk along with the Bed & Breakfast Association of NZ are hitting the road on a 10-stop series of workshops to help accommodation providers across New Zealand be best prepared for the new international traveller.
Hosted...