Tourism expert Grant Colquhoun joins Tomahawk
By Tomahawk on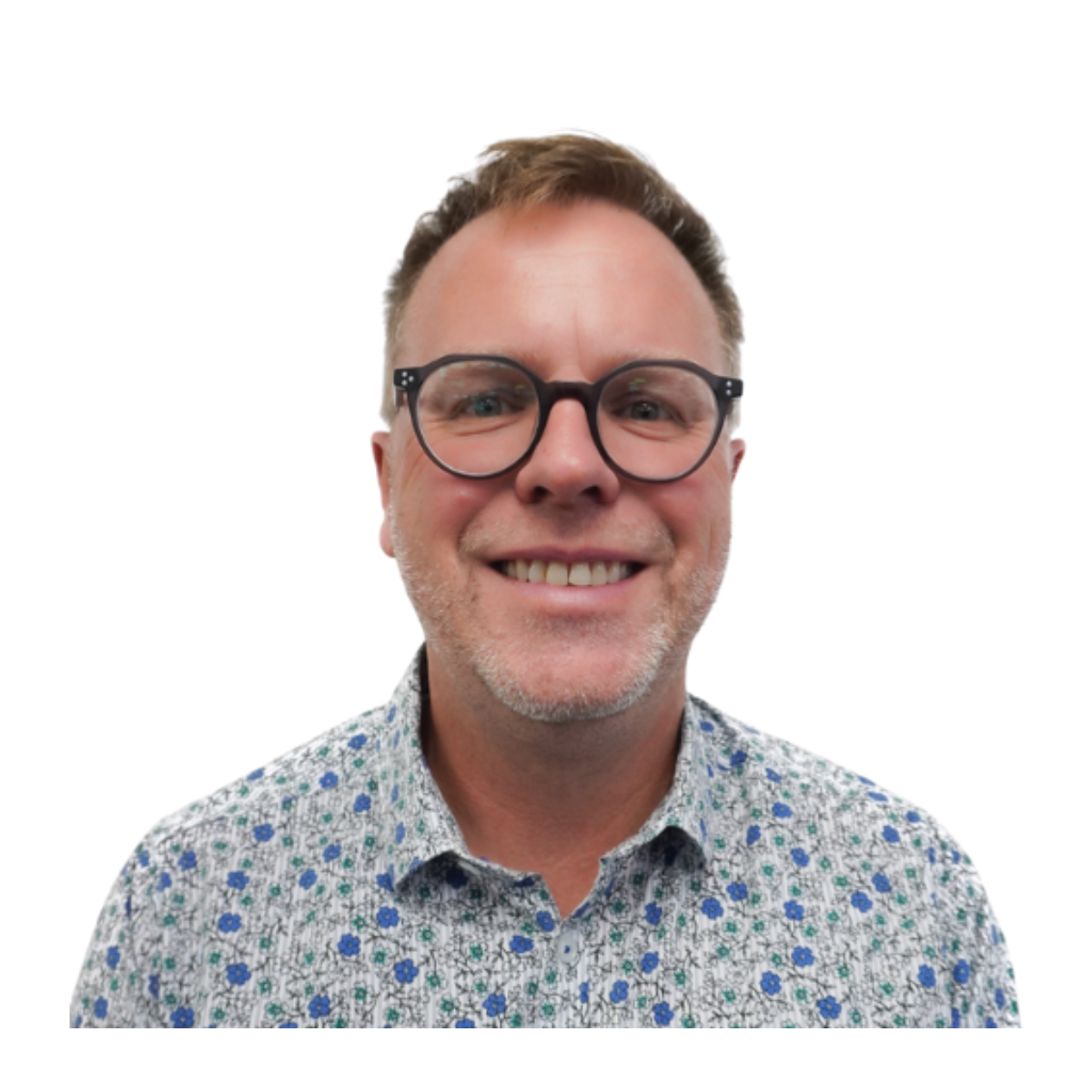 Highly accomplished and passionate tourism professional, Grant Colquhoun has joined Tomahawk as Account Director. This is an ideal match, adding his Account Management, Business Growth, and Tourism expertise to the Tomahawk Team will further strengthen the business's industry leadership in the digital space.
Queenstown-based Colquhoun comes on board with the New Zealand tourism marketing and technology company at a time of renewed growth and increasing demand for digital marketing services. His extensive experience in sales, account management and digital marketing, with offshore Senior leadership appointments including Tripadvisor in Asia, all combine to provide an incredibly high level of expertise for the benefit of Tomahawk and its partners, with great results already being seen.
Tomahawk Head of Digital, Renee Goodsell, says she is
"...beyond excited to have Grant join the Tomahawk team this month; with his vast experience both offshore and in New Zealand across the tourism industry, he is a superb addition to our growing team!"
Grant adds,
"I'm so thrilled to be able to lend my expertise to Tomahawk and their fantastic client base. There is such a massive opportunity for businesses to move beyond the recovery phase of COVID-19 by making the mind space for Digital Marketing. I have already met some amazing people and we are making big plans to enable digital to elevate their business."
The entire Tomahawk team welcomes Grant and are excited for his future contribution to delivering excellence in tourism digital marketing and technology services.
By Tomahawk |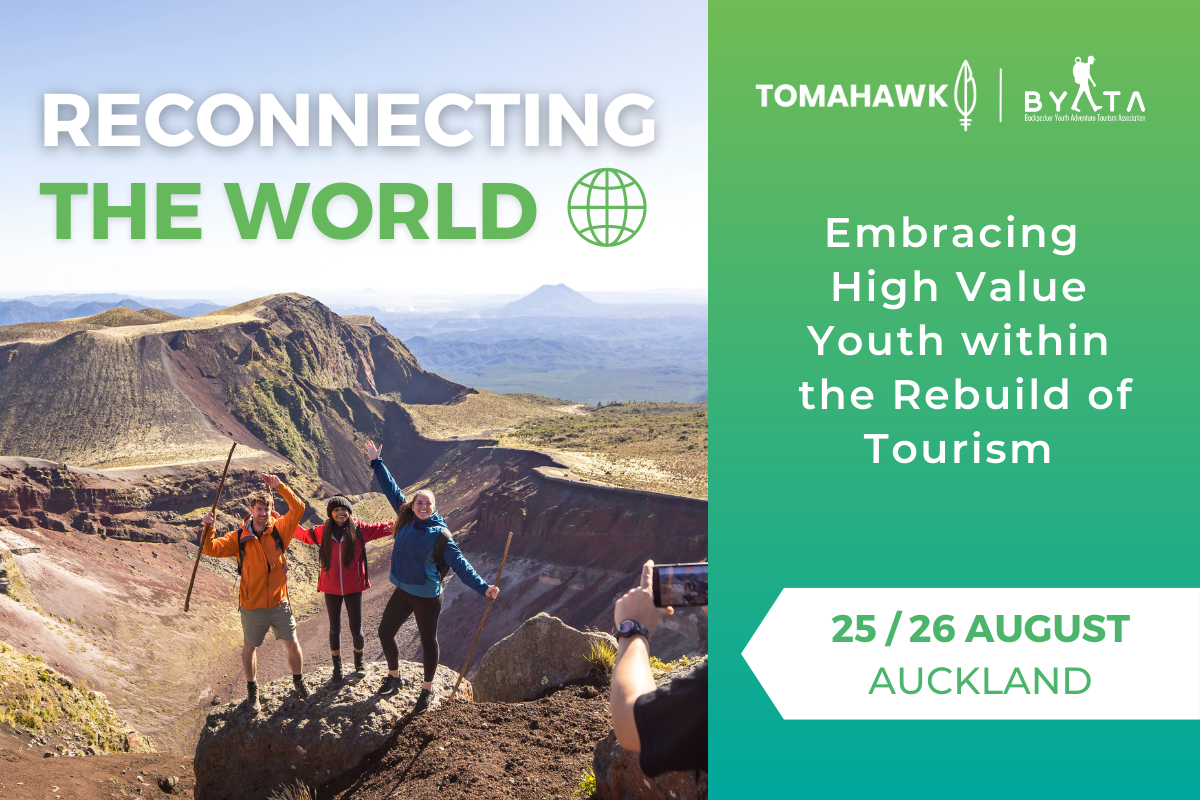 Tomahawk is delighted to continue its gold sponsorship support of the 2022 Backpacker Youth Adventure Tourism Association 11th Annual Conference.
Highlighting the significant contribution of the youth tourism market, which...
By Tomahawk |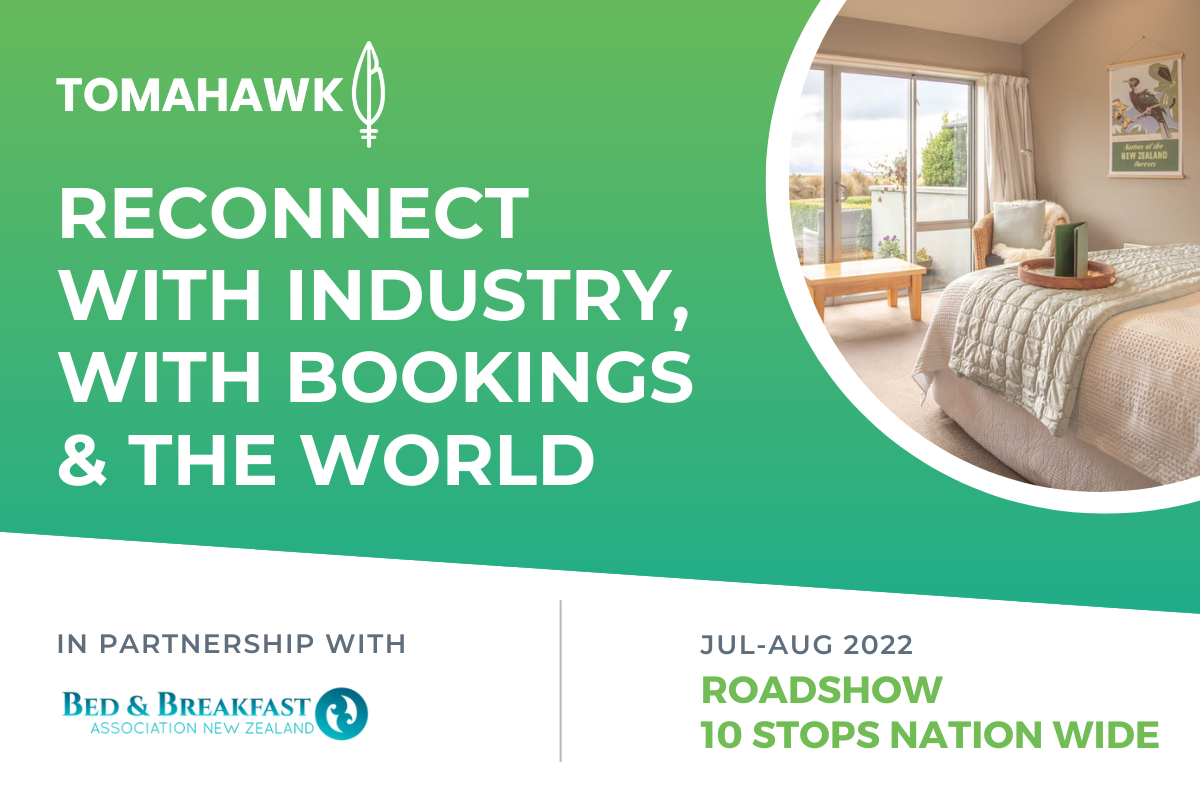 Tomahawk along with the Bed & Breakfast Association of NZ are hitting the road on a 10-stop series of workshops to help accommodation providers across New Zealand be best prepared for the new international traveller.
Hosted...