Write the Right Way - Typography
By Pallavi Karambelkar on
While imagery and design dominate the overall look and feel of a website, there is no denying the fact that more than 50% of any average business website is words. At the end of the day, your customer is browsing your website to gain information about your product, not just look at pretty pictures. It is therefore crucial to devote a lot of careful thought and deliberation to getting typography right on your website.
Choose the right type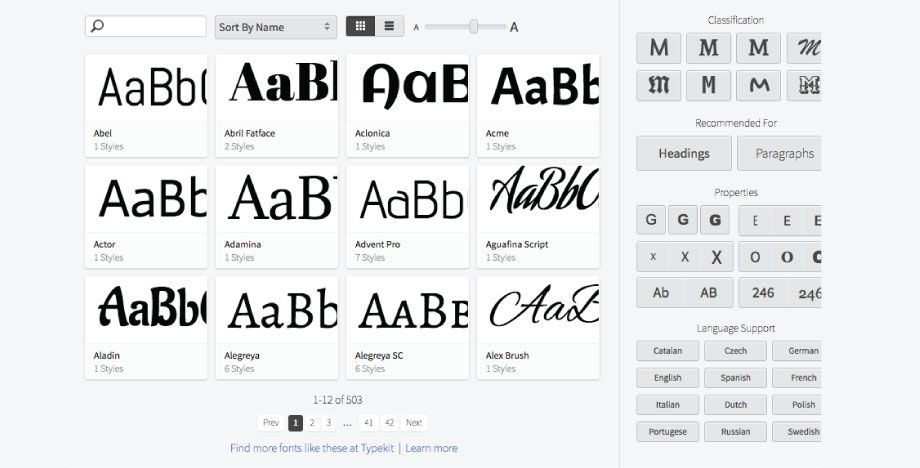 Finding the ideal font to pair with your brand can be challenging. There is a plethora of good typefaces out there, but which is that one combination that fits your needs perfectly?
There are multiple styles to choose from such as Serif, Sans serif, handwritten, cursive script, decorative or different weights like Regular, Bold, Italic, Semi-Bold, Light, Thin and so on. Some fonts work better on printed material while others are more suited for digital media. Some are meant to be display typefaces while some others are designed to be text fonts.
Display fonts are usually more decorative and are recommended to be used at big sizes like headings while text fonts are plainer, highly legible and meant to work well in smaller sizes and bigger chunks of text. The best fit for your website is a font combination that ticks all the boxes and melts right into a design, adds visual value and does not compromise on legibility.
Legibility is king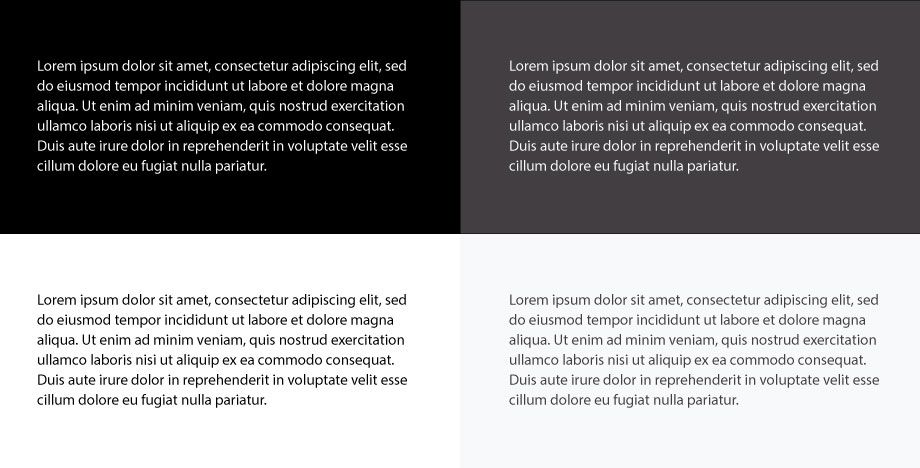 The ultimate goal of any written word is to be read. The legibility of text in design relies not only on the fonts but also on other aspects like space, line-height, colour and contrast. If not used right the best of fonts can end up looking terrible or difficult to read.
Notice in the example below that the text on the left is harder to read due to the harsh contrast between the colour of the background and the text, whereas the one on right is softer, pleasing to the eye and easier to read.
Guide the reader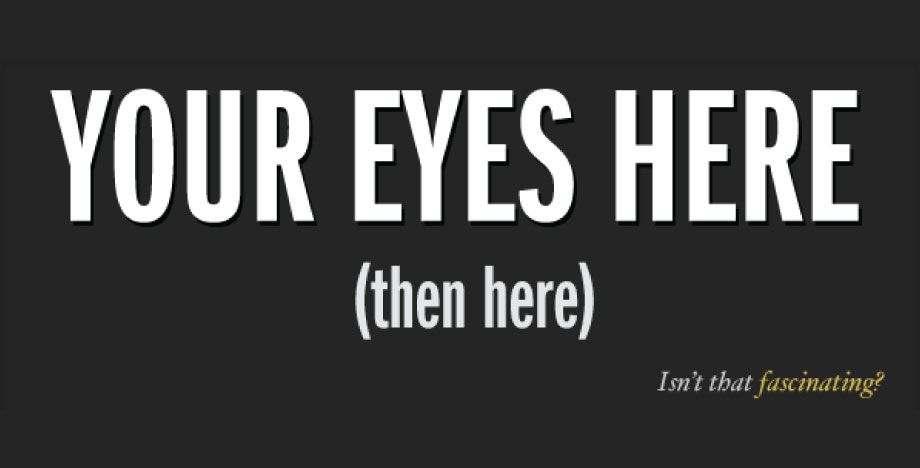 No design battle was ever won with just finding the right fonts. Good text hierarchy is essential to allow fonts to do their jobs. It is all about guiding users through the primary information first, through to the secondary material and then to the finer details.
Use appropriate heading styles, formats like bold and italics in the body copy. But remember, don't overwhelm the reader with unnecessary hierarchy, only introduce that contrast where the content demands it.
Tighten up your writing
Too much text can be off putting. The last thing you want is to drive away your website user due to confusion or boredom caused by beating around the bush. Stick to clear concise words and your customers as well as Google will appreciate that. The final aim is to make an impression on your potential customers, give them a taste of your offering and lead them to increase your sales.
Pallavi Karambelkar | Senior Designer
By Tomahawk |
Huge thanks for signing up to our 'Website Fitness Program for your Tourism Business during COVID-19' webinar. We are thrilled that 256 people signed up and 187 joined us one the day! What a shining example of how our tourism industry...
By Tomahawk |
If you are going to spend the money and the time to do a promotion or campaign, then you also need a landing page. Today in the nest we talk about what to include (and what not to include) to attract (and not distract) to ensure you get...