By Tomahawk on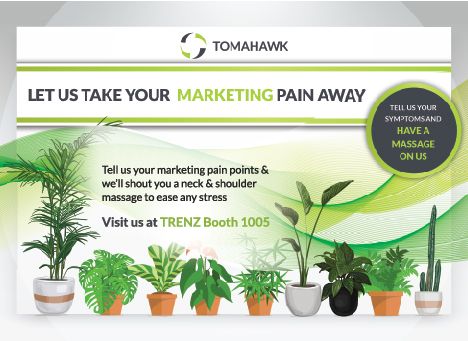 Tell Us Your Marketing Pains
Tourism marketing is an ever-changing landscape where things move quickly! There are so many tools, platforms and distribution choices. Understanding the best options for your tourism business can be overwhelming...and an expensive learning curve if the ROI doesn't eventuate.
Stop by our booth at TRENZ and tell us your marketing pains! What symptoms are you experiencing?
Drop in website traffic?
Too much dependence on OTAs?
Social Media not performing well?
Or something else?
In exchange for sharing your pains, enjoy a free neck and shoulder massage on us!
Visit the Tomahawk Booth
Find us at Booth 1005, in The Cloud just left past the registration desk. We hope to see you there!
By Tomahawk |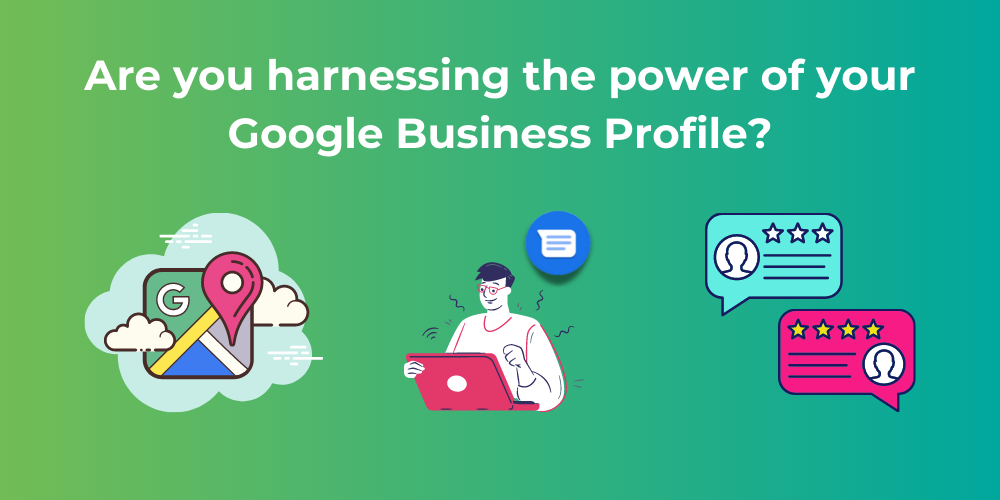 For many years the primary focus for building reviews for tourism businesses has been with Tripadvisor listings. However the ways in which travellers now access information and reviews about your tourism business has evolved.
Read more
By Tomahawk |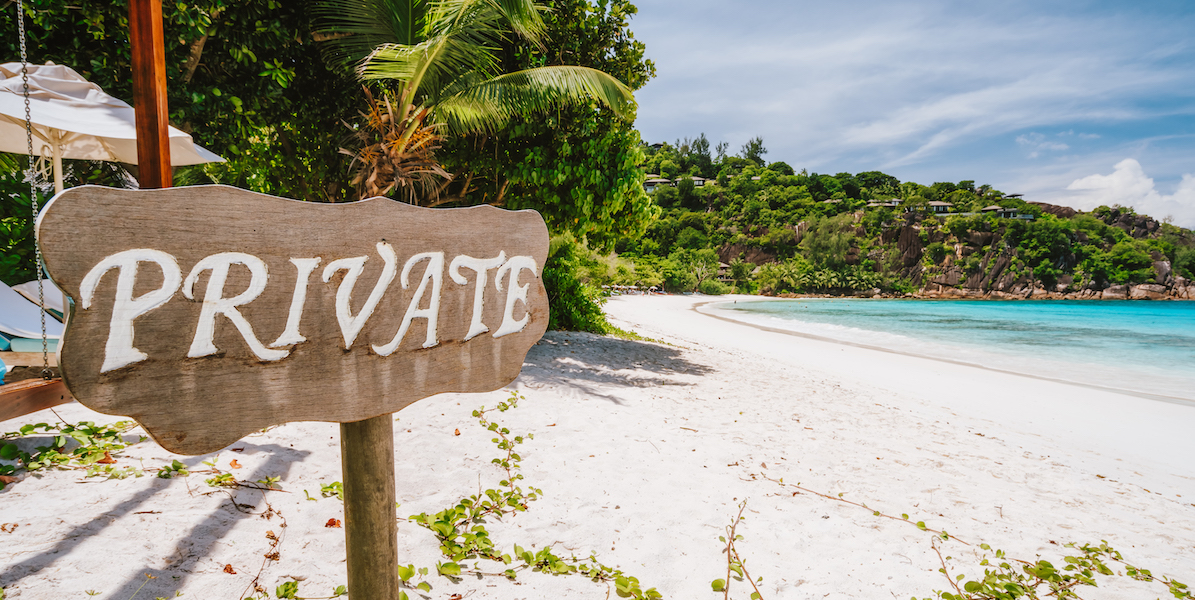 Selling private or "exclusive use" accommodation, tours, and activities is not a new concept in tourism, but it's increasingly becoming a significant opportunity for tourism businesses.
Selling your tourism product as a fully...