Targeting Domestic Visitors
By Tomahawk on
Targeting Domestic Visitors - getting more from your marketing dollar webinar had a whopping 407 people register!
If you were unable to join us on the day, we have included a recorded version below for you to watch.
We have also included two FREE e-books on social media marketing and a link to book your FREE 30-minute consult with a Tomahawk marketing expert if you want to learn more about tapping into the domestic market for your business.
Happy marketing!
Our Gift to You
Facebook & Instagram
Ad Campaign DIY Guide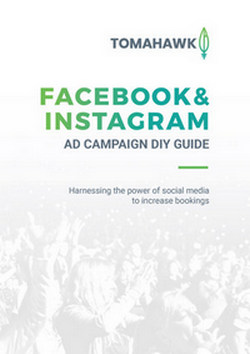 Lookalike Audiences
Social Media Marketing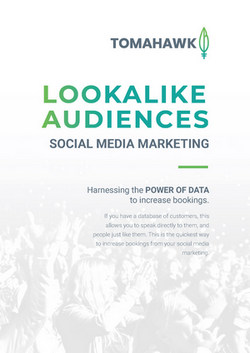 By Tomahawk |
Google My Business (GMB) is a free tool that can boost your business allowing you to manage how your business appears on Google Search, Google maps and more.
GMB is packed with features that allows you to share vital information...
By Tomahawk |
A big change is coming on 30 October: Parallel Tracking.

When AdWords (now Google Ads) was first launched it used what is called "linear redirect tracking". When an ad is clicked Google loads several components such as the Google Ads...