Targeting Domestic Visitors
By Tomahawk on
Targeting Domestic Visitors - getting more from your marketing dollar webinar had a whopping 407 people register!
If you were unable to join us on the day, we have included a recorded version below for you to watch.
We have also included two FREE e-books on social media marketing and a link to book your FREE 30-minute consult with a Tomahawk marketing expert if you want to learn more about tapping into the domestic market for your business.
Happy marketing!
Our Gift to You
Facebook & Instagram
Ad Campaign DIY Guide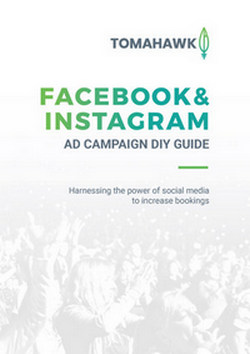 Lookalike Audiences
Social Media Marketing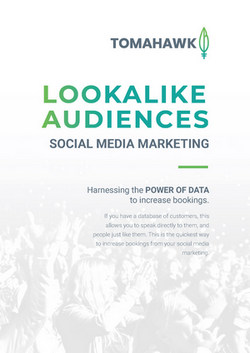 By Tomahawk |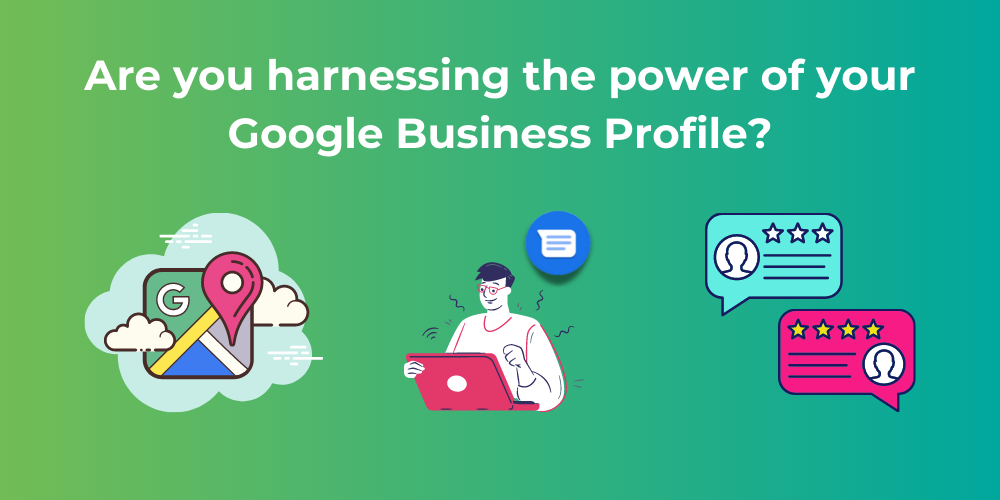 For many years the primary focus for building reviews for tourism businesses has been with Tripadvisor listings. However the ways in which travellers now access information and reviews about your tourism business has evolved.
Read more
By Tomahawk |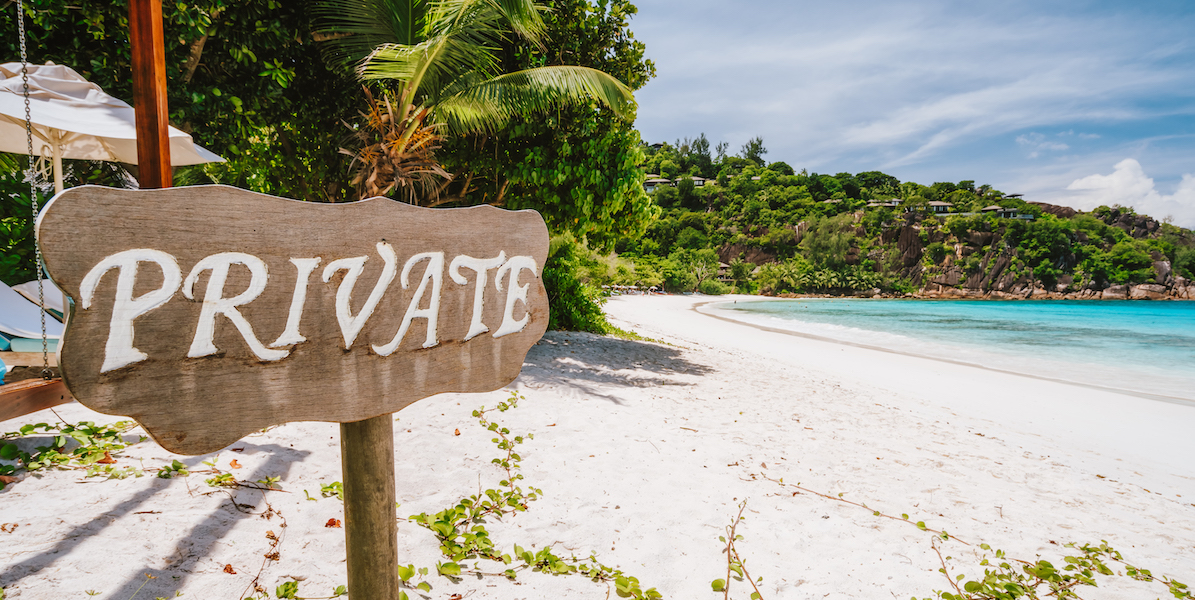 Selling private or "exclusive use" accommodation, tours, and activities is not a new concept in tourism, but it's increasingly becoming a significant opportunity for tourism businesses.
Selling your tourism product as a fully...