Power of Video Marketing | Monday Marketing Minutes with Tomahawk
By Tomahawk on
This week in the nest we talk about the Power of Video Marketing . . . it's cheaper than you think!
Viewers remember 95% of a message when they watch a video vs. 10% when reading. The video campaigns we run for clients get a 1,200% increase in engagement & on average enjoy a 24% increase in bookings!
#mondaymarketingminutes #betterneverstops
By Tomahawk |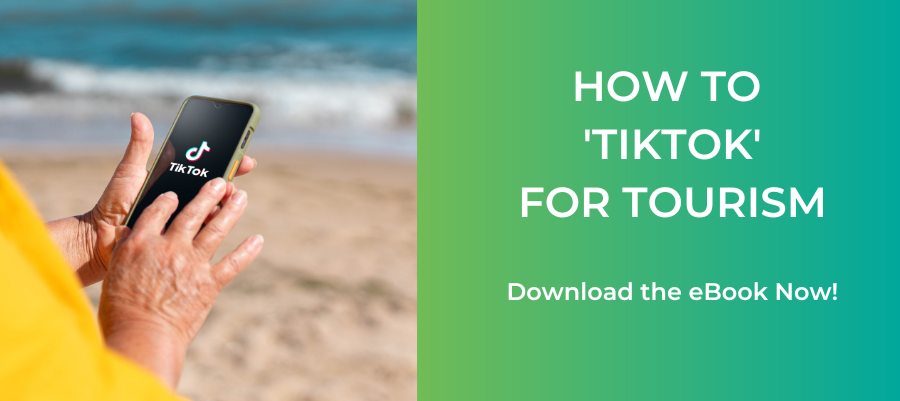 TikTok is an incredibly fast growing social media phenomenon that most businesses have yet to consider as part of their marketing and social media strategy. For many, they consider "it's just for teens". This is no longer the case...
By Tomahawk |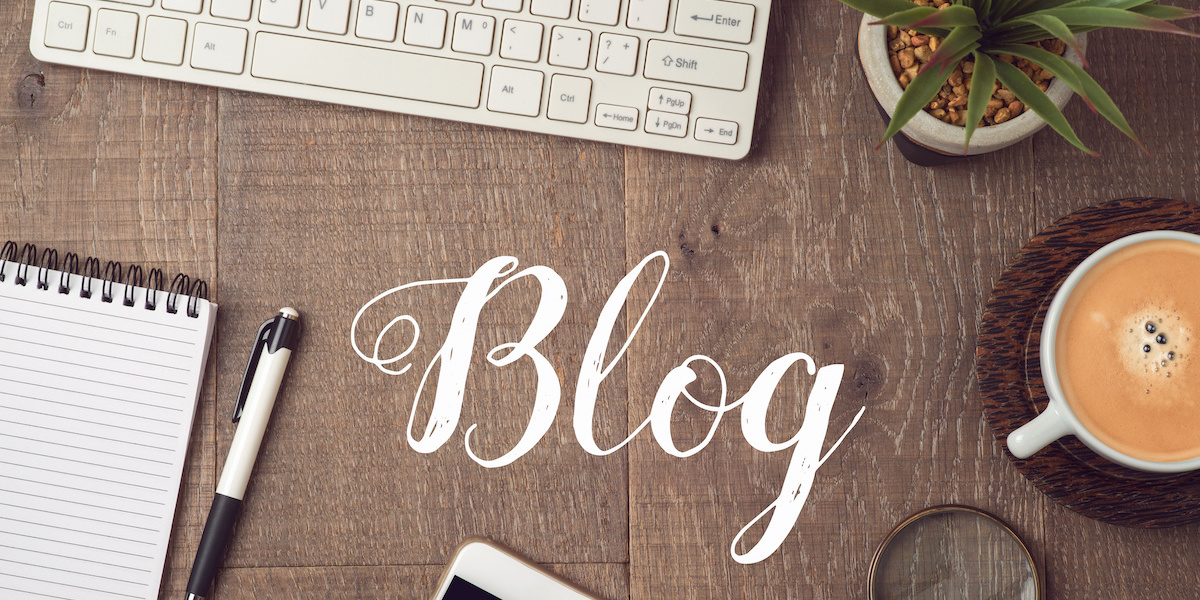 Writing blogs is an effective way to create content for your digital marketing. Every blog article can be an opportunity to drive online traffic to your website. With suitable keywords, it can help with your SEO (search engine...