Digital Trends 2017 Part 1: Mobile is Still the Biggest Focal Point
By Tomahawk on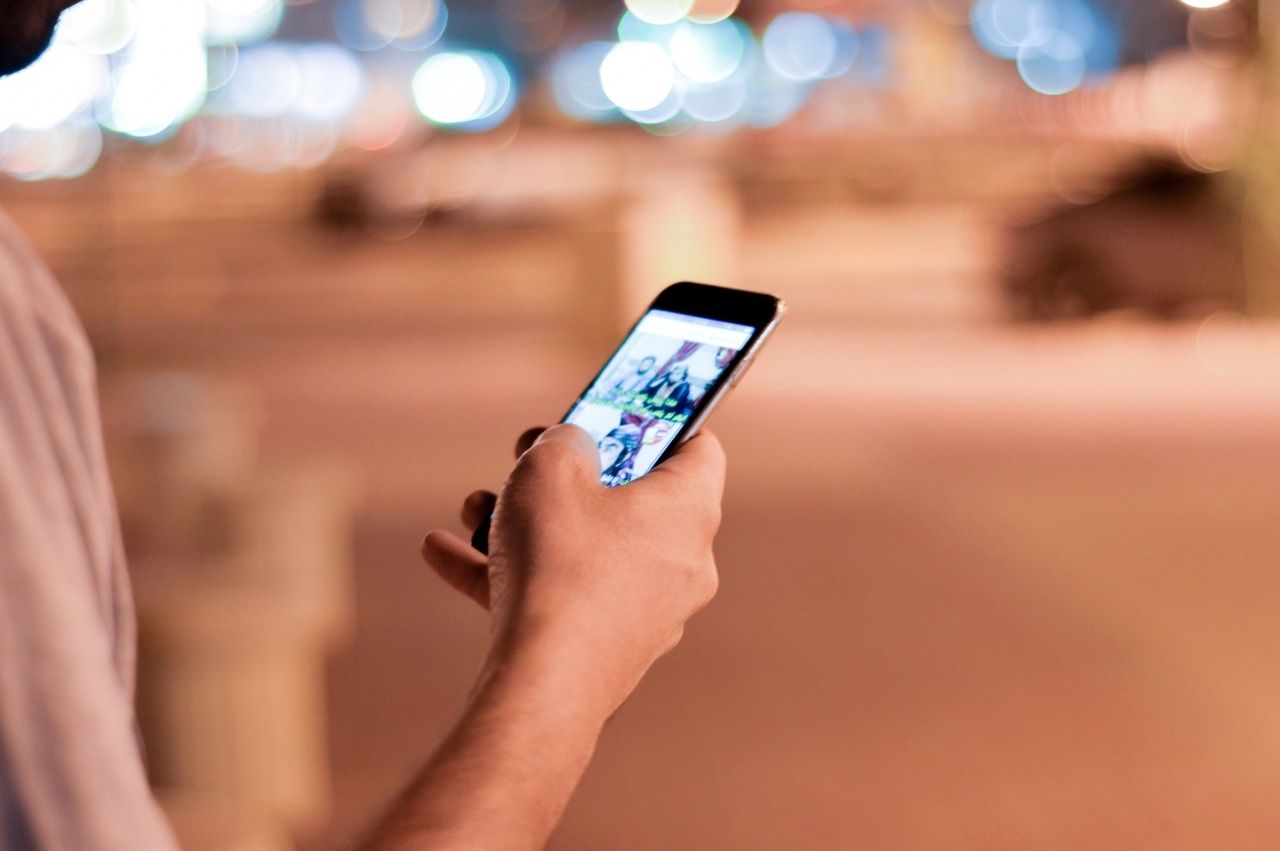 Have you jumped on the mobile bandwagon yet? If you haven't yet, you are missing out big time! Mobile continues its ascend up the ladder of importance for internet users. Most website owners are starting to see the percentage of mobile as a channel grow month on month.
Google is at the forefront of this paradigm shift as they continue to push for the perfect mobile experience. In 2014, they added the mobile-friendly label to search results to help users "find pages where the text and content were readable without zooming in." While plans for removal of this label are already underway, Google will continue to include the mobile-friendly criteria as a ranking signal.
Get Started on Mobile
First things first, if you're not yet mobile-friendly, call Tomahawk now. We can help you build the responsive website you need. If you already have a website and still need to plan your next steps, it would be useful to go through the following:
Read Google's documentation on the Webmasters Mobile Guide so you can start improving your site.
Run your pages through the Mobile-Friendly Test.
Verify your site on Google Search Console and check your Mobile Usability Report there.
Google has already provided so many ways to ensure that your site keeps up with the changing digital landscape that puts the spotlight on mobile. You can make the changes yourself or you can get a professional to do them for you – the important thing is to act on it fast.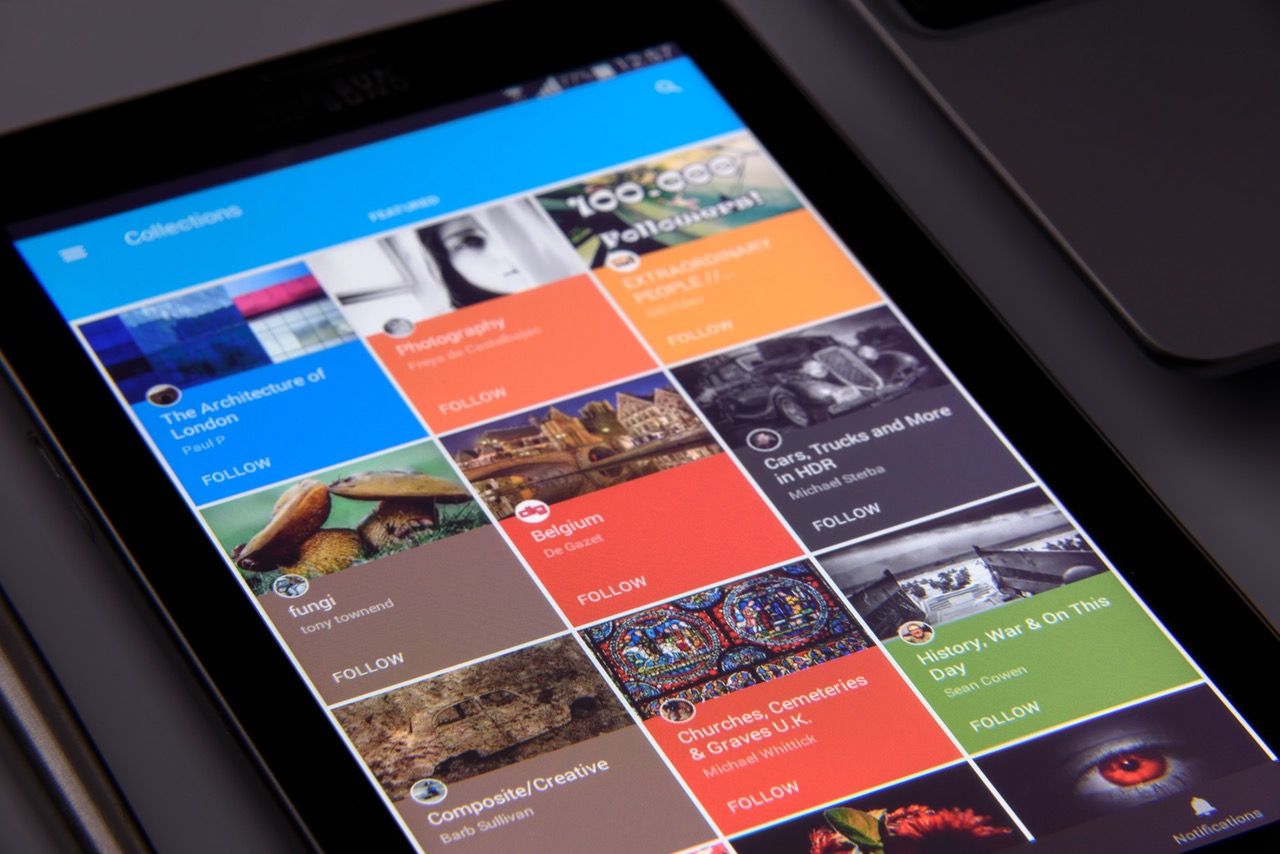 What's New for 2017
So far, if what we've said isn't something new to you, then you probably fully understand the importance of going mobile. The next big thing to know about is Google's new ruling on "intrusive interstitials." Don't know what that is? Google furthers says of interstitials: "While underlying content is present on the page and available to be indexed by Google, content may be visually obscured by an interstitial." Quite simply, they are pop-ups and newsletter sign up forms that stops users from easily finding the content they are looking for.
In a blog post in August, Google said that after the 10th of January 2017, "pages where content is not easily accessible to users on the transition from the mobile search results may not rank as highly."
The blog post, goes on by identifying what specific interstitials they consider intrusive and make content less accessible: popups that cover the main content, standalone interstitial that needs to be dismissed before accessing the content or a layout where the above-the-fold portion of the page appears similar to a standalone interstitial with the original content in lined underneath the fold.
There are some techniques that toe the line and may be considered an exception if used responsibly. These are interstitials that are in response to a legal obligation (such as for age verification or cookie usage), login dialogues for content that isn't meant to be publicly accessible and banners that are dismissible (usually for app installs).
While this is just one of the many signals that may affect ranking, there is no doubt that the mobile evolution continues to rear its head in the search space and it is still one of the most important digital trends to focus on for 2017.
By Tomahawk |
Huge thanks for signing up to our 'Website Fitness Program for your Tourism Business during COVID-19' webinar. We are thrilled that 256 people signed up and 187 joined us one the day! What a shining example of how our tourism industry...
By Tomahawk |
If you are going to spend the money and the time to do a promotion or campaign, then you also need a landing page. Today in the nest we talk about what to include (and what not to include) to attract (and not distract) to ensure you get...