Learning from Industry Leaders - Jasmine Adams
By Tomahawk on
Each month we will ask an industry leader the same five questions as a way to share tourism marketing insights with others. The list of tourism professionals chosen to range from last year's B&B owner of the year, RTO GMs, Marketing Manager for a hotel chain, motel owner, marketing organisations like BYATA and Luxury Lodges, and others.
The objective is to share knowledge, create scenarios that others can relate to and learn from, nurture sharing within the NZ tourism industry.
Our featured industry leader this month is Rotorua TOP 10 Holiday Park owner and operator - Jasmine Adams.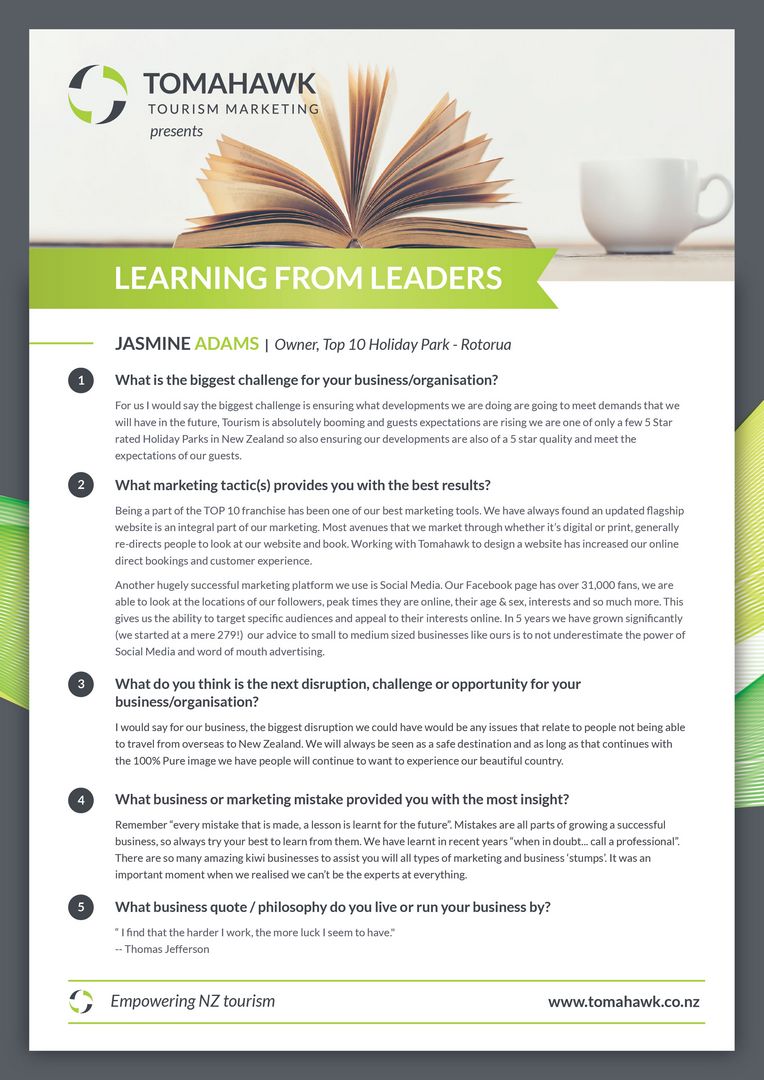 By Tomahawk |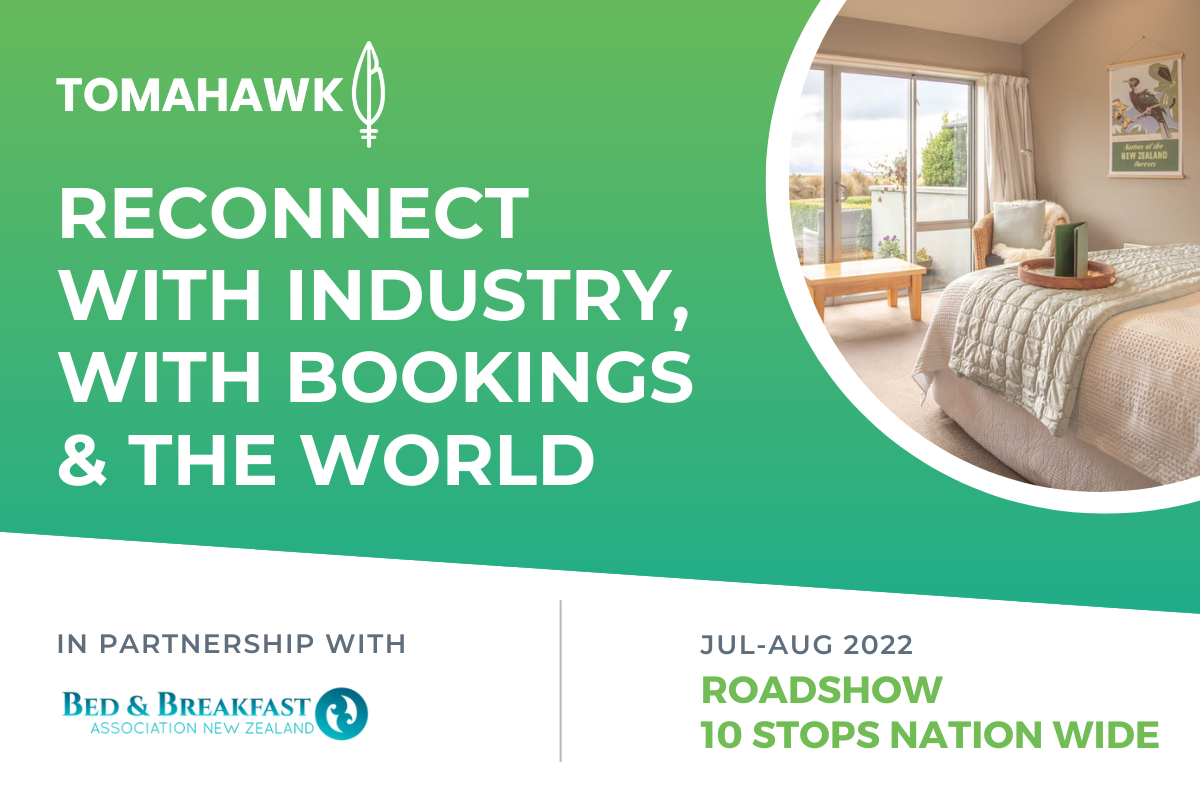 Tomahawk along with the Bed & Breakfast Association of NZ are hitting the road on a 10-stop series of workshops to help accommodation providers across New Zealand be best prepared for the new international traveller.
Hosted...
By Tomahawk |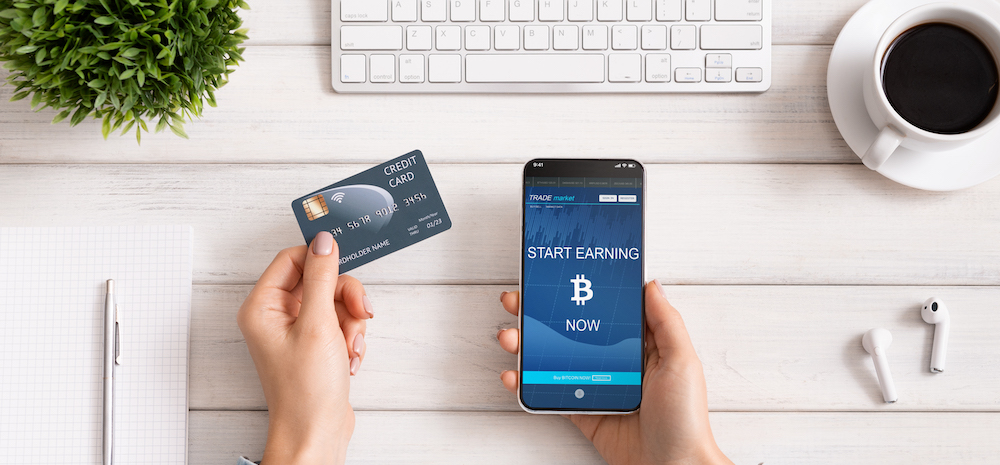 Crypto. Bitcoin. Blockchain. You're probably starting to hear these words more and more frequently. And even for Millennials who are used to quickly grasping new digital concepts and trends, they can still seem like a lot to...