How to write engaging blogs for your tourism business
By Tomahawk on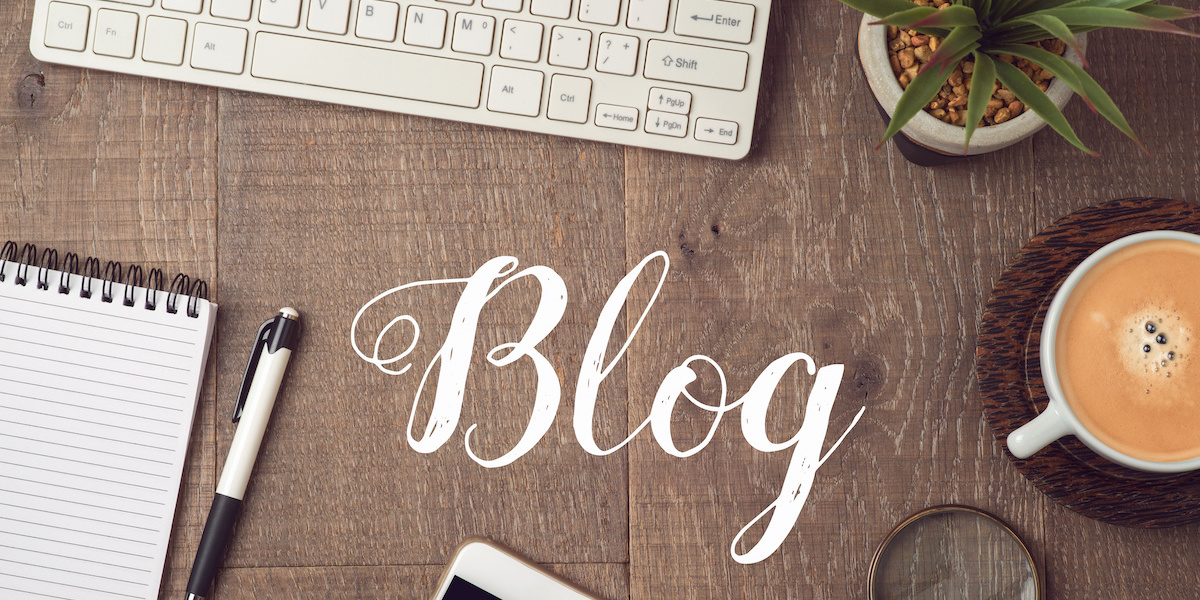 Writing blogs is an effective way to create content for your digital marketing. Every blog article can be an opportunity to drive online traffic to your website. With suitable keywords, it can help with your SEO (search engine optimisation) and also attract your readers to book with you when they find your brand personality interesting.
So, how can you write an engaging blog that can create impact for your tourism business? Here are 6 tips to get you started!
1. Pinpoint your target audience
Understanding your readers and considering their buyer personas is an important way to resonate with them. The audience of a luxury hotel can be very different from an economical motel. Readers who are looking for kayaking tours may find information about adventure equipment and marine life interesting.
Think about your reader persona's interests, what is useful and informative to them can help you create suitable topics. Consider what type of travellers they are, their habits, preferences, concerns, fears and expectations and write blogs that are related to them.
2. Create your topics
During the planning stage of travel, people often refer to blogs for content that can answer their questions. Topics and content that are educational with beneficial advice and guidance can help your audience to discover travel advice specific to your destination and provide new ideas on things to see, do or where to stay. For tourism businesses there would be a wealth of destination tips and information you can share.
Focus on one topic at a time and write with quality instead of putting too much information in a blog.
If you find there is a lot that you want to share, prioritise your content and separate it into different topics for future blog ideas.
If you find it hard to come up with topics, go to some forums or review websites to see what travellers are talking about or check on your competitors for inspiration.
Think about topics specific to your local area that attracts visitors whether it be food and wine, activities, locations, events or sightseeing.
Write regularly to enhance engagement.
3. Use your own unique approach
With a topic that you are knowledgeable and passionate about, share your specific experience to deliver it as a trusted expert. Apply storytelling techniques in your writing and connect to your audience showing your character and perspectives. For example, if you've been to a local annual festival, then share your experience of it with enthusiasm and images.
Express your message with emotional appeal. This impresses your audience. You may find words like "chocolate", "juicy" or "roses" and metaphors are useful to trigger your audiences' senses. "The juicy local strawberries served dipped in delectable chocolate from the local cafe as a summer treat are heaven!"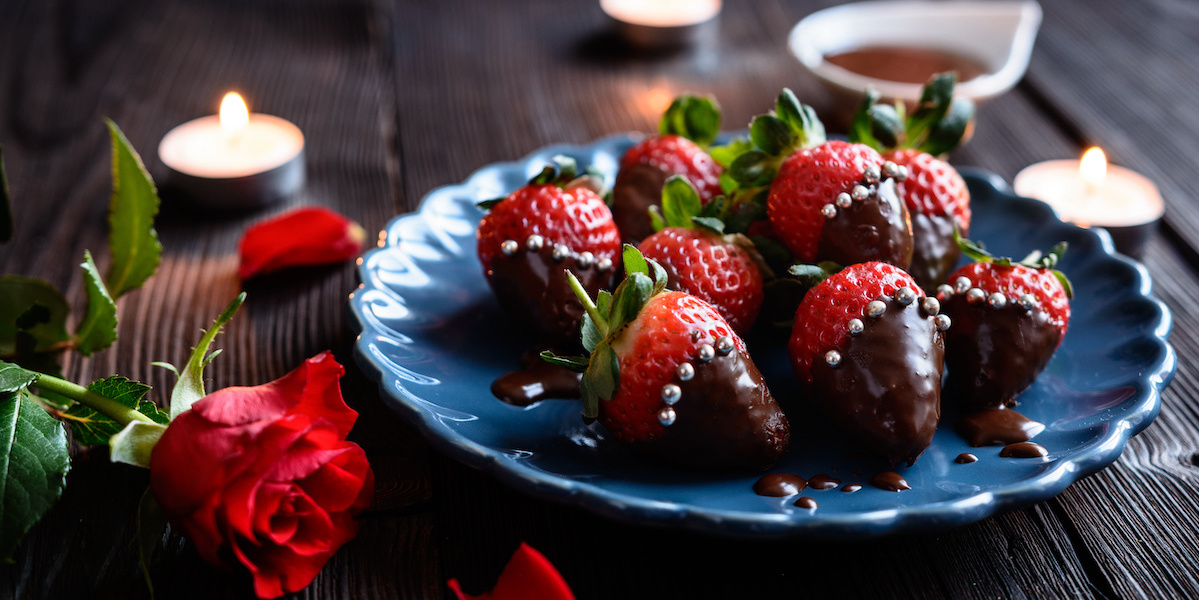 4. Stay authentic and consistent
Conduct research to help create your content and make sure you are not making things up. Make credits when necessary. For some cases, you may include user-generated content (UGC) as part of your blog to share real stories and experiences. Social media sharing, tagging and use of hash tags make it easy to find and share relevant content.
Stay true to what your brand message wants to convey. People appreciate authenticity and it also makes your content coherent without being messy and contradictory. Your brand personality can be formed gradually when your regular audience find the blog articles are meaningful to them.
5. Be concise and precise
Though the content of the blogs can be full of information, the words you use should not be too complicated. Communicate with your audience efficiently by making sure they understand your message.
Think about the layout of the content and what makes it easier for people to read, online readers tend to scan articles to quickly find information they are looking for:
Provide lists of content in dots point for easy reading
Simple and direct wording is often better for smoother reading
Choose your words carefully according to your reader personas
Try to voice your big ideas accurately with keywords that your audience would look for in your blog
Again, do some research to check it out
6. Add suitable visual aids
Besides using just words, sometimes adding a photo, a picture or a very short video clip can help you reveal your point more vividly and captivate your audience. Tell your story with proper and beautiful visuals can help stimulate your readers' senses. Authentic images of scenery, food, beverages and people enjoying themselves are perfect for enticing and creating desire to do this themselves.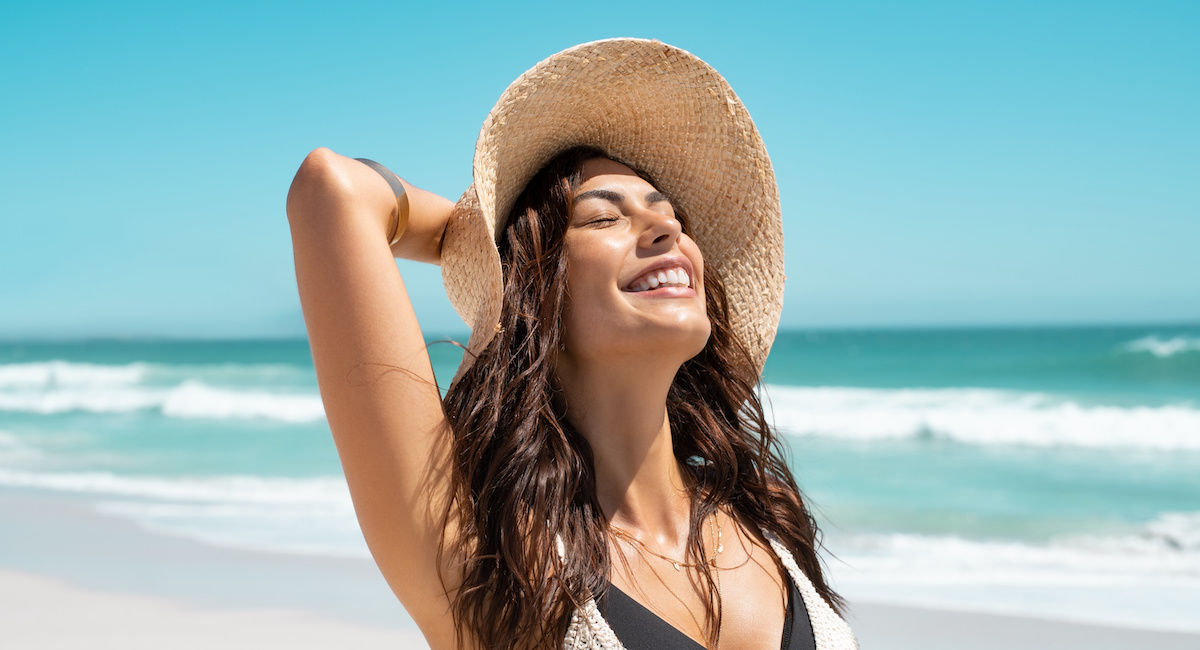 If you haven't started blogging on your website, go ahead and start now! See the impacts yourself! If you need more advice on getting your blogs or websites more engaging, contact us to help your tourism business grow.
By Tomahawk |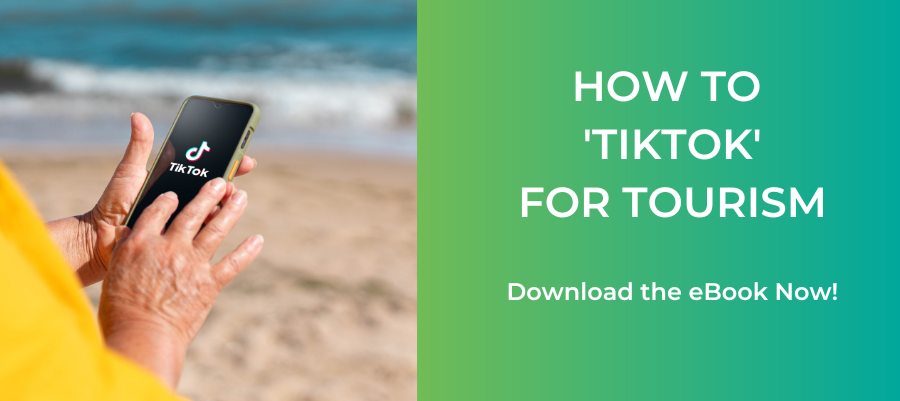 TikTok is an incredibly fast growing social media phenomenon that most businesses have yet to consider as part of their marketing and social media strategy. For many, they consider "it's just for teens". This is no longer the case...
By Tomahawk |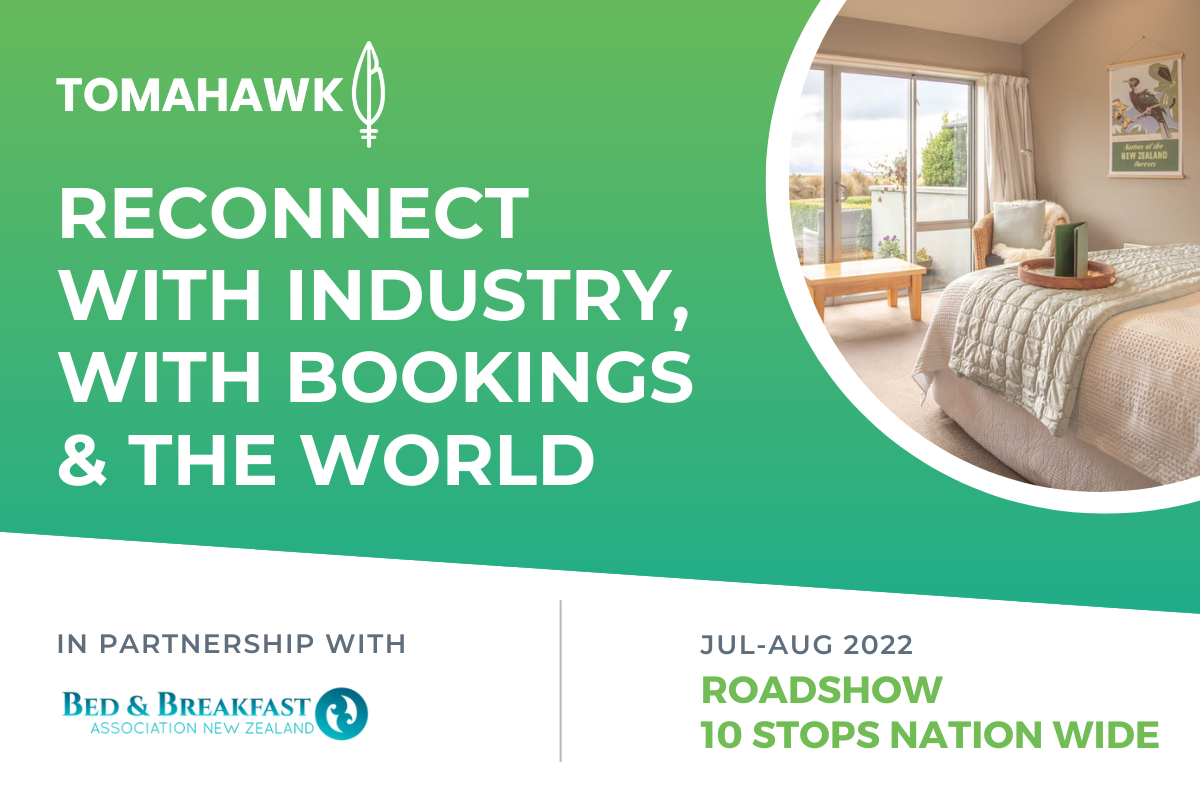 Tomahawk along with the Bed & Breakfast Association of NZ are hitting the road on a 10-stop series of workshops to help accommodation providers across New Zealand be best prepared for the new international traveller.
Hosted...