How to Avoid the Pitfalls of Google AdWords - Our Top 5 Tips
By Tomahawk on
A market gamechanger since it boomed on the scene over the last decade, Google AdWords is unparalleled for revenue generation. Harnessing the power of the mighty AdWords can seem like a daunting task, particularly if you have little to no experience with paid online advertising. Then, once thrust into de facto campaign set-up and management, the tourism business owner can find themselves into a spiral of spending money without generating any leads or engagement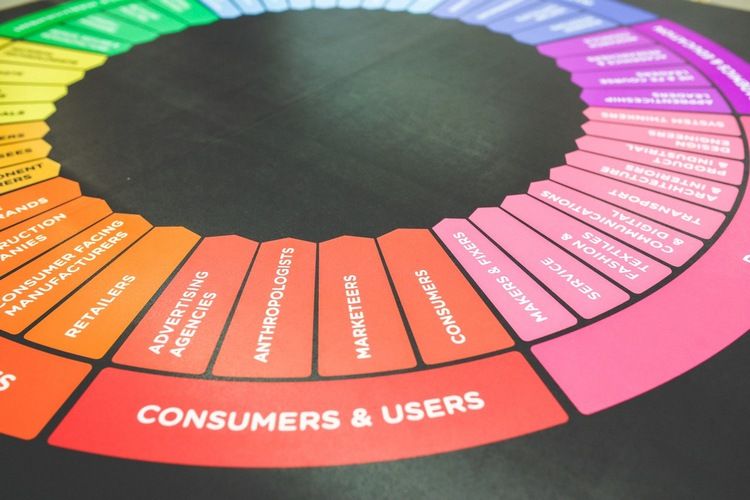 To avoid that "money down the drain" feeling, we have compiled a list of best practice tips for search engine marketing:
1. Choose your battles wisely.
What is the goal you are trying to achieve through AdWords? For example, if the proverbial "bums on seats" are your ultimate business goal, an offer-led, punchy search campaign might be your choice. If brand awareness is key for you, then perhaps you might go for great story-telling display ads. If you have a list of customers you would like to reactivate, a remarketing campaign might be necessary. In a nutshell, you should decide what the scope of your campaign should be based on your business goals.
2. Know thy audience.
Who are your customers? Who are your ideal customers? Once you get to pinpoint and define your segments, the tone of voice, delivery and method should come easily. A generic message can be a "catch-all" but is not guaranteed to be as effective as separate audience targeting.
3. Keywords are not set in stone.
Keywords competition can be fierce and you can find yourself in a midst of a bidding war for the first page with bids as high as $20 per click. For some campaigns, that could mean a daily budget gone on just one ill-advised click. One solution to skirt around this is thorough keyword research. Another solution is change match types to ensure you attract the right sort of audience for your tourism product.
4. Match your ad content to your landing page.
One of the biggest no-no's for conversions is the disconnect between the google ad the customer sees/ clicks on and the webpage they land on. Users are less likely to feel positive about the ad experience and even less likely to book or think favourably of the brand.
5. Talk to the Qualified Experts
Finally, one surefire way to avoid the pitfalls of Google AdWords is by letting qualified experts handle the set up and ongoing management of your campaigns. A Google Certified Practitioner can maximise ROI, help drive traffic to your website, increase bookings and create brand awareness while saving you money.
You can find out more and access the Tomahawk SEM expertise here
By Tomahawk |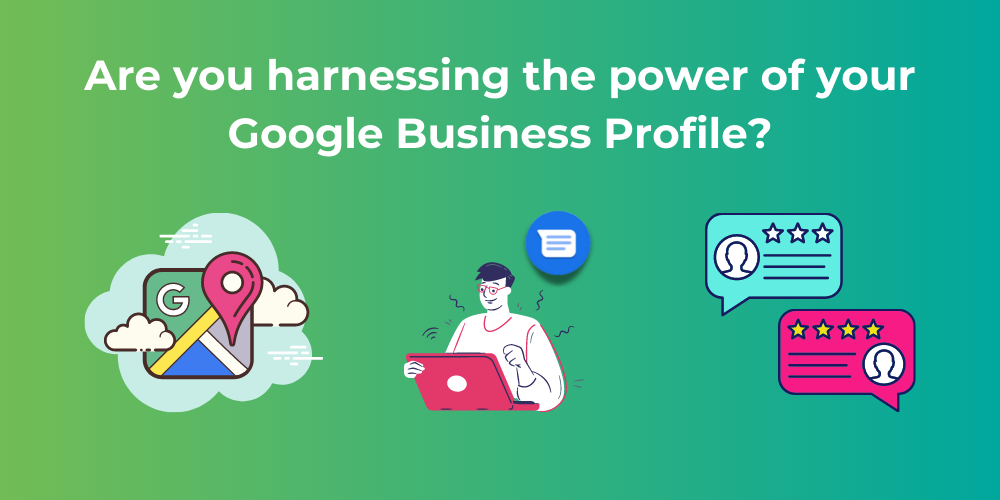 For many years the primary focus for building reviews for tourism businesses has been with Tripadvisor listings. However the ways in which travellers now access information and reviews about your tourism business has evolved.
Read more
By Tomahawk |
We all talk about the weather on a daily basis and for tourism businesses the weather often has quite a significant impact on your bookings and visitation numbers. Whether it be for seasonal or simply short-term weather conditions, the...