Eye-Tracking Study Confirms Importance of Google AdWords and SEO Combination
By Tomahawk on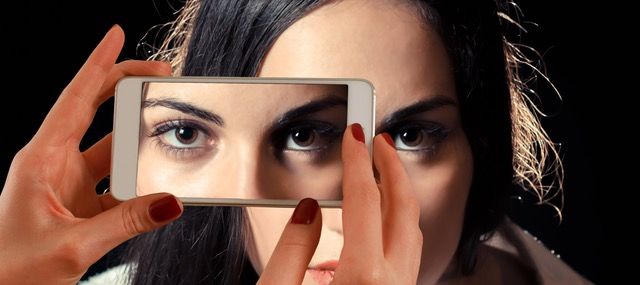 Over the last few years, Google's search display has evolved substantially - and user behaviour is following suit. In 2005, Meditative researchers said that heatmap studies indicate user interest is all about the the "Golden Triangle". By 2014, the model has shifted to the "elongated F".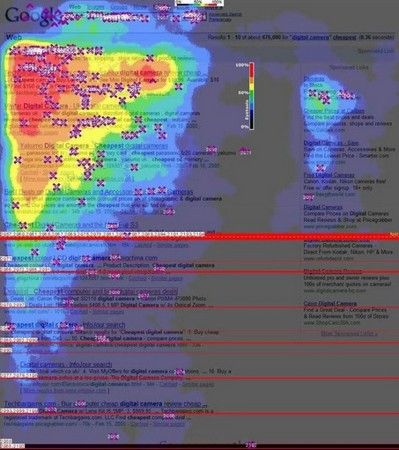 The "Golden Triangle" from Meditative's Eye-tracking study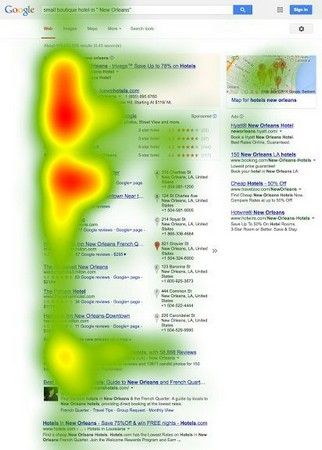 The "Elongated F" became the new norm for 2014
Only three years after the release of the latest heatmap, we now face another great change. Google evolved the search results yet again by adding the business listing to brand name hotel searches. Underneath that are results from a meta search tool to show prices, reviews and other relevant information.
This begged Travel Tripper to question if the Elongated F still applies. Surprisingly, the answer is no. Travel Tripper's director of digital marketing Tristan Heaword says that there has been a considerable change in the way searchers viewed the SERPs. Results show that users spend a significant amount of time on the top left (where the paid and organic results are) and the top right portion of the pages (where the Google Business listings are).
With paid ads taking a bigger portion of the results - varying between two to four ads - page real estate then becomes the battle ground for hotel marketers. This puts much emphasis on the importance of running Google AdWords campaigns.
But this is not to say that SEO is taking a back seat to Google AdWords. The same study confirms that people would be less likely to click on a result if they knew it was an ad (44% of total respondents). This means that the top organic results are still worth going after. If the attention of the user is highly focused on the first three results - and two are from Google AdWords and only one from organic – it would be a big loss to hotel brands if that first position is occupied by an online travel agency.
So, while Google is succeeding on keeping eyeballs focused on the paid areas of the SERP - it would be in the best interest of the brand owners to run both paid ads and work on their SEO to ensure they keep their rankings as high as possible for their target keywords.
Let Tomahawk help you grab the attention of your audience by having top visibility in both paid and organic SERP results.
By Tomahawk |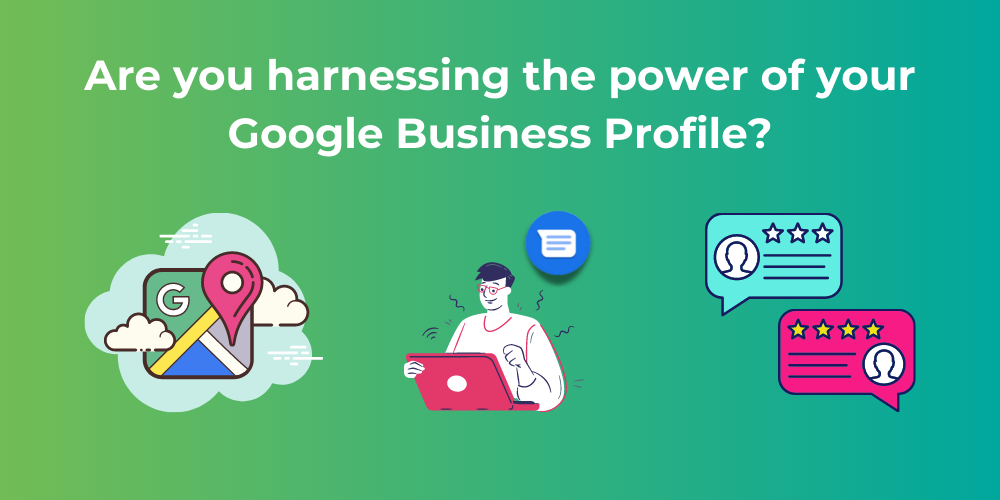 For many years the primary focus for building reviews for tourism businesses has been with Tripadvisor listings. However the ways in which travellers now access information and reviews about your tourism business has evolved.
Read more
By Tomahawk |
We all talk about the weather on a daily basis and for tourism businesses the weather often has quite a significant impact on your bookings and visitation numbers. Whether it be for seasonal or simply short-term weather conditions, the...