Category Archives:
Mobile
By Tomahawk on
Curious about how many people are viewing your site on a mobile phone? You can easily find out using Google Analytics.
You'll need to have analytics installed on your website first, which is totally free and just requires a Google email address for you to create the account.
If you've got Google running, log in and head to "Audience" and then select the "Mobile" option. The "Overview" and "Devices" dropdowns will appear.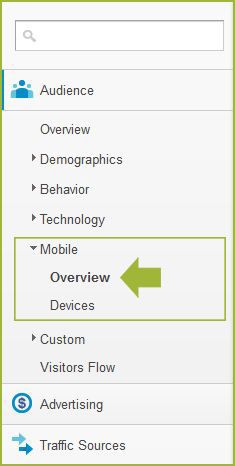 On "Overview" you'll be able to see the number of people viewing on a mobile device vs. a desktop, find out how many pages they look at and how many of those visits "Bounce" which means they look at one page, and then exit the site: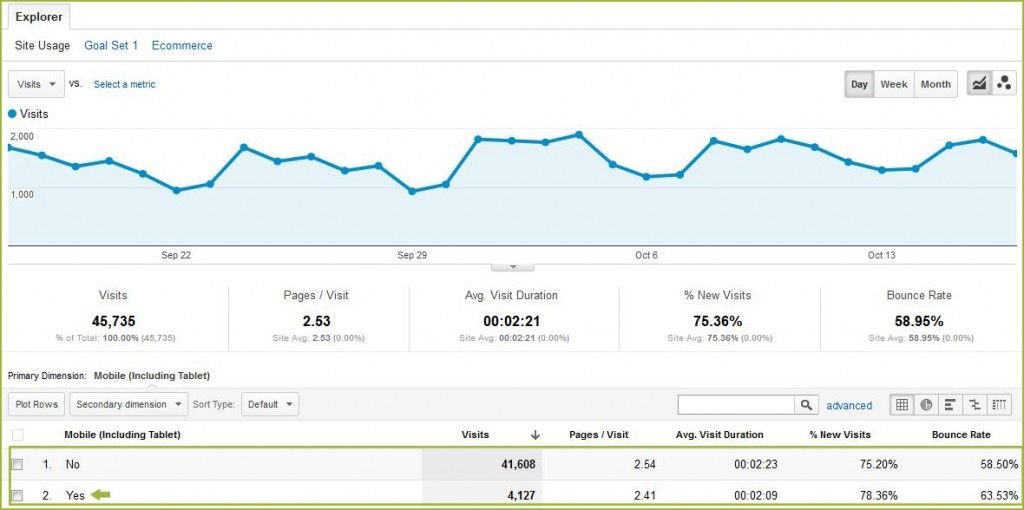 By Tomahawk on
So, you understand that the world is going mobile and you need to get a mobile site for your business - but now what?
First, don't panic, they aren't as expensive as you might think!
Learning the different types of mobile sites available along with the pros and cons of each can help you bravely enter the world of mobile. Mobile is offering the biggest shift and growth opportunity we have seen since the birth of the world-wide-web.
Also, distinguishing the difference between a mobile site and an 'app' is important, as these are very different and often confused.
Apps are custom-made applications that your customers need to download onto their smart phone to use. Mobile websites are accessed on the web browser of a mobile phone, and are generally a mobile friendly or...
By Tomahawk on
First we all had printed brochures and flyers to share the wonder of our tourism business with others.
Then everyone acquired PC in their home and we needed a website to reach those people researching their travel from home.
Soon a website wasn't enough and a booking engine became a necessity quickly followed by the need to have a channel manager to distribute our rooms/activities on a myriad of 3rd party travel websites like Wotif and Booking.com
Now, you are "so last year" unless you have a mobile website. Really?
The answer is yes.
Travel website traffic via the mobile web has increased by a staggering 72% between August 2011 and January 2012 accounting for a total of 17.4% of all website traffic in the industry*.
Recent survey data reveals: