Enjoy the benefits of NetZone - a purpose built CMS for tourism!
---
?

?

It's Google Friendly!

?

NetZone is SEO optimised so Google can easily recognise and index more pages on our sites.
We offer dedicated support.
??Unlike many platforms where support is international, we have a team of dedicated developers and a client services team who are always on hand and happy to help. This means that if something doesn't work we will fix it, without having to wait for the wider community to help out.
C
?

?

?

?

ustom-built and designed for tourism.

We have purpose built modules to support Accommodation, Activities and all the elements that are required for an effective tourism website. What you DON'T get is a whole lot of modules and functions you don't need. This ensures your CMS platform is targeted and uncluttered.
Better organic SEO performance.
In the past, we have tried to optimise websites built on other open source platforms for search engines, and have run into issues as they don't?? produce the best results, when compared to our NetZone sites. Our goal is always to get your site ranked highly.
Less security risks avoiding hackers.
As we develop all the code we are less prone to hacking and losing content. Many open-source platforms utlilise multiple plugins from unverified sources and often lead to increased exposure to hacking, bugs, and site speed.
Designed to be user friendly.
We've been delivering conversion centric websites, based on NetZone, for almost 20 years so we've designed the user experience based on the feedback of thousands of users.
?????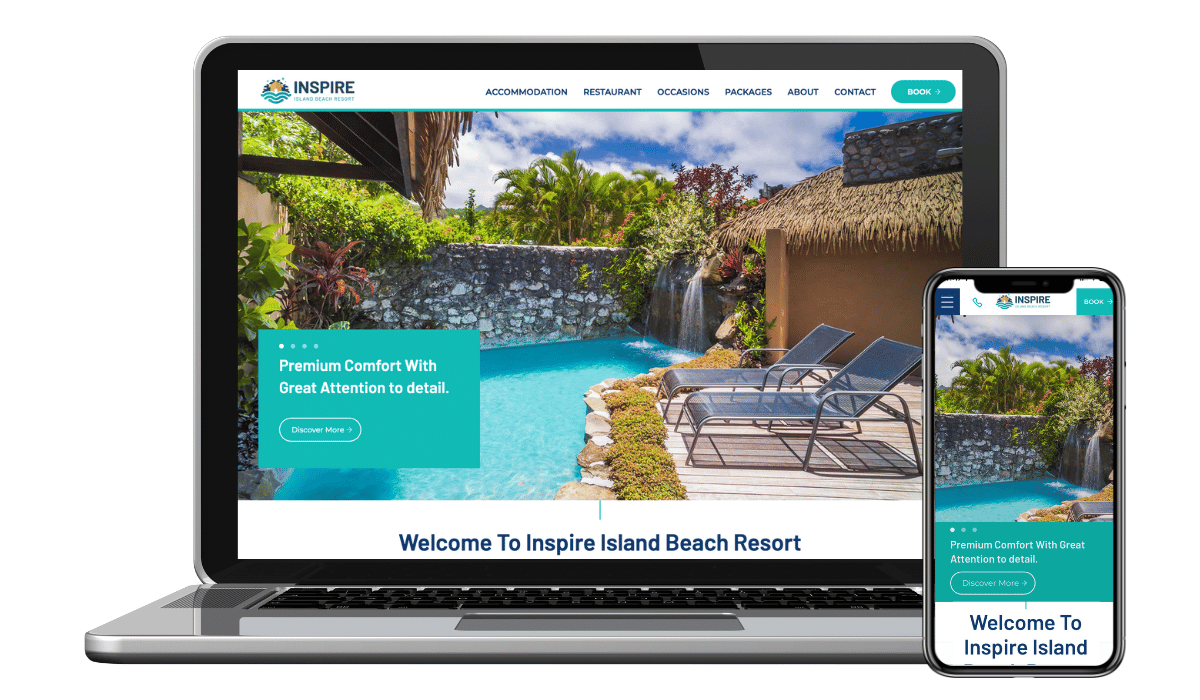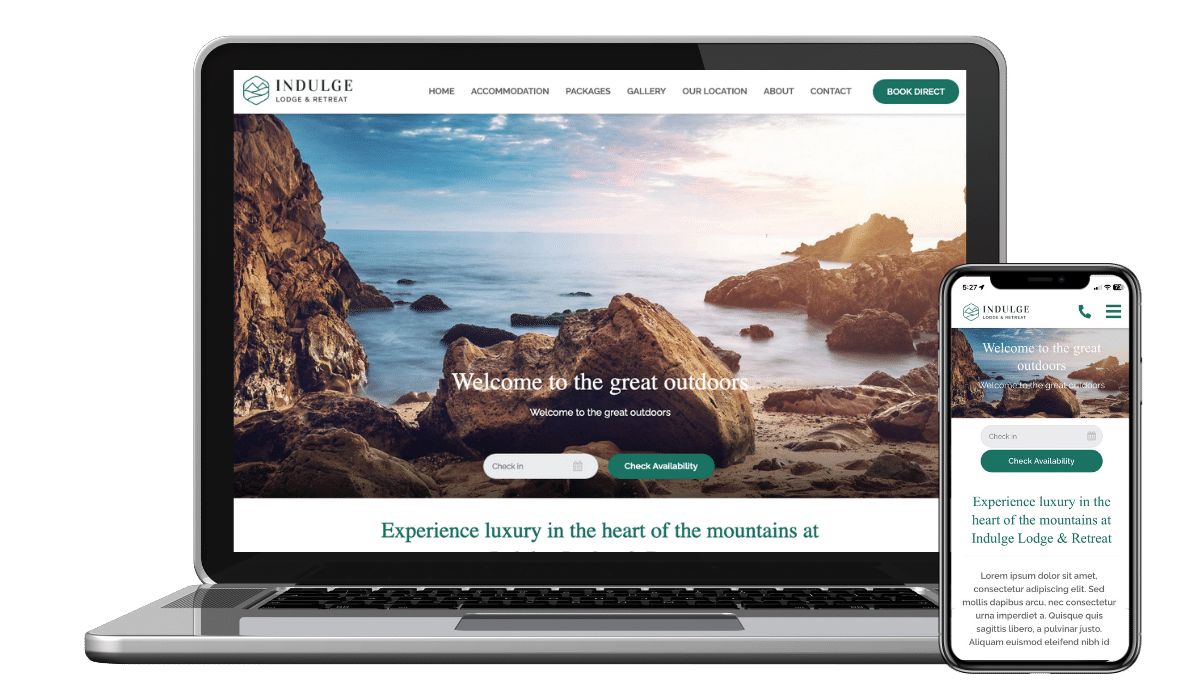 Don't compromise on functionality & design!
When it comes to the implementation of a website, the three parties that you are wanting to please are:
Google
The user/customer
Your brand
Although most CMS platforms may please the user and brand with their appealing design templates they often fall off with pleasing Google.
Our sites are built with the purpose to please all three as best as possible!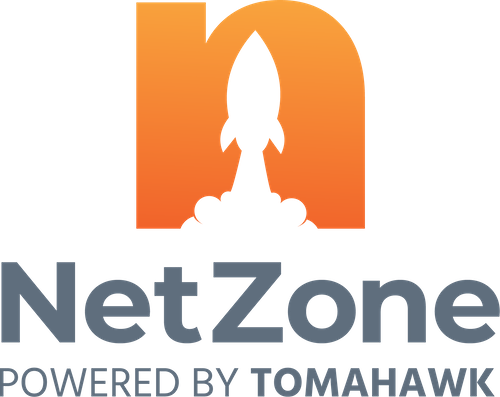 ---
?

I loved working with Tomahawk their CMS is really easy to use and the team are so knowledgeable. I now have two websites developed by them and have enjoyed working with them and getting the most out of my businesses. Thanks team for being so supportive and look forward to working on new ideas with you all in the future.
???Belinda Hargreaves - The Backpacker Group???

"Our website had seriously passed its use-by date and needed a significant overhaul. We are impressed with the work Tomahawk have done rebuilding our website and are incredibly pleased to see our website back, helping our guests do better business with us. The Tomahawk team know their stuff! Kia ora rawa atu, the Pakiri team."
John Sandford - Pakiri Beach Holiday Park