Building relationships with key Inbound Agents for the tourism industry is an invaluable part of the distribution chain. Once your business is part of their product portfolio you will benefit from having a reliable and ongoing source of bookings. This package will help you understand how it all works!
---
Who's it for?
This package is ideal for any tourism activity or accommodation business that has never worked with agents, or has only worked with just a few and wants to learn how to broaden their agent network.
What's in the package?
A one-hour meeting will provide you the key information to understand the benefits and how agent relationships work:
Overview of the distribution chain
Understanding of pricing and the commission structure
Expectations from agents
Presenting your product to agents
If you want to learn more, get in touch!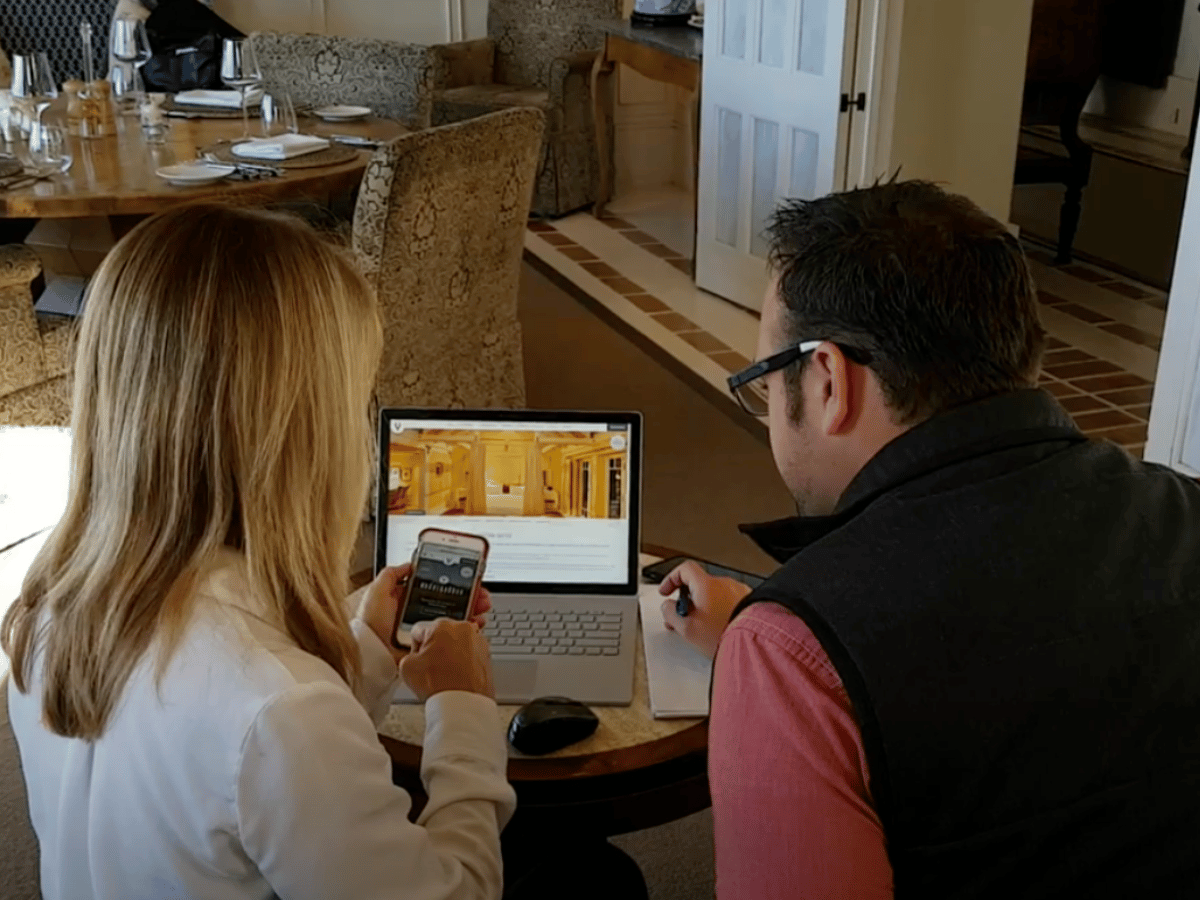 ---

---
Achieve Tourism Success!
See how we have helped guide tourism businesses with strategic and hands on advice to grow their businesses.