Knowing where to start in building an agent distribution network can be a bit daunting. The good news is that having the right advice and guidance will make it easier for you to identify the steps needed to create relationships and ??????get on the path to lucrative agent bookings.
---
Who's it for?
Choose this package if your tourism business is keen to work with agents and needs assistance to plan and implement the right strategy to suit your product.
What's in the package?
With an on-site visit included, our tourism expert will work with you to:
Analyse your business to identify product opportunities for key agents
Identify your 'golden nuggets' or Unique Selling Points
Review agent contracts and/or create an agent pack for presentation
Define an agent list to work with
Craft an attention-grabbing agent 'gift' / get noticed tool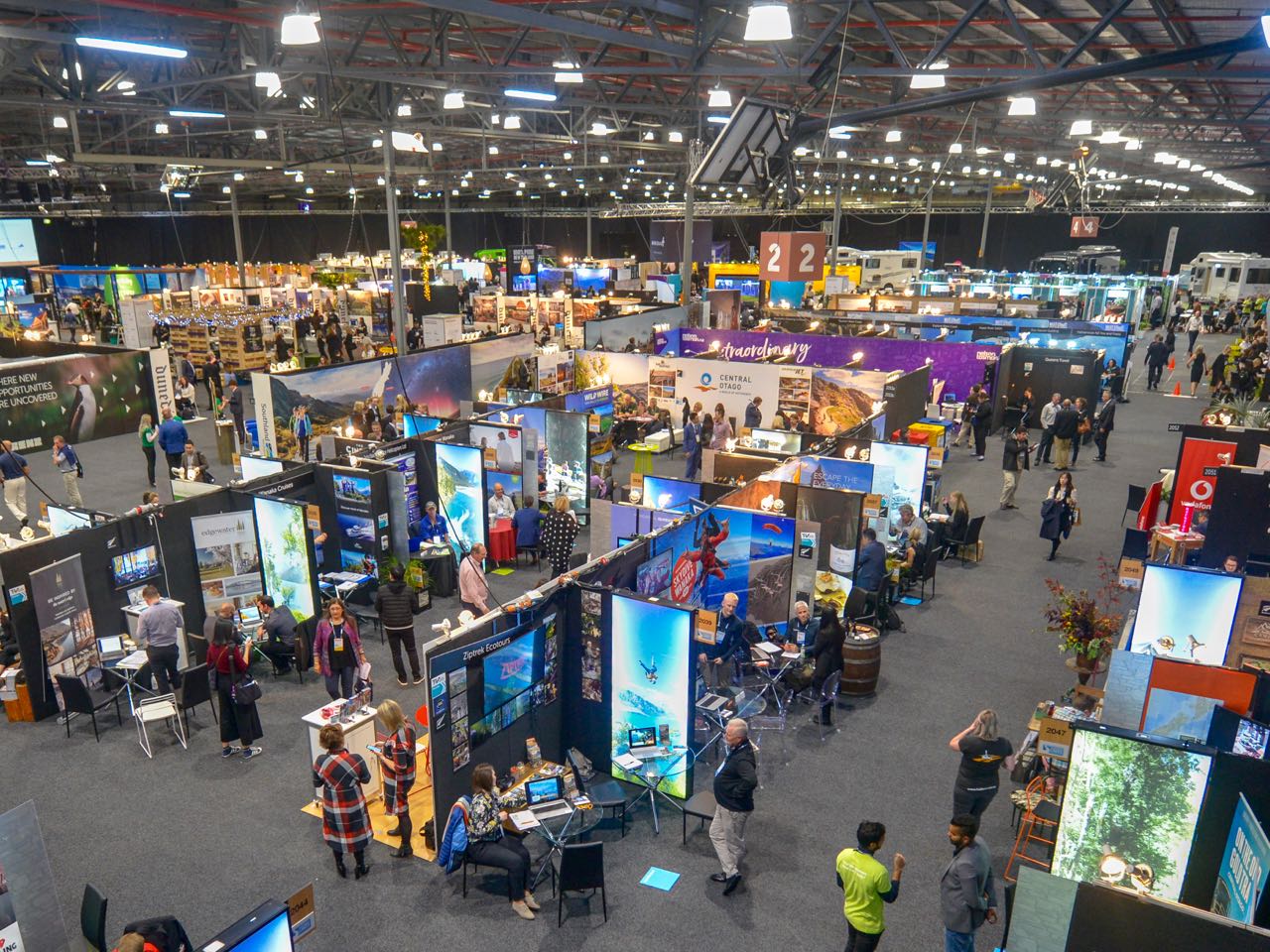 If you want to learn more get in touch!
---

---
Achieve Tourism Success!
See how we have helped guide tourism businesses with strategic and hands on advice to grow their businesses.