Blog articles are of huge benefit to both website visitors and to your SEO. Every article and topic you write can inform visitors about your business, location, local activities and upcoming events to attract bookings. They also become a new page for search engines to recognise as content to appear in search results, giving more scope for your website to be found by interested audiences.
---
Who's it for?
We recommend blogs as an incredibly beneficial strategy for all types of tourism providers. Once you set a blog strategy in place you will:
Use them to assist with your brand positioning
Create inspiration for new bookings
Improve your website SEO
Be able to share new articles on your social media platforms drawing more visits to your website
What's in the package?
With support from a Tomahawk Account Manager to liaise with you on your blog content objectives this package is designed to provide research and copy writing skills, including:
Keyword Research to assist with developing articles that cater for popular search topics for your audiences
Content writing for 3 blog articles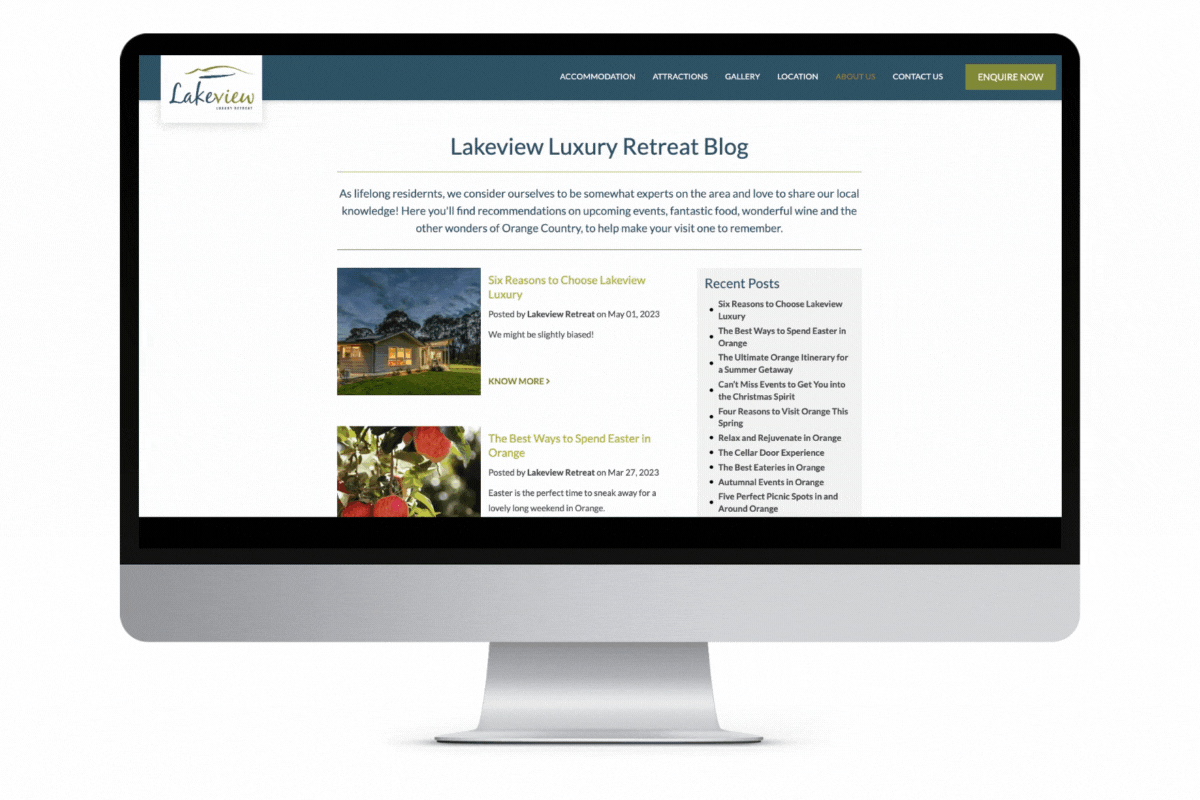 The Blog Writing
?

?

Package pricing starts from $2,999

If you also need assistance with sourcing images for each article and adding blog content to your website we can quote for these additional services.