Tomahawk has teamed up with TEM (Tasman Environment Management), to help organisations create successful

?

?

?

carbon management initiatives. Together we deliver sophisticated tools and

?

?

easy technology to integrate carbon procurement within each clients' own booking systems.
From a two-room B&B to a national rental car operator or an international airline, our program makes it easy for every business to help make the world a better place.
TEM is an international leader in carbon offset programs. They the company manage carbon offset programs for Qantas, Singapore Airlines, American Express Business Traveller. WebJet, Lion Brewery and more.
They have procured thousands of tonnes of New Zealand carbon units (both compliance units and voluntary units) from Maori Iwi Groups, Maori Incorporations and Maori Land Trusts.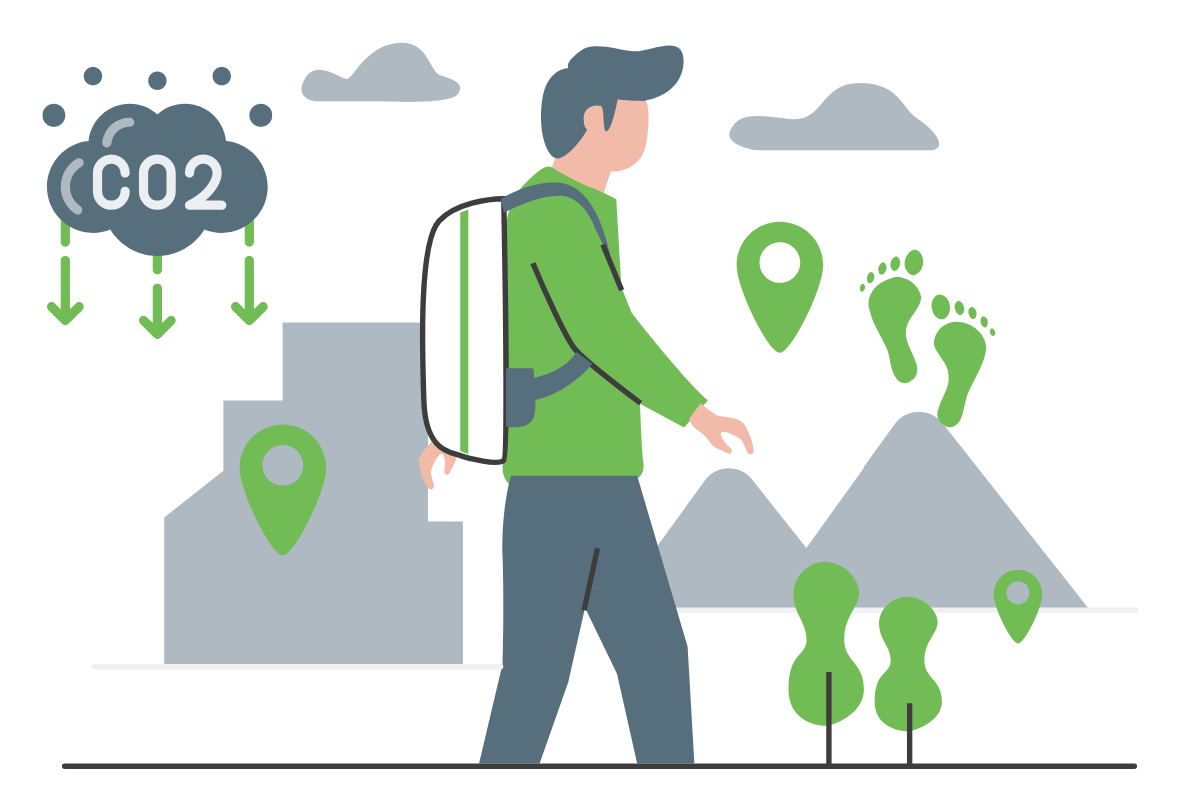 ??
Support Maori Iwi Conservation Projects
A recent project they have engaged with is the Rarakau Rainforest Conservation Project. A truly iconic project protecting 738ha of Maori owned tall indigenous rainforest, in western Southland. This wet rainforest is adjacent to Fiordland National Park on the very southern coastline of the South Island and is located at the start of the Hump Ridge Track. The forest has a Silver Beech canopy, intermixed with Miro and Totara.
How it works: