?Get started on a professional SEO approach to ensure your website health is in great condition! Your website SEO?? health will be audited and optimised to ensure it can rank well in search engines and attract your target audience.???
?

Who's it for?

???This is an ideal package to get started on if you haven't had any SEO work done on your website previously, or it's been a long time since it was last reviewed.???
What's in the package?
With support from a Tomahawk Account Manager to liaise with you, this package is designed to cover a 3-month period and also includes:
SEO Audit & Keyword Research
Monthly SEO Optimisation
Final site audit and mini report
?Not sure what these mean? See our SEO glossary below!?
?

The SEO Starter Package pricing starts from $1,499 p/month for a minimum of 3 months.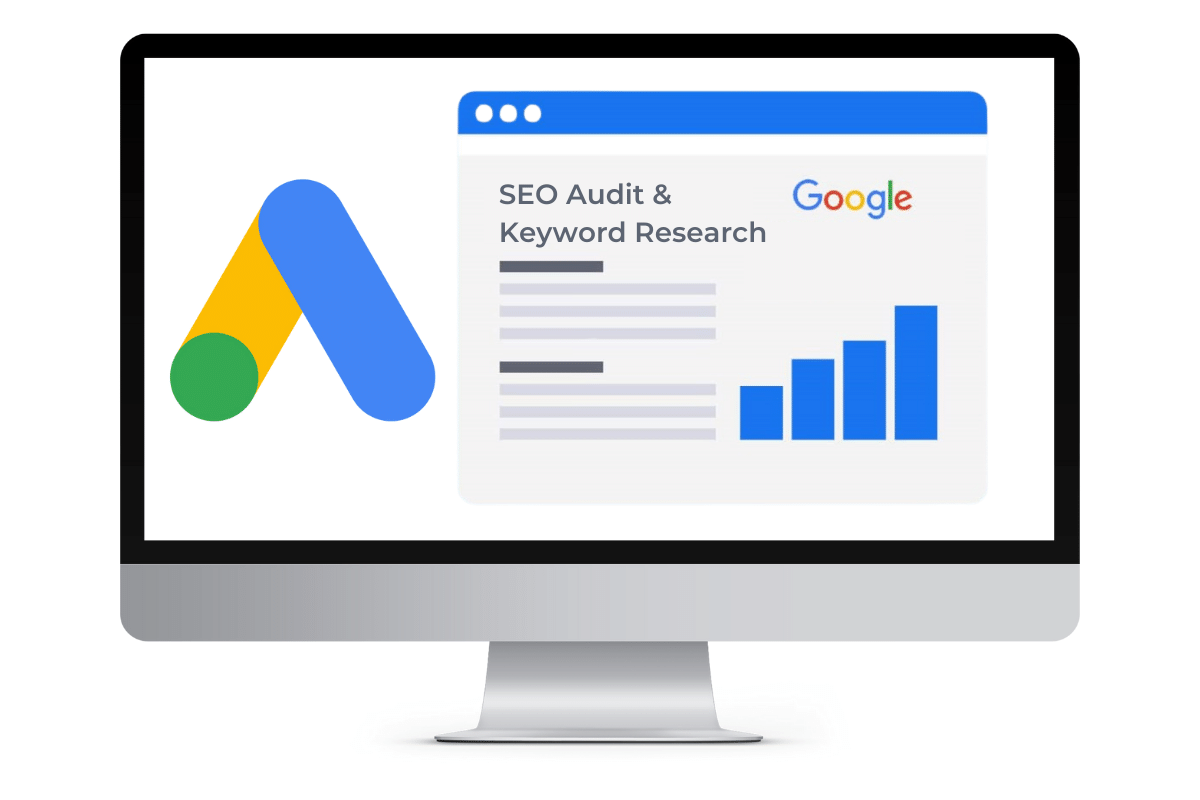 ---
What does it all mean?
Find out what the SEO package inclusions are in more detail.
?

SEO Audit

This audit aims to improve your website search engine ranking by identifying on-page issues on your website. Things like missing meta titles and descriptions, no alt text on images, duplicate tags. Implementing optimisations discovered in an SEO audit helps your website appear in more search results for relevant keywords over time.???????
Keyword Research
Keyword research using Google's Keyword Planner helps to identify potential keywords to help improve search engine ranking and visibility.
It is recommended to undertake keyword research at least on a regular basis to refresh and ensure SEO optimisations are targeting the right keywords.
?

?

SEO Optimisation

Monthly optimisation work involves a variety of tasks including a mini technical audit, fixes for highlighted issues, review of keywords, and on-page optimisations. There may be further recommendations for improvements.
---
Achieve Digital Marketing Success!
See how we've helped our partners achieve amazing results and returns with digital marketing campaigns.
---