Google My Business is a free tool that can boost your business allowing you to manage how your business appears on Google Search, Google maps and more. GMB is packed with features that allows you to share vital information about your tourism business acting like a "mini-website". Quickly share your contact details, images, reviews and even include a social media style interactive Q&A where you can directly engage with users.
It is a powerful booster for your Local Search Engine Optimisation. Think about this; when people search for a place to stay or activity to do that is near them, they're usually very close to making a booking.
If you haven't already set up and verified your Google My Business Account and engaging with GMB every week like you would your social media, then you are missing out on potential customers!
Join us at the Google Marketing Bootcamp in Queenstown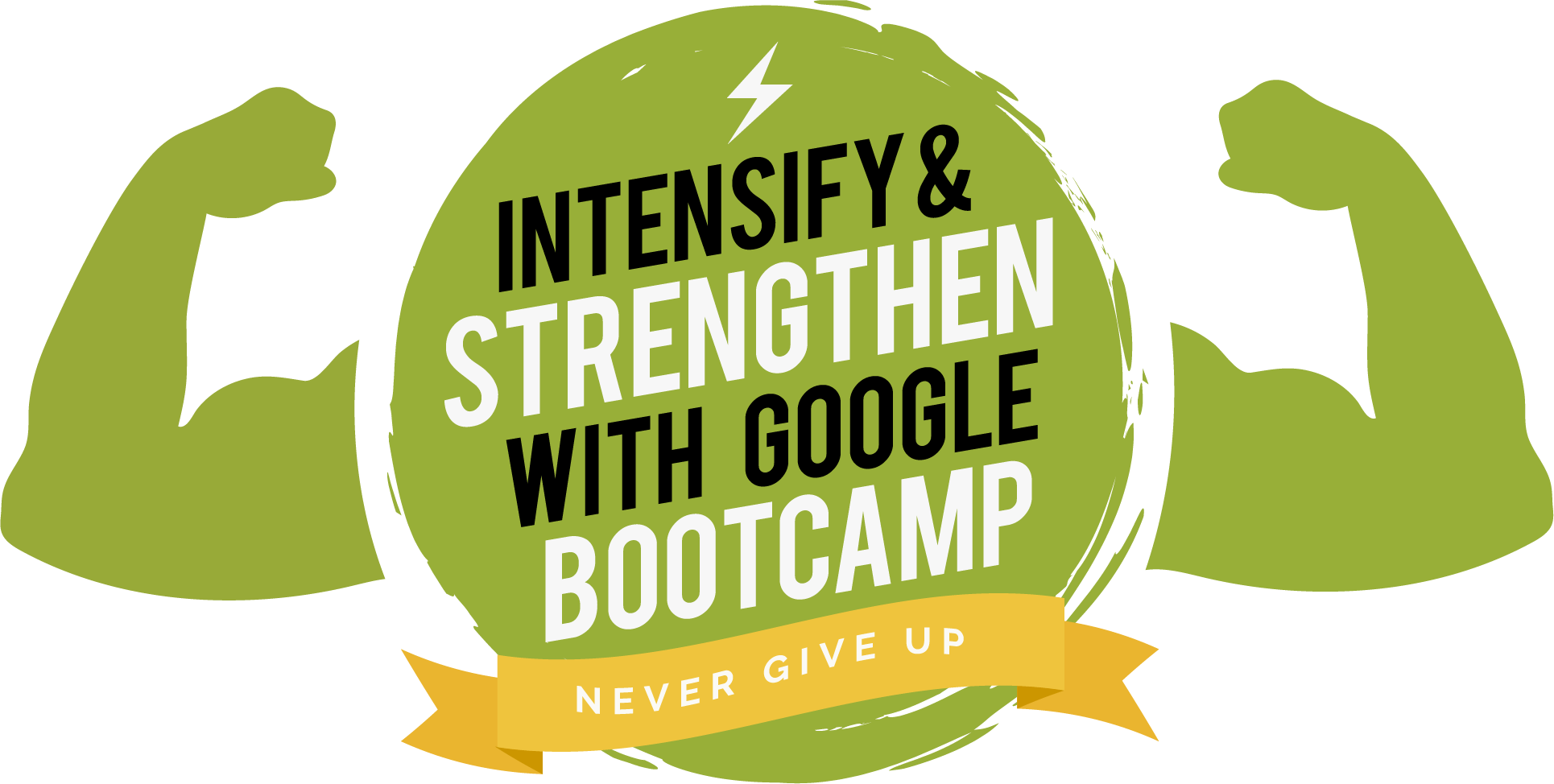 We will guide you through a step by step Google Marketing Worksheet for you to action in your business or talk to Tomahawk about implementation.
Join our FREE webinar and learn Google My Business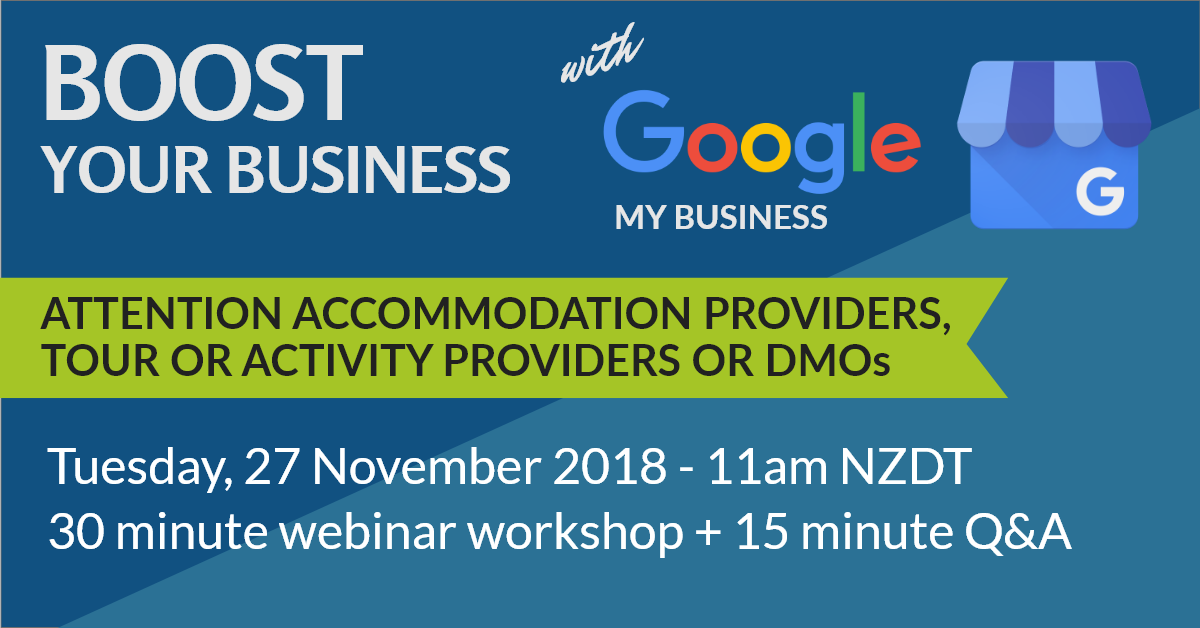 Sign up for the first of our webinar series "Google my Business for Tourism"
This FREE Super Power tool allows you to boost your business's local search!
Why your tourism business needs Google My Business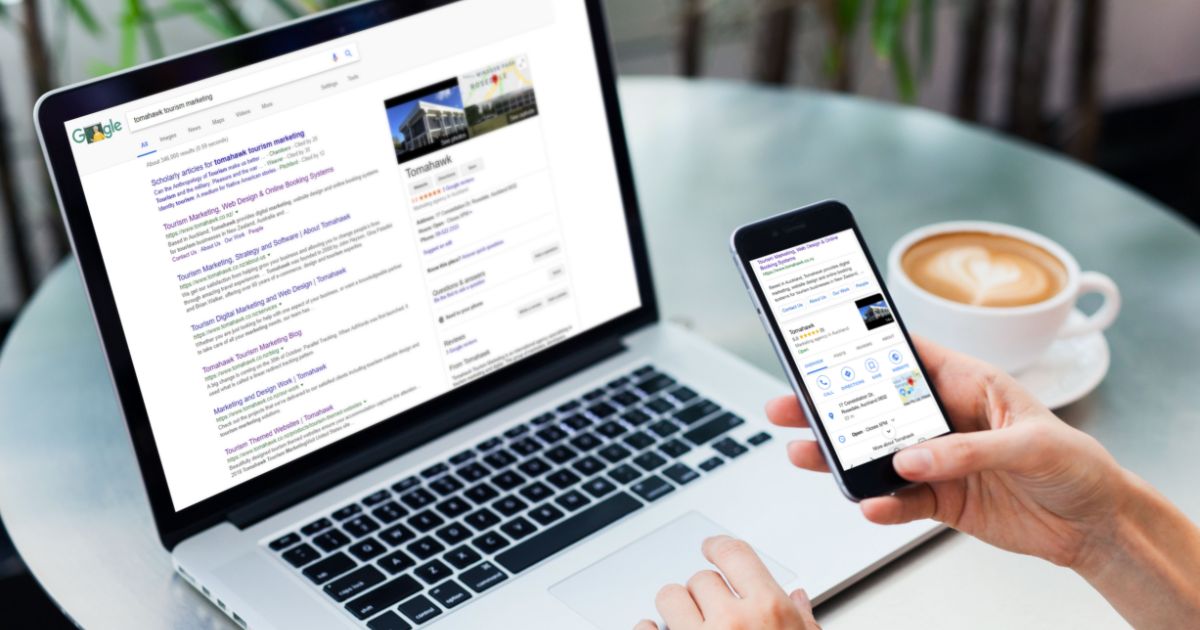 Find out just how powerful Google My Business is for your business and learn about the 7 Reasons why you need Google My Business by reading our latest blog post.