Watch our latest webinar and learn how to win bookings throughout the 5 stages of travel.
Dream
Research
Book
Experience
Share
Following our webinar, we received a number of questions around Google starting to display security warning messages to users trying to view websites with http URL's.
Google recently announced it will be marking websites with http URL's as 'not secure' from July 2018. This process began last year and you may have already seen a warning message similar to the below when trying to visit an http website if you use the Google Chrome browser.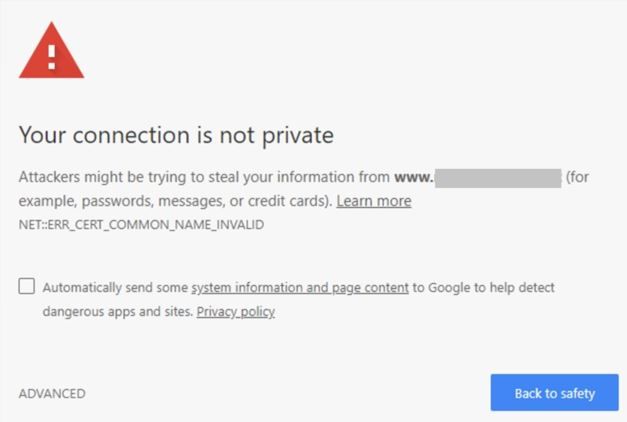 If you are yet to upgrade your website to a secured https URL, this is a must now a must do to ensure customers have the confidence browse your website and book with you online. If you need help upgrading your URL to https contact us, we're here to help.