Tomahawk auctions new website to benefit SPCA
By Tomahawk on
This Christmas we're raising money for the Auckland SPCA by auctioning a new website through TradeMe.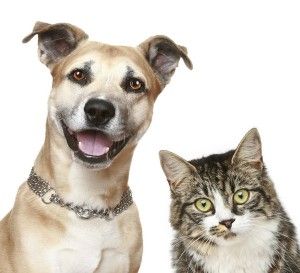 The Auction will run until December 20th, and although the website is valued at $10,000 we hope that the auction will raise as much money as possible for the SPCA.
Every dollar raised by the auction will be given to the SPCA Auckland to help them care for the disadvantaged animals this Christmas.
"We have always been passionate about getting involved with projects where we can use our skills and expertise to help non-profit and community organisations. This Christmas we wanted to reach out to help the SPCA and have created a way that others can join in by helping both their business and a great cause", said Gina Paladini, marketing manager of Tomahawk.
We hope that by auctioning a website that it not only raises money but increases awareness; and in the spirit of Christmas encourages other people and businesses to find creative ways to use their skills to give back to their community.
To Visit Auction: www.tomahawk.co.nz/visitauction
By Tomahawk |
MEDIA RELEASE
Friday 31 July 2020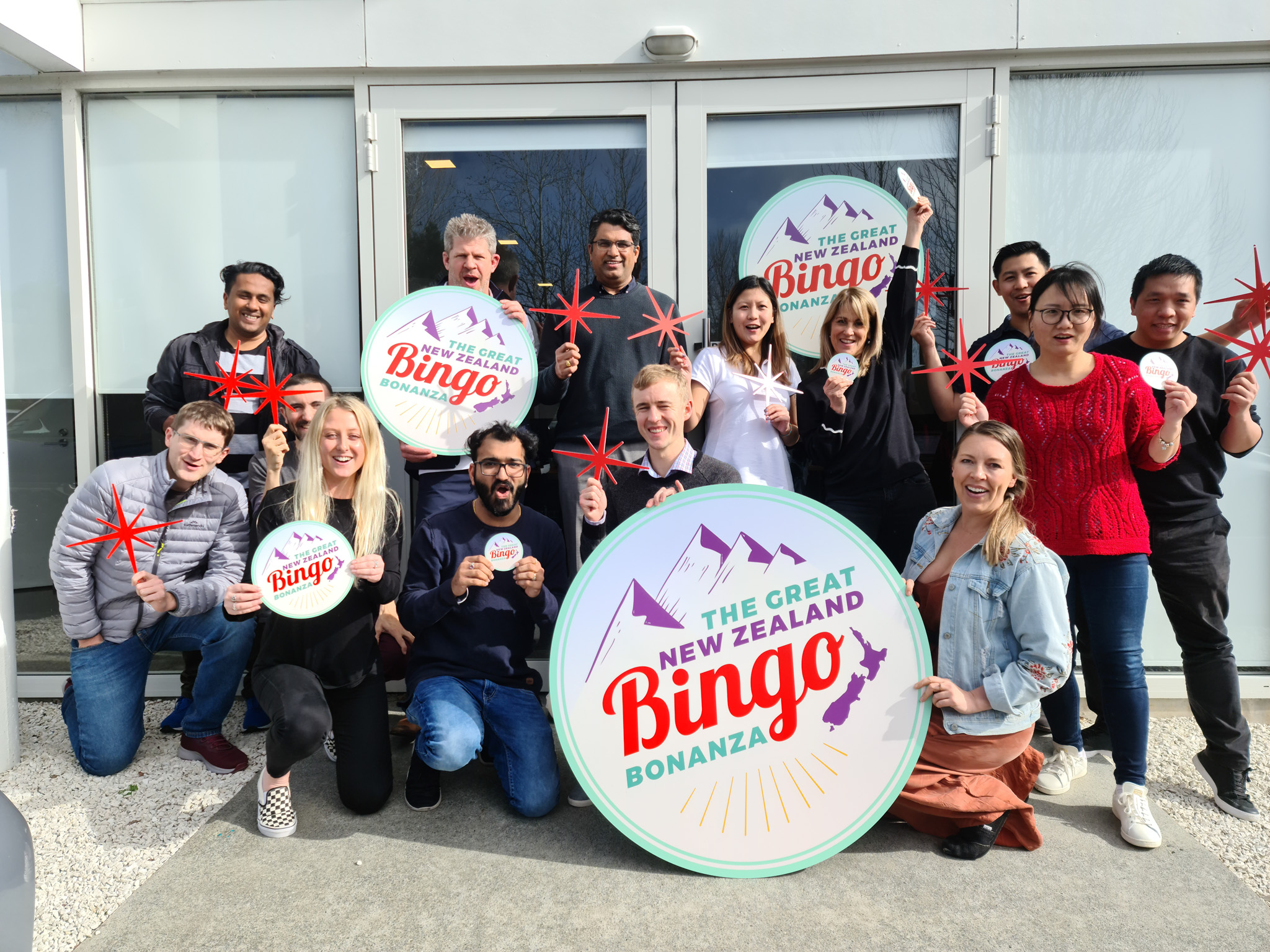 Auckland-based tourism marketing company Tomahawk is preparing to launch in September an exciting new platform that will activate and reward kiwi travellers.
The initiative, 'The Great New...
By Tomahawk |
There is nothing like the good vibes you get when strolling down to the local sushi parlor with your colleagues, with your work-provided reusable containers glinting in the sun. Sushi tastes so good when you know you're being good to...