Tomahawk and TradeMe team up for Charity
In December 2012, Tomahawk auctioned a website and marketing package as a donation to the Auckland SPCA.
Using TradeMe to connect with the generosity of New Zealand businesses, Tomahawk was able to raise $6500 through the auction to help the Auckland SPCA during the time of year they need support most.
Although the auction closed at $6130.00, in the spirit of giving, the winner of the auction offered to increase his donation by nearly another $500 - to the auto bid that they had set before the auction closed.
TradeMe was so impressed with Tomahawk's creative fundraiser and the generosity of their donation that they too helped by waiving their auction fee to assist in the cause to help the Auckland SPCA.
SPCA Marketing Manager Rona Booth expresses her gratitude for the generosity of the donation - Our work rescuing, rehabilitating and preventing cruelty to animals is made possible through the support of the community and businesses that believe in what we do. When Tomahawk came to us with their idea we were overwhelmed by their creativity and compassion - their generosity will make a huge difference.
And the winner of the auction? He has asked to remain anonymous, "I am just a shy bloke who wanted to support your auction and help the animals".
By Tomahawk |
MEDIA RELEASE
Friday 31 July 2020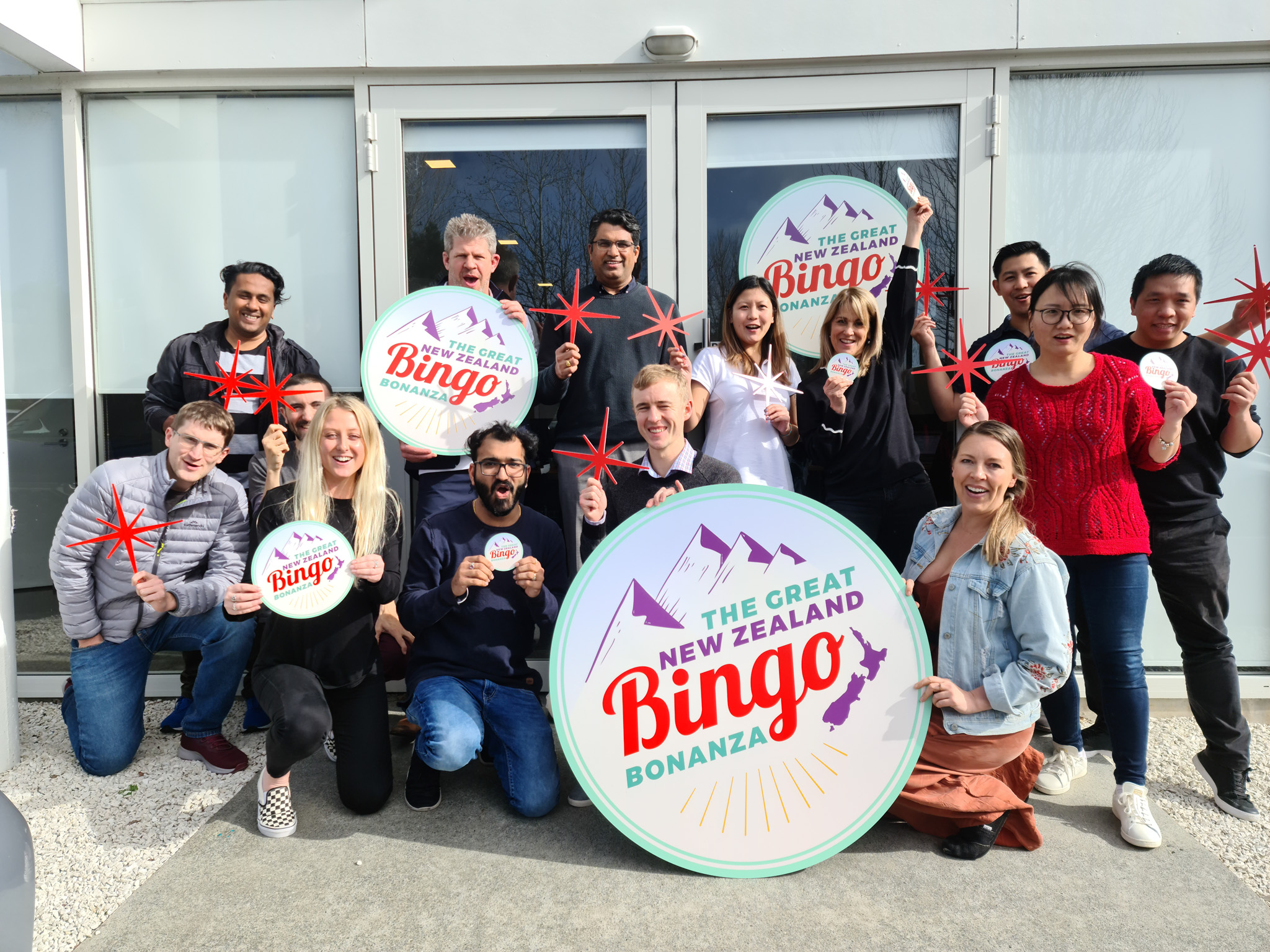 Auckland-based tourism marketing company Tomahawk is preparing to launch in September an exciting new platform that will activate and reward kiwi travellers.
The initiative, 'The Great New...
By Tomahawk |
There is nothing like the good vibes you get when strolling down to the local sushi parlor with your colleagues, with your work-provided reusable containers glinting in the sun. Sushi tastes so good when you know you're being good to...