7 ways to get ready for the Trans-Tasman bubble!
By Tomahawk on

7 ways to get ready for the Trans-Tasman bubble!
On Tuesday 6th of April, the New Zealand Government will announce the commencement date for the highly anticipated Trans-Tasman travel bubble.
While we don't have a date for our bubble just yet, we now know that it's imminent. This is a major step forward for New Zealand and Australian tourism industries, offering hope and opportunity to those providers who have been terribly affected by the COVID-19 pandemic over the past twelve months.
So, here are seven things you can do today to ensure you are ready! Knuckle down, get those creative juices flowing and put your best, jandal-clad foot forward to say g'day to our Australian friends once again.
1. First, focus on families
Tomahawk Marketing Director Gina Paladini believes that the first to fly across the Tasman and land in New Zealand are likely to be 'VFR' – specifically, families visiting families. "This is your opportunity to host not just one Australian couple or one Australian family, but a multi-family reunion: Kiwis who are reuniting with their very missed Australian family. So, think about what you can offer to make it easy for families to reunite while making it special too," says Gina. For example, create multi-family packages, with pricing for up to 4 adults and 3 or more children. While accommodation providers could offer a 'best of New Zealand' reunion hamper (filled with kiwi goodies) when two or more units are booked.

2. Craft a specific package for Australian visitors
We're not talking about families specifically here, but rather all Australian visitors. The key is to make your offer relevant, welcoming and attractive while expressing your personality. Promoting a special offer specifically for the Tasman bubble highlights that you are audience specific, prepared and enthusiastic about welcoming Australian guests. They're excited about coming here, so let's match their excitement! We suggest having fun with the name of your package. Think: 'two-night stay with shrimp lamb on the barbie' or the 'Tasman Tantaliser' package. Consider your brand and what you can offer then put the two together to come up with something irresistible.
3. Get blogging
Our Trans-Tasman neighbours are your target market here, so why not make that really clear? You could implement a series of blogs speaking to our pacific neighbours about your product, your region and your point of difference. Why should Australians choose you? Are you offering something different that they can't access in their country? Blogs are a good way to improve SEO too – so try to incorporate the right keywords wherever you can.
4. Check your Ts and Cs
There's absolutely no doubt that you're going to receive questions about your terms and conditions. Nothing is a sure thing – yet. The possibility of an outbreak is always present and there's still some uncertainty about the readiness or airlines and airports as the bubble prepares to launch. With this in mind, now is a great time to check what policies you have in place. What's your cancellation policy? Do you offer travel insurance options? Make sure your COVID-19 safety plan is clear and accessible too—customers want to be sure that they're in safe hands.
5. Update your industry listings
Both Tourism New Zealand and your Regional Tourism Organisation are sure to be running their own marketing campaigns to align with the Trans-Tasman bubble, so make sure any listings with these operators are up to date. Check pictures, prices, descriptions, facilities, links and contact details.
6. Consider Australia-specific campaigns
Why not book a time to speak with our team about creating an Australia-specific advertising campaign? We can help you to scope your audience size and make budget suggestions to put you in front of your target market. Australians are already starting to consider their options, and you need to be seen to be in the running!
7. Check your search visibility in Australia
Does your SEO need some work? You might be in need of an audit to see if there are opportunities to improve your website content to position you more prominently in Google search results. We can help with this – just get in touch!
Whatever it is that you decide to do, remember to always consider the five stages of travel: Share dreamy photos, include plenty of information on your offer for those researching, encourage direct bookings on your website and take photos of your guests so they can share share share!!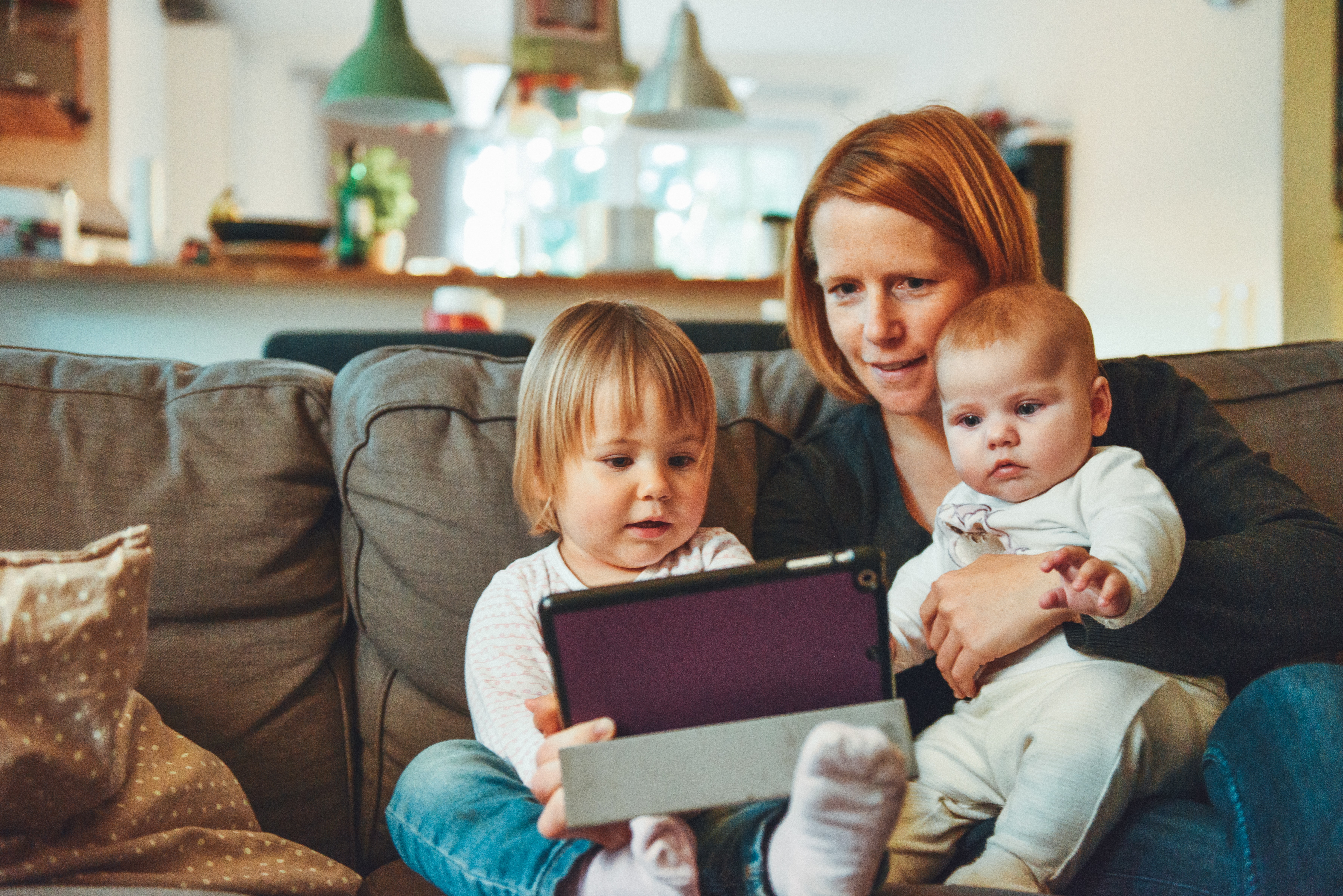 The Tomahawk team is always here to offer you support and guidance. So, if you need a hand, please contact us to see how we can help.
Good luck, and we look forward to seeing what you choose to do so get bubble-ready