By Tomahawk on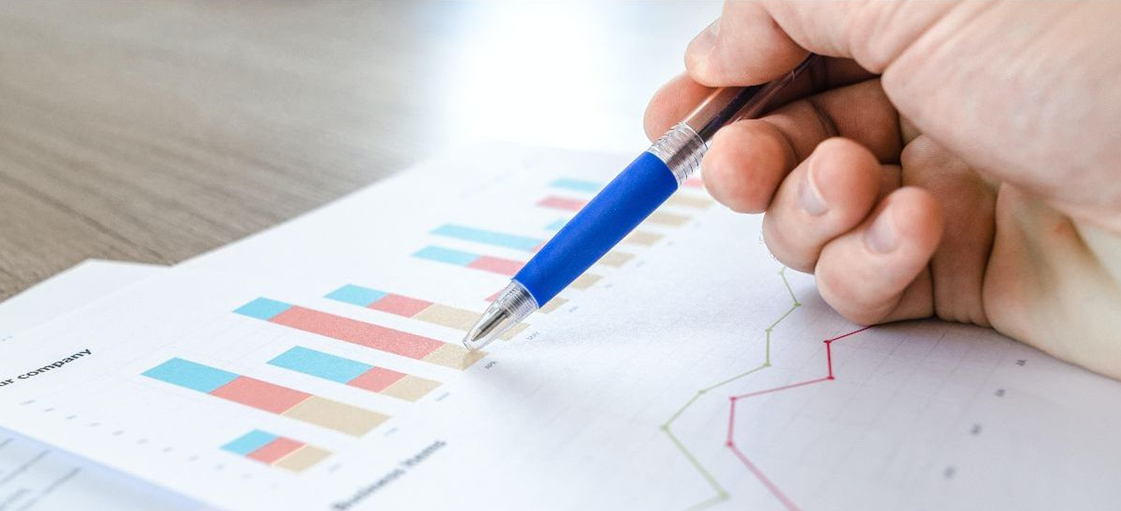 Our sector needs good data now more than ever. As a Tomahawk customer we strongly encourage you to join the Accommodation Data Programme (ADP) - a new 'by industry, for industry' research programme designed to meet the needs of accommodation providers and industry representatives.

We know data will be a low priority for you right now. However, joining the ADP will give industry representatives and government the data they need to guide us through these difficult times.

Joining the ADP only takes 2 minutes. And it's free.

Your registration is important, even if your property is currently closed.

You'll be asked to submit data once a month, or you can let ResBook submit on your behalf. In return, you'll receive monthly reports you can use to benchmark the performance of your property.

Your data will remain strictly confidential at all times.

The ADP is funded by the Ministry of Business, Innovation and Employment and managed by tourism data experts Fresh Info. For more information go to www.accommodationdata.co.nz.
By Tomahawk |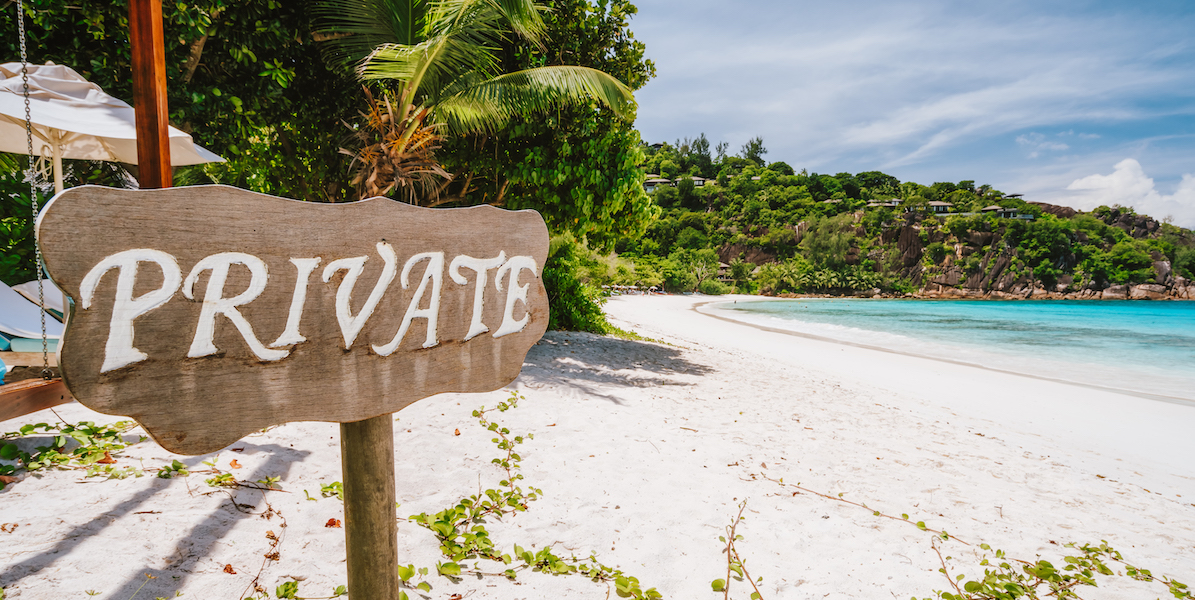 Selling private or "exclusive use" accommodation, tours, and activities is not a new concept in tourism, but it's increasingly becoming a significant opportunity for tourism businesses.
Selling your tourism product as a fully...
By Tomahawk |
Are you using Online Travel Agents (OTA's) to drive bookings?
Today Rakeeb joins Monday Marketing Minutes and we talk about costs and benefits of OTAs.
What is your OTA experience?
#mondaymarketingminutes...