Online tourism promotion today
By Tomahawk on
online travel purchasing and distribution trends
Today, travellers are empowered by instant access to information, at any time and on any device be it computer, tablet or on a mobile phone, and while at work or waiting in line for a coffee. So it is easy to understand why over 78% of travel research is now done online.
And it is not just about research but inspiration; 29% of Facebook users claim they have been motivated to book a trip based on a posting they saw.
Internet travel booking revenue has grown by more than 73% over the past five years providing over 50% of a businesses' bookings. A company's online presence can make or break them. But you don't have to take our word for it, see the latest statics from June 2013 about online travel sales
https://www.statisticbrain.com/internet-travel-hotel-booking-statistics/
So what does this mean to your business?
Can your website be viewed on desktops, laptops, iPads, tablets and smart phones?
Is your website up to date with the purchasing style of today which is picture rich, engaging and customer focused?
Are you providing information to your customers that is targeted to their needs so they easily and confidently book with you directly or easily share your website with their agent so the agent can book you?
Are you on the first page of Google for your most desired keywords?
Are your rates and inventory dynamically updated across all platforms match up across all platforms online and offline (agents)?
Are you receiving bright stars on Trip Advisor and interacting to your reviews?
Is your social media inspiring, engaging and educating? Are you using the most popular platforms for travel like Facebook, Instagram and You Tube? And if you are interested in China, you need to be on Weibo too.
Traditional Distribution Model

Now the importance for integrated channel management offering dynamic pricing across multiple channels (both online and direct with agents) is imperative.
Online Travel Agents (OTAs) like Booking.com, Expedia, Viator and local promotional sites play an important role in a tourism products promotion and distribution. Whether it is to generate bookings from the sites, use them as 'online brochures' to drive bookings to your site or to assist with search engine optimisation (listing sites that permit website links).
New Distribution Model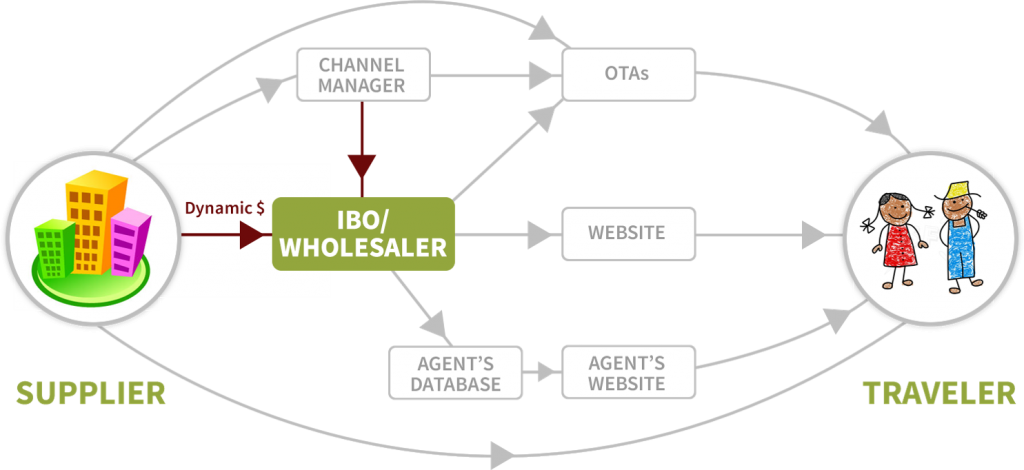 But this simplified model doesn't include the new big player in the game, Social Media.
A social media campaign that inspires across a seemingly growing number of platforms is necessary as You Tube, Instagram and Facebook become the voice and conduit for travel inspiration and conversation.
And the powerful voice of the traveller means that customer service and an experience that exceeds expectation is vital as social media, Trip Advisor and Yelp can make or break a business. And if this sounds over dramatised, remember that Trip Advisor is the number one travel site in the world with over 260 million visits a month.
New Travel Purchase Model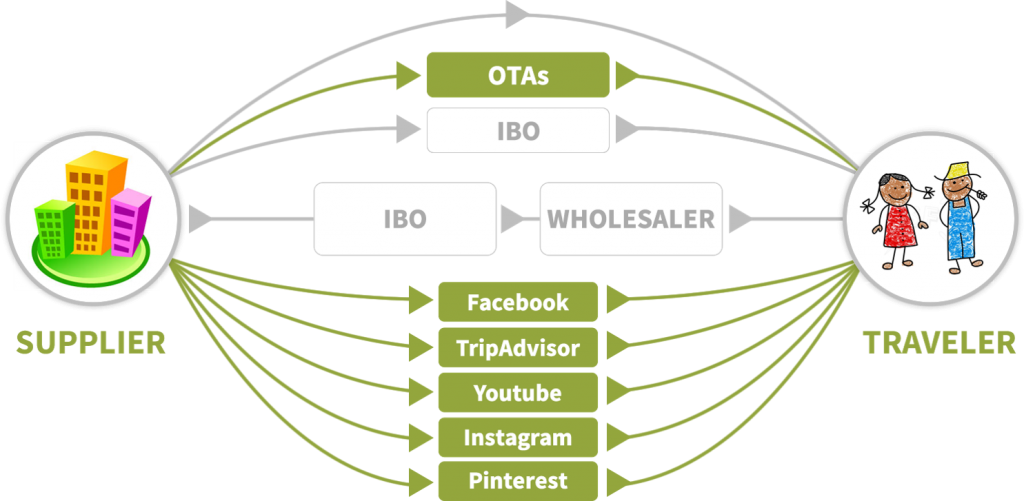 Agents and suppliers alike need to ensure that what their customers find online when researching and/or booking effectively and genuinely promotes their product.
Researching travel is considered part of the journey of a trip. So whether a traveller is booking directly with suppliers or through an agent, travel requires more online research than other online purchases as research from Google last year shows.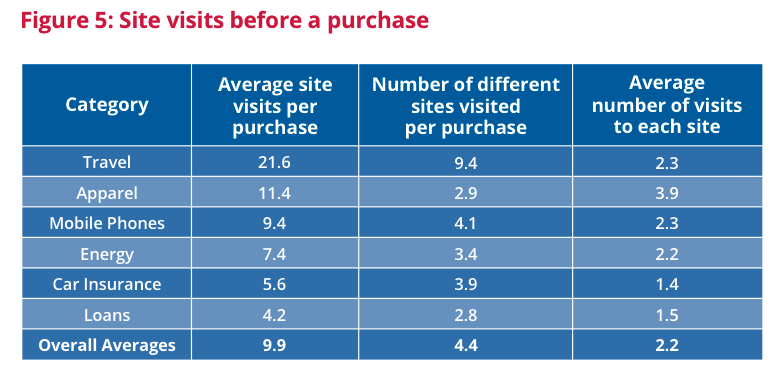 *Google:Beyond last click: Understanding your consumers� online path to purchase
In the same research done by Google, a typical travel purchase is shared below: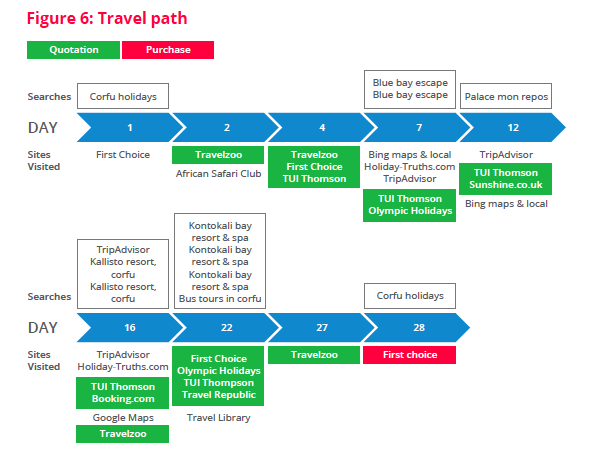 This is a classic example of how social media works within the buying process. It is all about reassurance, quality control, weeding out the negatives.
Understanding how the distribution model has changed and the online travel purchasing process has morphed into a multifaceted procedure is vital for tourism operators to maximise their revenue potential.
By Tomahawk |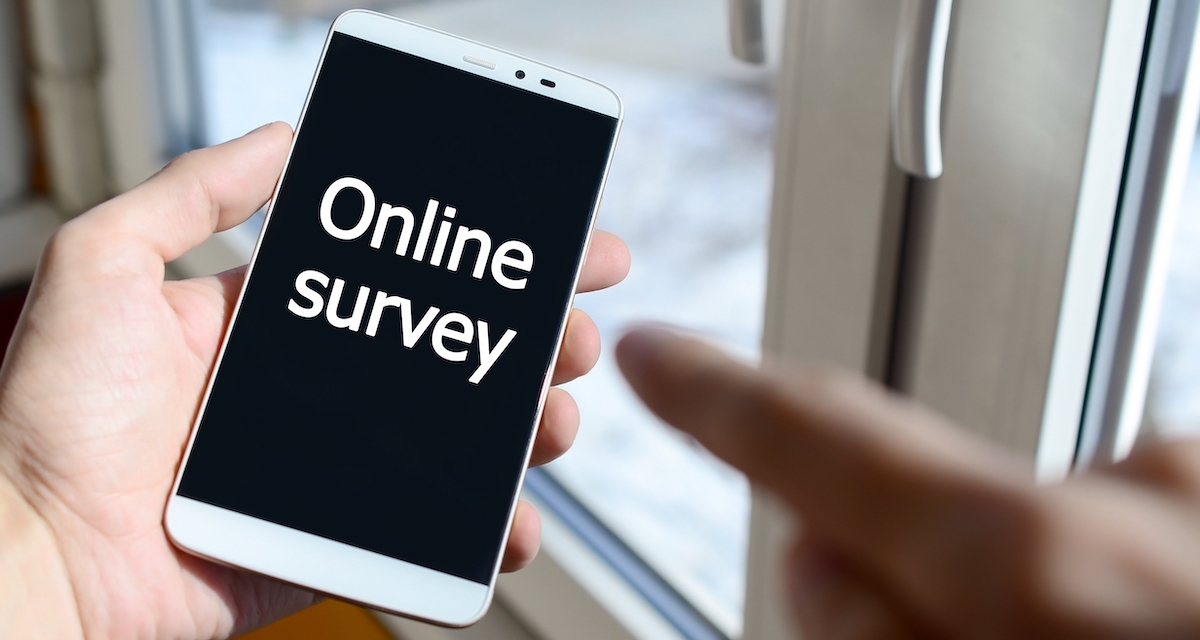 Business Confidence Survey Results
We recently sent an online survey to our Tomahawk clients to get a gauge on business confidence and how our industry is feeling about their business outlook for the next 12 months.
Key...
By Tomahawk |
Following the government's announcement urging tourism businesses to register for support via the Regional Business Partner Network, Tomahawk is registered as a support service provider in the Tourism Transition Fund for tourism...