Googles Move to Purchase Facebook | Monday Marketing Minutes with Tomahawk
By Tomahawk on
Company Directors John & Gina join the nest this week as we chat about Google's recent move to purchase controlling shares of Social Media giant Facebook.
#mondaymarketingminutes #betterneverstops
By Tomahawk |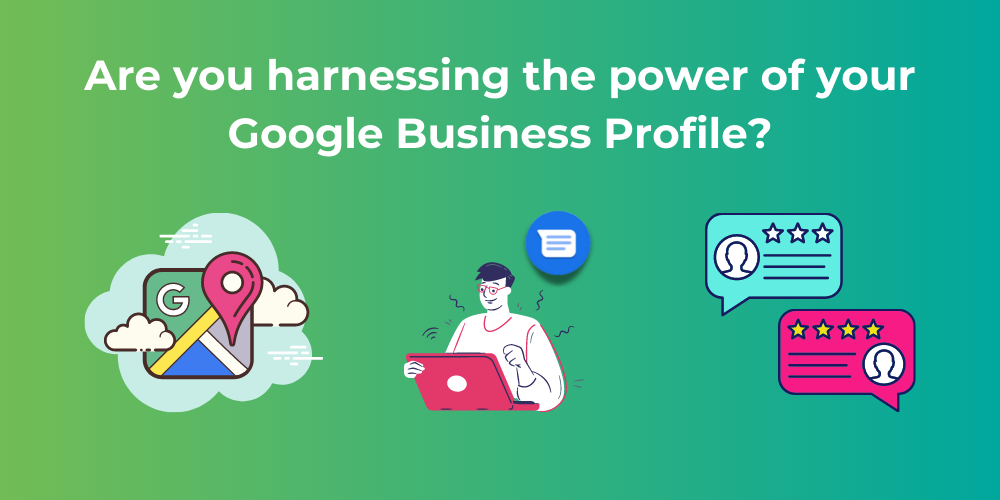 For many years the primary focus for building reviews for tourism businesses has been with Tripadvisor listings. However the ways in which travellers now access information and reviews about your tourism business has evolved.
Read more
By Tomahawk |
We all talk about the weather on a daily basis and for tourism businesses the weather often has quite a significant impact on your bookings and visitation numbers. Whether it be for seasonal or simply short-term weather conditions, the...