Creating Specials with Resbook Online Booking Software
By Tomahawk on
As many of our readers are frequent users of our online booking and property management system, Resbook, we will be releasing some really helpful tips to help you understand how this online booking software can help you grow your business, and convert your website visitors into guests.
First up, we will go over adding specials to your rates in Resbook.
To access Specials in Resbook, head to Admin > Stock Configurations > Rates > Select the room type > Select the rate to which you wish to offer the Specials for.
Click on 'Create Special'.
Note: You should have already set up rate periods for your room type before you can create specials.
You can offer 3 different types of specials for your customers:
1) Pay a certain amount for a specified number of nights.
2) Stay and Pay rates.
3) Decrease rates by a percentage or fixed amount.
Give your special a title and select the "begin" and "end" dates.
Enter the number of guests to which this special applies to.
Add in the type of Special you wish to offer.
You may choose to have this available to agents, or have someone "pay this in full" discount. "Pay in Full discount" is found in your Accounting and Financial Settings of Resbook. Hint: my next post.
Select the months and days this rate applies on. I want to get more bookings on weekdays; therefore I've set this up from Monday to Thursday.
You may choose to include a short sentence in the freeform text box. Hit 'save special rates'.
This is how it looks like in Resbook. But let's see how it looks on your online bookings calendar!
Specials appear as a flame icon on your calendar. This is certainly eye-catching for any guest who is about to book on your website! Hover the cursor over the specials for more details.
Final tips to remember:
Specials can only be entered when you have added your Rates.
Please be aware that you cannot assign more than one special within a specific rate period.
Be careful when setting up dates for your specials - they must not overlap one another nor can they be set outside of your rate period.
Start looking at what you can offer your guests and give them more reasons to choose your accommodation and book online!

Interested in finding out more about using an online booking software for your tourism business? Please get in touch with us to have a chat, or take a look at our complete guide to special rates.

By Tomahawk |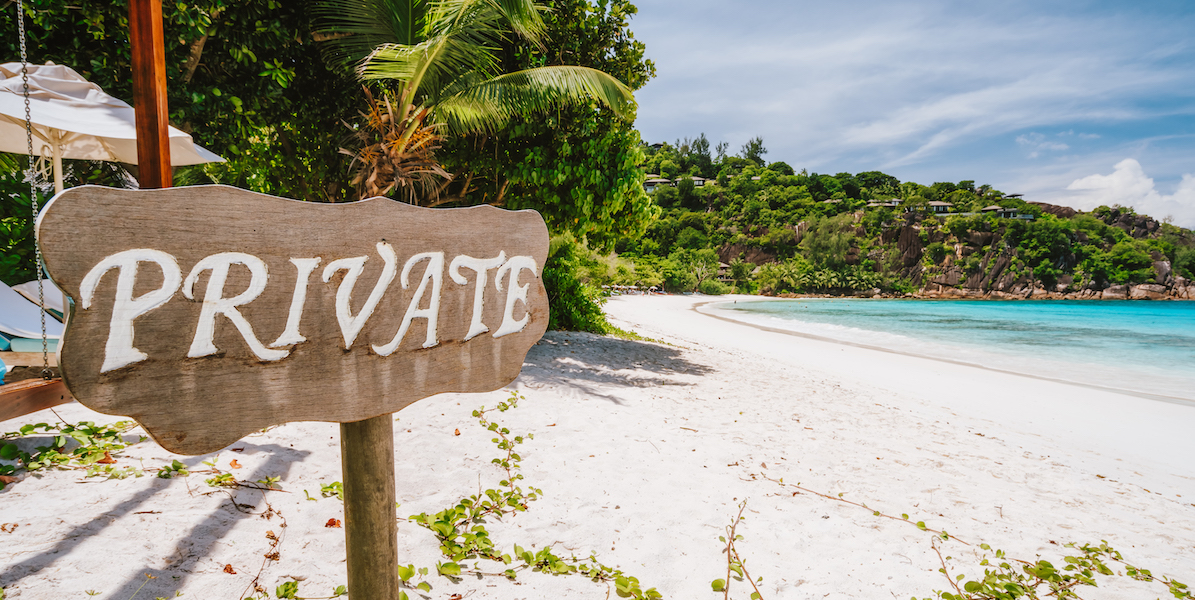 Selling private or "exclusive use" accommodation, tours, and activities is not a new concept in tourism, but it's increasingly becoming a significant opportunity for tourism businesses.
Selling your tourism product as a fully...
By Tomahawk |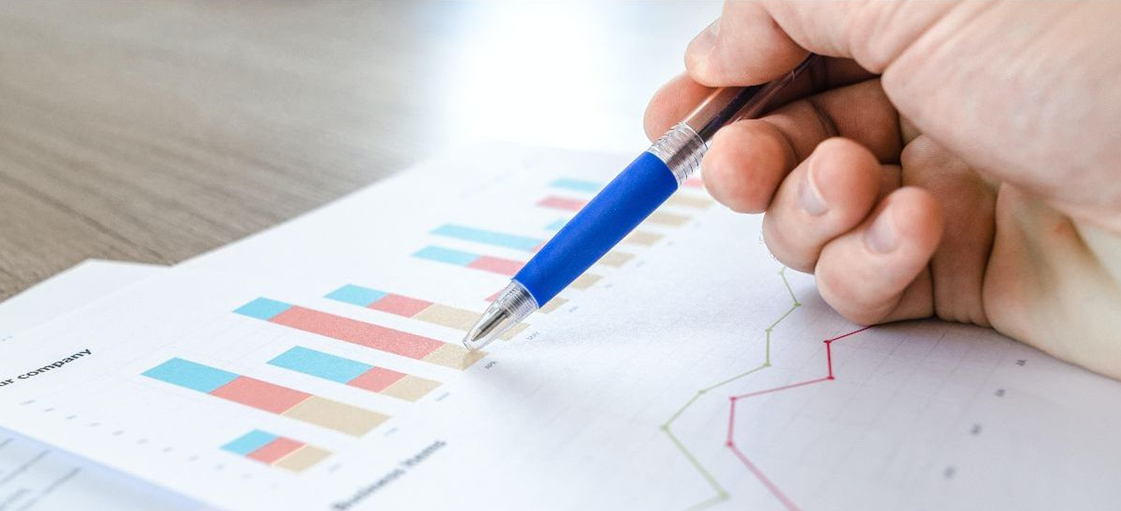 Our sector needs good data now more than ever. As a Tomahawk customer we strongly encourage you to join the Accommodation Data Programme (ADP) - a new 'by industry, for industry' research programme designed to meet the needs of...