Category Archives:
Tourism
By Tomahawk on
This Christmas we're raising money for the Auckland SPCA by auctioning a new website through TradeMe.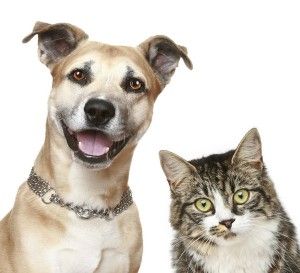 The Auction will run until December 20th, and although the website is valued at $10,000 we hope that the auction will raise as much money as possible for the SPCA.
Every dollar raised by the auction will be given to the SPCA Auckland to help them care for the disadvantaged animals this Christmas.
"We have always been passionate about getting involved with projects where we can use our skills and expertise to help non-profit and community organisations. This Christmas we wanted to reach out to help the SPCA and have created a way that others can join in by helping both their business and a great cause", said Gina Paladini, marketing manager of Tomahawk.
We hope that by...