Category Archives:
Places We Love
By Tomahawk on
The earthquake that shook New Zealand just after midnight on Monday, 14 Nov 2016. has been reclassified from a 7.4 to a 7.8-magnitude. The epicenter was traced to the coastal community of Kaikoura northeast of Christchurch. The quake triggered a tsunami measuring 2.49 meters above the usual tide level and sent aftershocks felt across the country.
Roads have been damaged, a huge landslide is currently blocking the road from Christchurch to Kaikoura. The roads from Kaikoura to Hanmer Springs and Kaikoura to Blenheim are impassable. The bridge crossing Waiau River in Christchurch has been affected by land slip and has caused infrastructure disruption. Schools in the immediate area are closed and damage assessment is on-going.
This has brought back memories of the devastating...
By Tomahawk on
Historic Country Store Transformed into Accommodation and Restaurant - Ophir, Central Otago.
Be one of the first to book and experience Pitches Store in its new identity as a six room, historic accommodation and restaurant. Opening March, in Ophir, Central Otago, this unique accommodation allows you to step back in time but with all the comforts of a luxury accommodation.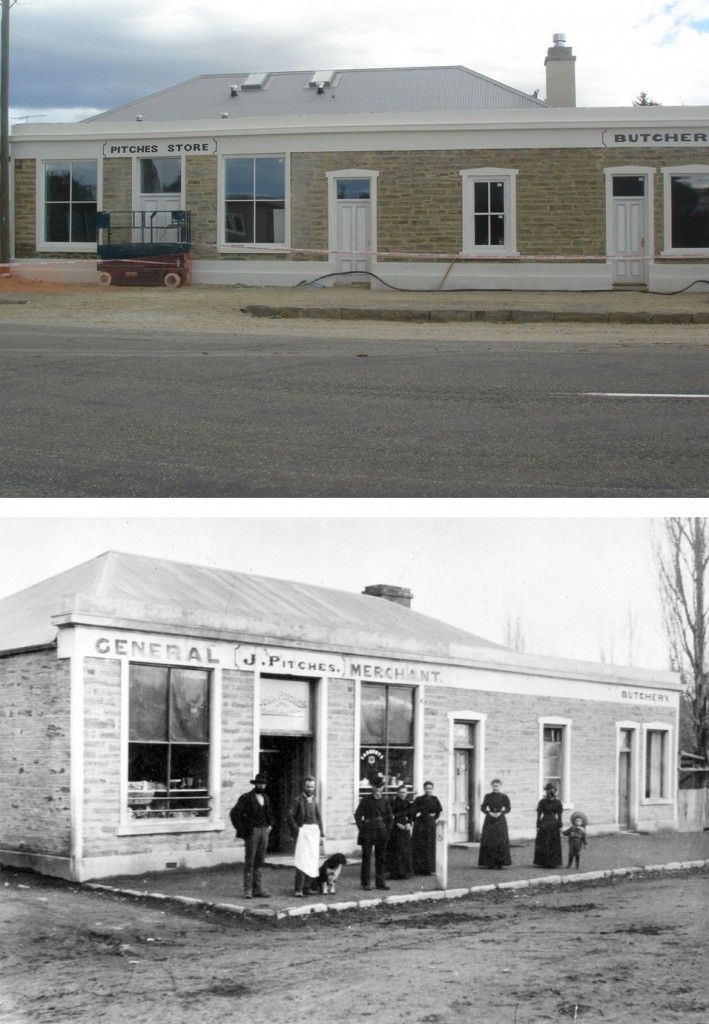 Certain to become one of those must experience destinations, the Pitches Store transformation has been a six year project for owners Colleen and David Hurd who purchased the run-down heritage building in 2006 with the dream of returning it to its former glory, yet offering a unique blend of history, luxury and culinary excellence.
During the extensive restoration project, Colleen has been based in Ophir...
Old St Mary's Convent - The Luxury Blenheim Accommodation that captured our hearts!
Exciting news for our wonderful clients - Old St Mary's Convent - the 5 star Qualmark Blenheim accommodation, Old St Mary's Convent Vineyard Estate, have just announced the appointment of a new Marketing & Sales Manager, Hannah Lavender.
Bringing plenty of creativity and strategy to the already captivating accommodation, Hannah and Tomahawk have already used their sassy Tourism Marketing skills to create exciting and inticing holiday packages, and improve bookings.
The two packages promise to inspire guests and capture the essence of Marlborough, including a very indulgent Romance Package and a Marlborough Art,...