Category Archives:
Get Booked
By Gina Paladini on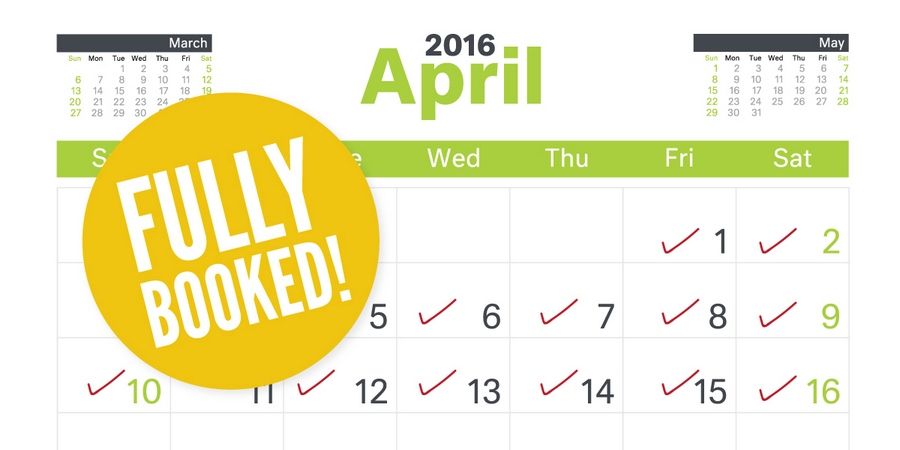 Shoulder Season. Definition: Noun. The time of year right before and after high season when the weather is still favourable and tourism operators worldwide want more bookings. (Also: shoulder period)
With some forward planning and tactics before your shoulder season starts, there are tried and true strategies to stretch out the peak season and boost bookings.
---
1. Create a New Inclusive Package
Offering the ability to have an "easy to book in one click", all-inclusive package motivates bookings. Create a multiple day stay with tickets to a local event, or negotiate a favourable rate with a local activity and/or restaurant.
Besides adding the package to your website and booking engine, add it to your business listing on TripAdvisor and be sure to promote on all online...