Tomahawk Receives Investors in People Silver Award
By Tomahawk on

Tomahawk is the first digital marketing company in New Zealand to receive the highly coveted Investors in People Silver Standard award. The award was presented 16th April, 2015.

The Investors in People Standard is a framework of best practice, awarded to well-run organisations that meet set criteria in areas including learning and development, leadership skills as well as recognition and reward.

This was Tomahawk's first year applying for the award. It represents a huge achievement and reflects the hard work that goes into making Tomahawk a fantastic place to work.

"Prior to receiving this award, only 50 companies outside the United Kingdom had achieved Silver status. We are all so proud to say that Tomahawk achieved this and is one of the prestigious few. We are also chuffed that we are the first tourism company in New Zealand to be awarded accreditation," says Gina Paladini, Marketing Director.

"We've worked very hard over the last 6 months to engage with staff on our strategy development, provide personal coaching and ensuring there is plenty of fun in the office. It's really paid off resulting in not just a great work environment but also us being in an incredibly strong market position with an even stronger team."

The review process involved numerous members of the Tomahawk team being picked at random for an interview with the assessor, in which they were asked how they felt about the Company, the Tomahawk approach to work-life balance and each person's professional future. The assessment saw the motivation and enthusiasm of the Tomahawk team shine through, acknowledging the hard work and dedication of the company.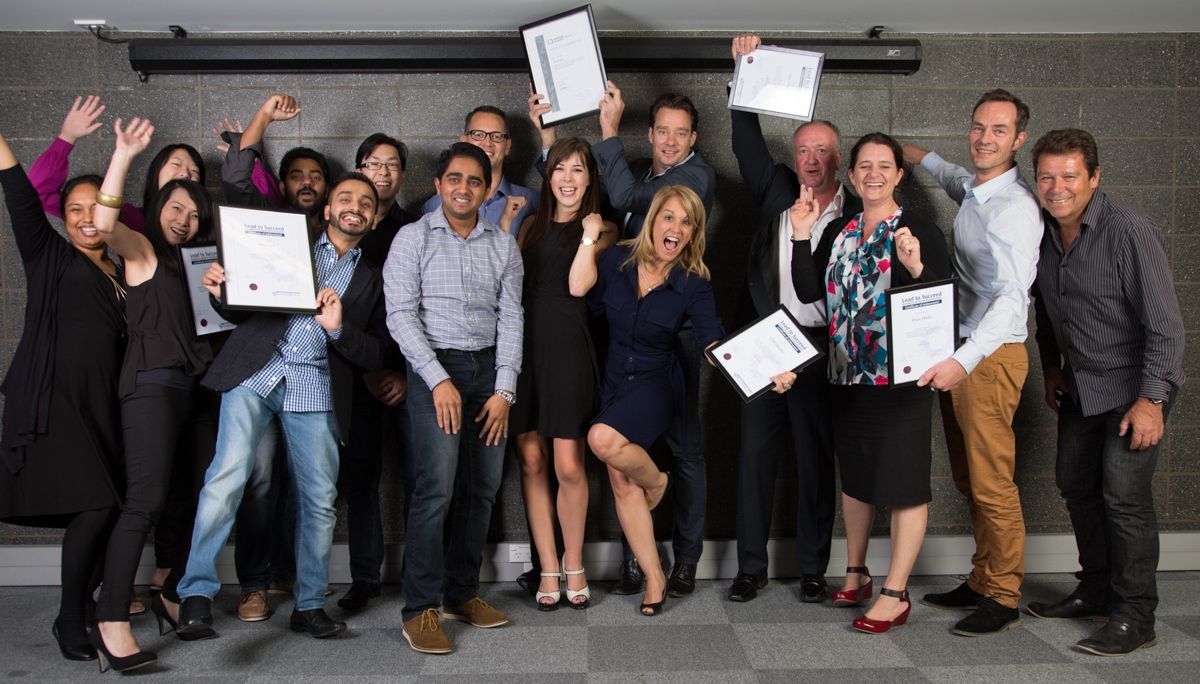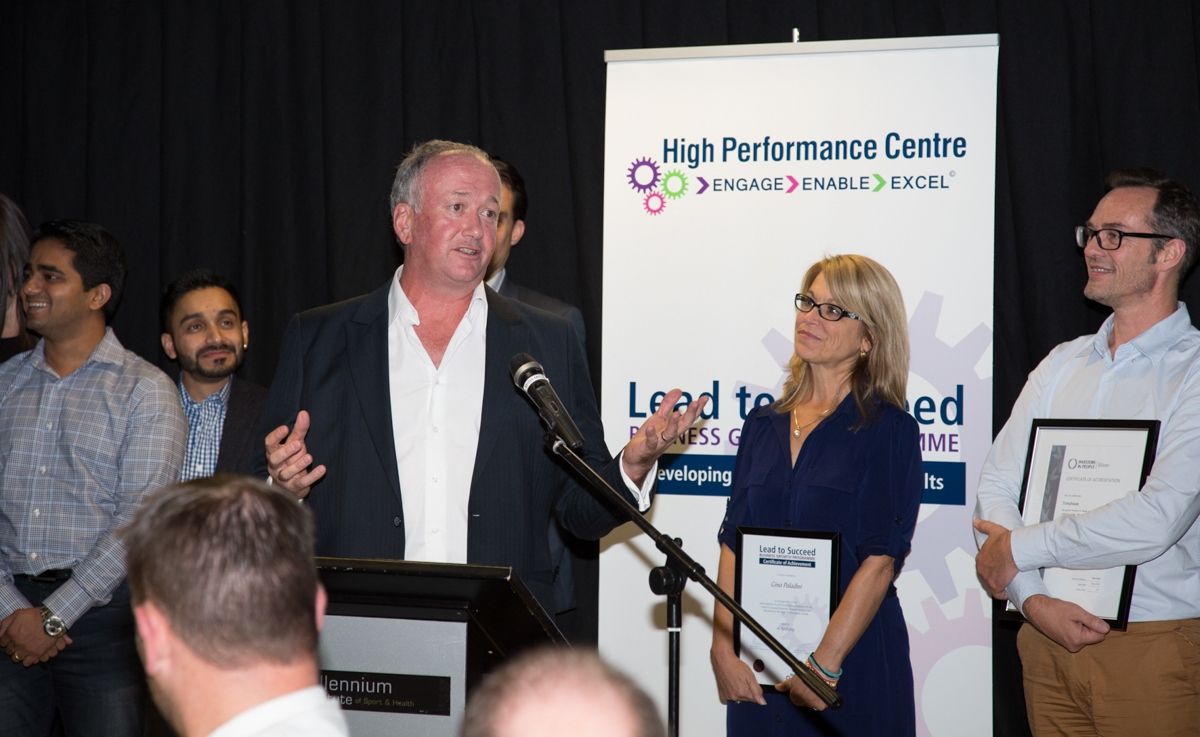 We're excited to announce a new office in New Orleans, Louisiana.
Welcome to Marica Mackenroth Brewster, a digital tourism marketing veteran, to head the new region as Accounts Director – US. Our goal is to offer a new audience their...
Can you believe that more than half the year has already gone by? With only 5 months left in 2016, it's time to ask yourself if you've done everything you can to market your travel website to the right audience. If not, now is the...