How many people are viewing your site on their mobile phone?
Curious about how many people are viewing your site on a mobile phone? You can easily find out using Google Analytics.
You'll need to have analytics installed on your website first, which is totally free and just requires a Google email address for you to create the account.
If you've got Google running, log in and head to "Audience" and then select the "Mobile" option. The "Overview" and "Devices" dropdowns will appear.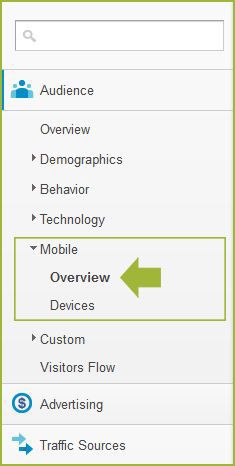 On "Overview" you'll be able to see the number of people viewing on a mobile device vs. a desktop, find out how many pages they look at and how many of those visits "Bounce" which means they look at one page, and then exit the site: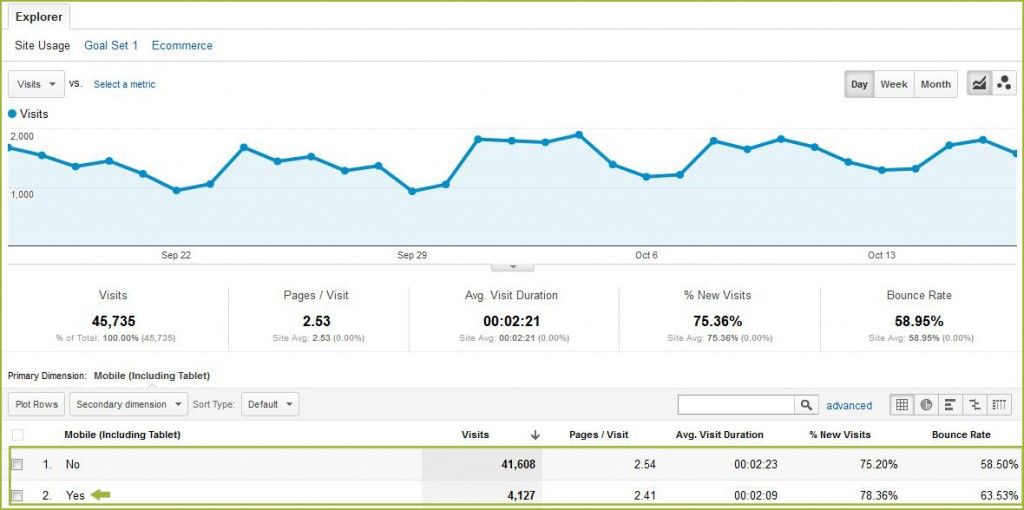 Have you jumped on the mobile bandwagon yet? If you haven't yet, you are missing out big time! Mobile continues its ascend up the ladder of importance for internet users. Most website owners are starting to see the percentage of...
It's much like a scene from a sci-fi movie. Pull down the VR system over your eyes and experience virtual travel like you've never seen before. Feel the scale of the Eiffel Tower against the backdrop of the glistening arrondissements...