How many people are viewing your site on their mobile phone?
Curious about how many people are viewing your site on a mobile phone? You can easily find out using Google Analytics.
You'll need to have analytics installed on your website first, which is totally free and just requires a Google email address for you to create the account.
If you've got Google running, log in and head to "Audience" and then select the "Mobile" option. The "Overview" and "Devices" dropdowns will appear.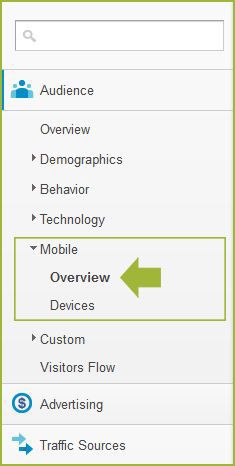 On "Overview" you'll be able to see the number of people viewing on a mobile device vs. a desktop, find out how many pages they look at and how many of those visits "Bounce" which means they look at one page, and then exit the site: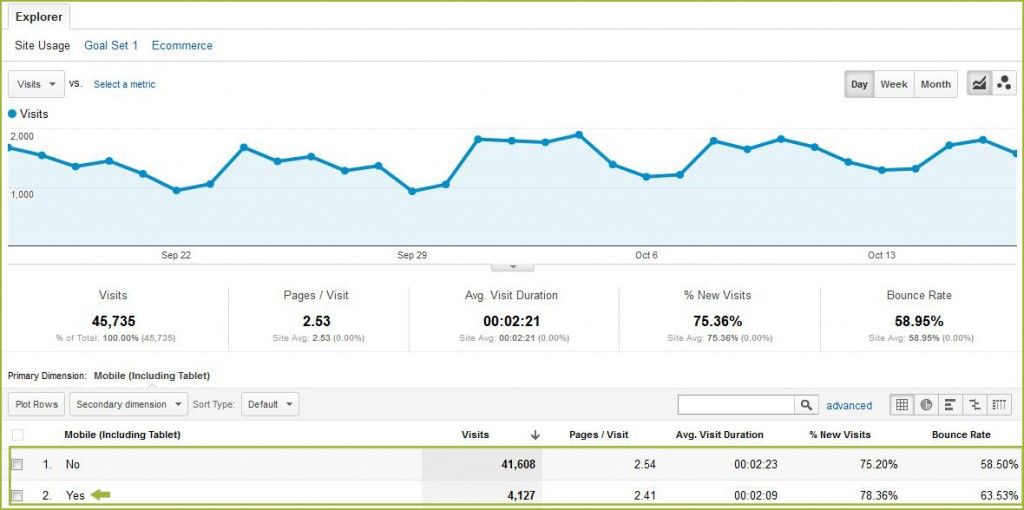 By Tomahawk |
A market gamechanger since it boomed on the scene over the last decade, Google AdWords is unparalleled for revenue generation. Harnessing the power of the mighty AdWords can seem like a daunting task, particularly if you have little to...
By Tomahawk |
When it comes to mobile browsing, speed is the number one consideration for users. Expectations are high, but many seem to be missing the mark. On average, load time for retail mSites is at 7.083 seconds according to Mobile HTTP...