How many people are viewing your site on their mobile phone?
Curious about how many people are viewing your site on a mobile phone? You can easily find out using Google Analytics.
You'll need to have analytics installed on your website first, which is totally free and just requires a Google email address for you to create the account.
If you've got Google running, log in and head to "Audience" and then select the "Mobile" option. The "Overview" and "Devices" dropdowns will appear.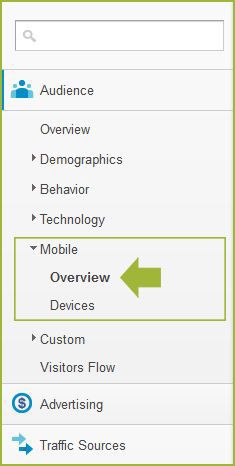 On "Overview" you'll be able to see the number of people viewing on a mobile device vs. a desktop, find out how many pages they look at and how many of those visits "Bounce" which means they look at one page, and then exit the site: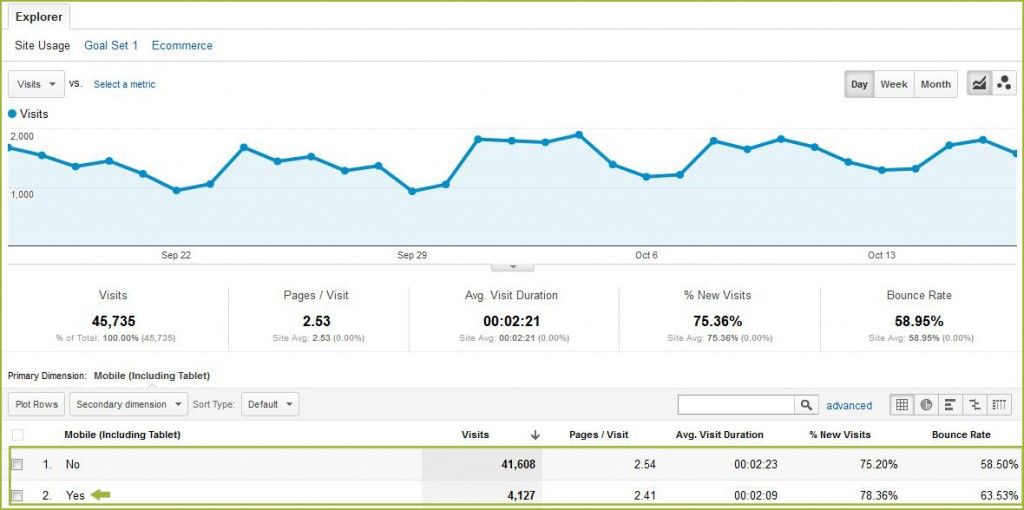 By Gina Paladini |
It's time to throw away previous models of online distribution! Tomahawk Director and tourism marketing expert Gina Paladini presents the drastic changes in online distribution for tourism, and how your business can stay ahead of...
By Ellen Pickett |
Over the past month Google has changed the way Adwords is displayed on desktop search results. Have you noticed the difference yet? Here's how the changes may affect your business.
What changed?
No more text ads shown on...