Connecting your TripAdvisor reviews to your Facebook page.
| | |
| --- | --- |
| Now, in just three easy steps, you can combine these two great forces so your Facebook followers can click on a tab and quickly and easily see your great TripAdvisor reviews right on your Facebook page. So you have worked hard to exceed your customer's expectations and earned yourself great TripAdvisor reviews, fantastic! And in all of your copious spare time, you have also been engaging with your Facebook followers, promoting your posts and increasing your Facebook Likes. | |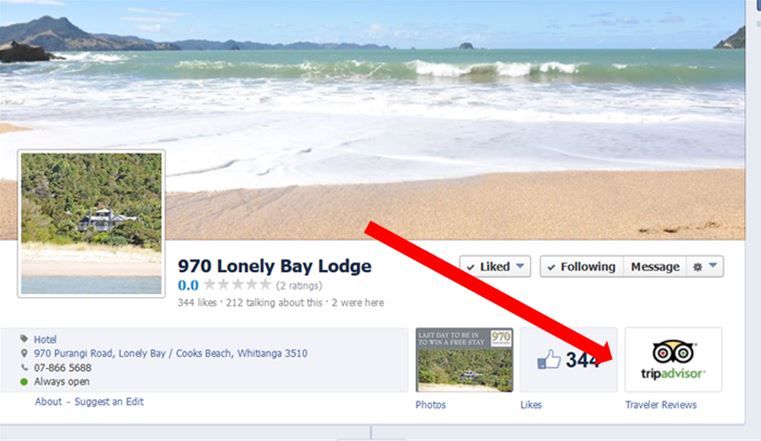 To add the TripAdvisor Widget to your facebook business page you simply go to:
1. http://www.tripadvisor.com/Widgets.


2. Enter your business name, choose your business

3. Choose one of the Facebook widget offered to you.

The chosen widget will automatically be added to your business page and your reviews easily available for your followers to see!
By Tomahawk |
A market gamechanger since it boomed on the scene over the last decade, Google AdWords is unparalleled for revenue generation. Harnessing the power of the mighty AdWords can seem like a daunting task, particularly if you have little to...
By Tomahawk |
When it comes to mobile browsing, speed is the number one consideration for users. Expectations are high, but many seem to be missing the mark. On average, load time for retail mSites is at 7.083 seconds according to Mobile HTTP...